Most of us love traveling and going far and beyond borders while exploring, learning and adapting on the go. And travel is such a luring thing to do that it charms everything to think about making a living out of it in order to go on exciting and fun-filled trips every now and then. As good news, it is now even easier to do so given the increase in the number of jobs that social media has given rise to for example a travel influencer and other such well-paying jobs.
A woman who was determined to fulfill her dream of traveling around the world established a platform called Thrillophillia. Which everyone now knows as the perfect place to compare, book and explore travel and adventure-filled experiences. Let us, therefore, read the story of Chitra Gurnani Daga and find out how she managed to fulfill her dream along with others'.
More About Chitra Gurnani Daga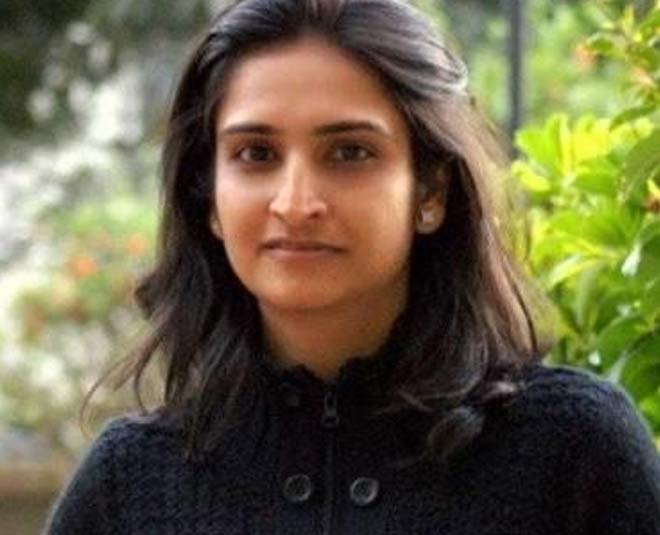 Chitra did her MBA in Strategy and Leadership at the Indian School Of Business in Hyderabad and that she wanted to start her own travel company. As we said, Chitra herself was a travel enthusiast and thus her clear vision about her unconventional career took her to great heights. She was also awarded by the Ministry of External Affairs for her remarkable contribution in the field of travel and tourism . Moreover, the woman has been featured in the country's leading magazines, digital channels and has been recognised as one of the most influential entrepreneurs of India.
Starting Thrillophila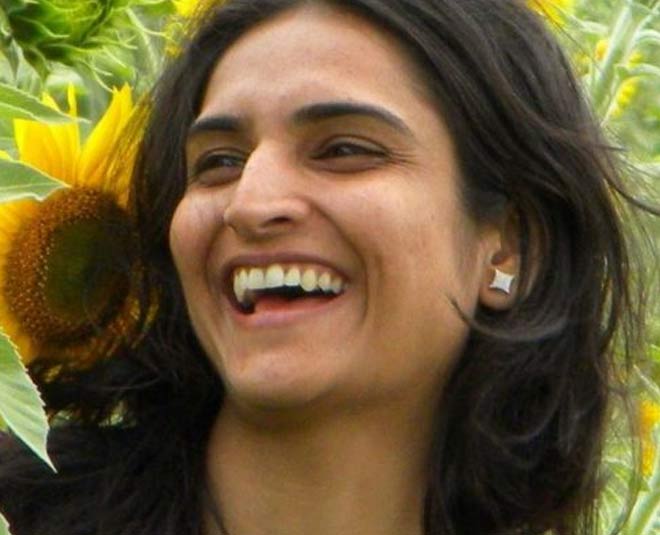 Thrillophilia Tours Pvt. Ltd. was started in 2009 after a great deal of research, discussion, forming a core team of travel experts. Her husband Abhishek, who is an alumnus of IIT BHU Varanasi, also envisioned the same dream along with Chitra and both set out to make an unconventional career.
And they pretty much succeeded too. Their sheer will to achieve their dream and start a platform that could help people book experiences from around the country, comparing them simultaneously. This also made the markets more credible and the vendors and hand picked guides from around the country.
Don't miss: Globus Infocom CEO Kiran Dham On Making It Big In A Male-Dominated Sphere
More About The Platform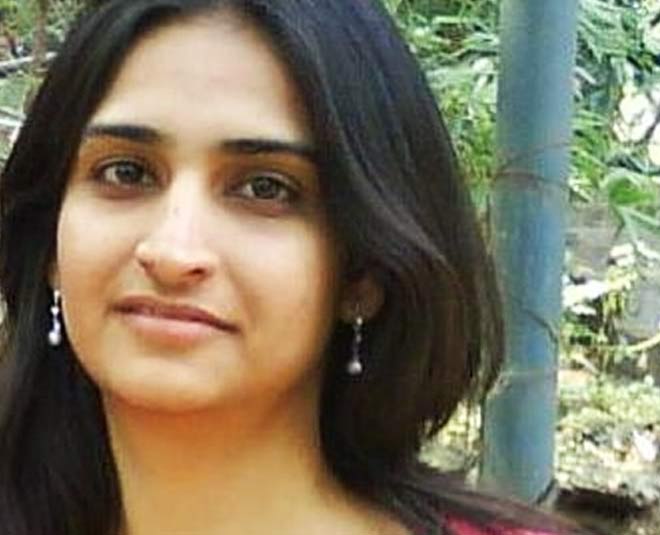 Thrillophilia is India's biggest platform for booking travel experiences. In 2020 the company had over 3 Million users as a result of 12,500 activities across 125 + destinations.
Right from the very beginning, Chitra focused on establishing her brand through her website, Facebook, Twitter, and Instagram. She also runs a blog and makes use of SEO practices that could make her platform, better and best in order to provide the customers with a delightful experience.
Chitra's dream was never to make money with her travel plans, instead, she has always been inclined towards contributing to the country and making things easier for people.
Her greatest achievement is that she is able to live her dream as her company has numerous warehouses and service desks and they majorly provide activities like Scuba Diving, Camel Safari, Biking, Caving, Paragliding, and Wildlife Explorations. And in addition to that, they also list a lot more fun activities for their customers to try.
Chitra's life is thus a remarkable example of what one can achieve with great knowledge, determination, and passion.
Don't miss: Leaving Her Job Behind Shagun Singh -Founder Of Geeli Mitti, Started Making Mud Houses For A Living
If you liked reading this article then stay tuned to Her Zindagi for more.