Unsung warriors of the Covid battle in India are the reason why we have been able to emerge victoriously over this ranging pandemic yet again. But what pains the most is that their efforts have not received the due credit that they deserve and neither have their stories reached the people the way they should.
Maharashtra's ASHA workers are the covid warriors we are talking about, the 70,000 health care workers have shown unwavering dedication and have beaten the odds by fiercely tearing apart the second wave of coronavirus and saving the lives of others selflessly. Suman Dhebe is one remarkable ASHA worker whose story needs to be heard. Read on for more.
Here's Suman Dhebe's Inspiring Story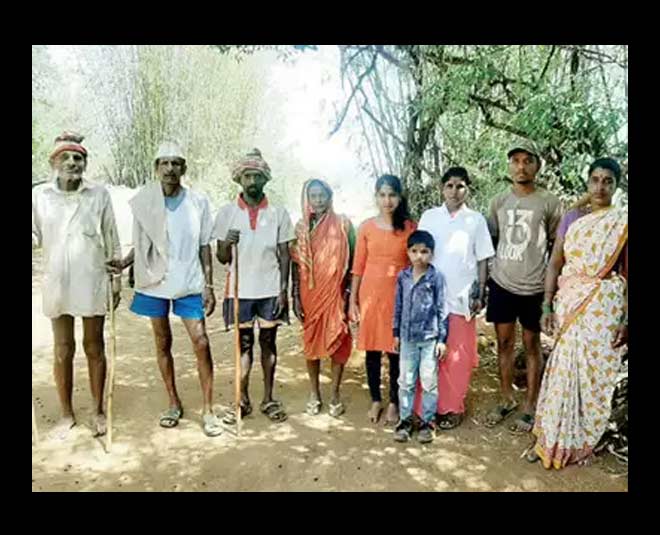 Image Courtesy: TOI
Suman Dhebe is a 45-year-old ASHA health care worker, also known as Doctor Bai in the villages she tends to. The relentless perseverance and hard work that this lady has been doing over 9 years are absolutely phenomenal.
Suman started working for the Accredited Social Health Activist (Asha) programme in 2012 wherein she was required to hike up the hilly terrain of Velhe Taluka each day for just Rs. 2000/month.
The Iron lady treks over 10kms daily as some of the villages assigned to her for health monitoring are unreachable by vehicles, so, she starts her shift at 8 am daily after being done with the daily household chores. The 45-year-old is a mother of 5 children with her husband working marginally on the farms.
Suman's Role During The Pandemic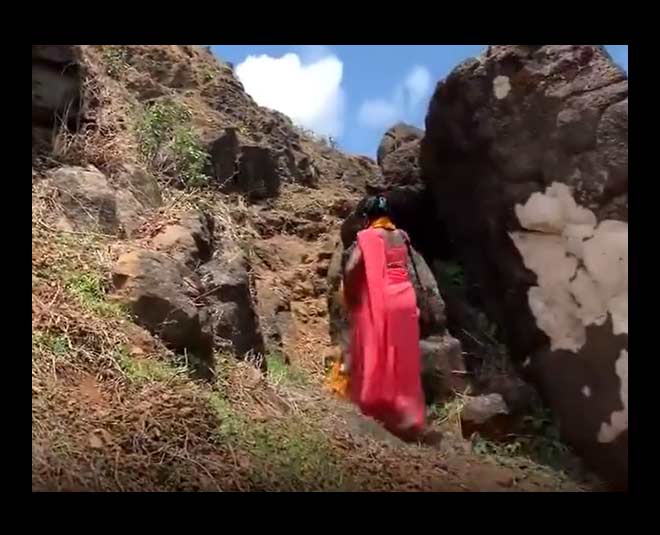 Image Courtesy: Instagram TOI
After the arrival of the pandemic, it was even more challenging for Suman to do her duties as she had to monitor the health of each person from the different villages she was assigned but she couldn't be trekking over the tough trail in a PPE kit, so she just operated very carefully while coming in contact with people having symptoms of covid including cold, fever, etc.
"People need my services now more than ever. Not only do I provide primary medical services to them but I also boost their morale," she told TOI. What is most inspiring about this woman is that, even after a challenging job with even harder times, she is still devoted to her duties and she feels responsible for all the 1000 villages she tends to.
Don't miss: Dr.Sharvari Inamdar - The Woman Who Lifts Weights In A Saree
How Suman's Efforts Are Being Appreciated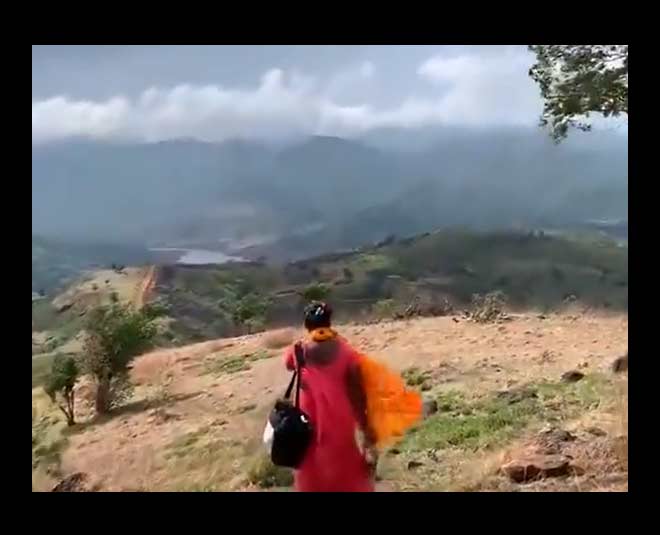 Image Courtesy: Instagram TOI
They say, "Hard work pays off," and so it happened with Suman. She worked with complete dedication and gave her best in the situation to every villager and paying off her hard work, there was not a single covid case reported in the second wave of the coronavirus.
Not only that but she was also praised by MP Supriya Sule and her seniors for her work. "Most of the villages in Velhe taluka are in remote areas and providing health care services there is a big challenge due to geographical constraints. Our ground staffers, like Dhebe, have been working hard during the last few weeks. Because of this, we have managed to quarantine people after one positive case was found in another area last month," TOI quoted Pune Zilla Parishad executive officer Ayush Prasad as saying.
Suman has been a brave heart and has proved to be a pillar of the country in the tough times, supporting and monitor peoples' health as a volunteer. Despite the abuse, verbal attacks, and low payment, she has been one remarkable health care worker we all must follow.
Don't miss: All About The Founder Of Nykaa - Falguni Nayar
If you liked reading this article then stay tuned to Her Zindagi for more.