Winter season is here and we are all excited to take out our sweaters, jackets, coats and many more. This season is majorly our favourite one because of the clothes. Yes, we do love our crop tops and shorts but nothing can beat the cosy and comfy winter fashion. Read on to know all the reasons why we feel winter fashion is superior to summer fashion.
It Just Is And You Know It
Winter fashion is just superior and we don't need to give an explanation for that. We all just know it because it is the truth. Every aspect of winter clothing just makes us feel like never coming out of it.
Can Get Away Without A Bra
Who hates wearing a bra all day long? Well, I'm also one of them. However, we all have to wear it all day long during the winter season to save us from those oops moments but during the winter season we can just skip and give our babies a chance to be free without anyone noticing.
Frizzy Hair, Don't Care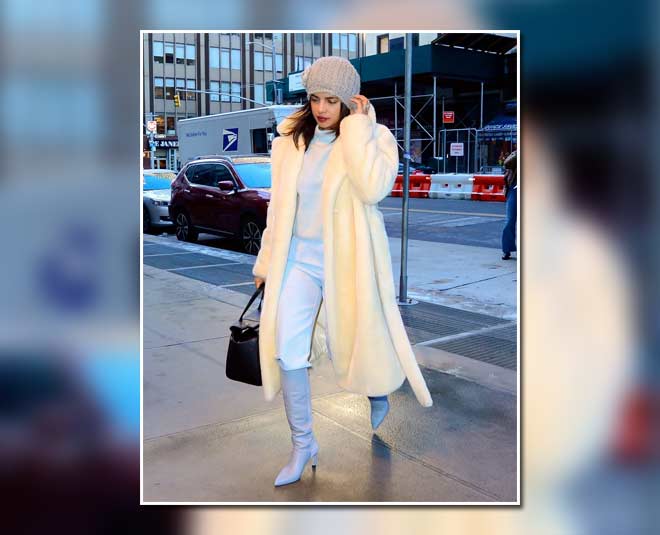 You don't need to wash your hair every alternate day because you can always conceal your bad hair days with a beanie. Just wear a beanie and you can get away with anything and look the cutest without worrying about your hair.
Waxing, Umm No
Well, you don't have to endure the pain after every few days and skip those waxing appointments for a few months because you can get away with anything in those winter clothes that fully cover your body. So, cancel all your waxing appointments and put them on a hold until the next season. Till then enjoy your days and feel comfortable in your own skin.
Winter Clothes Don't Need Ironing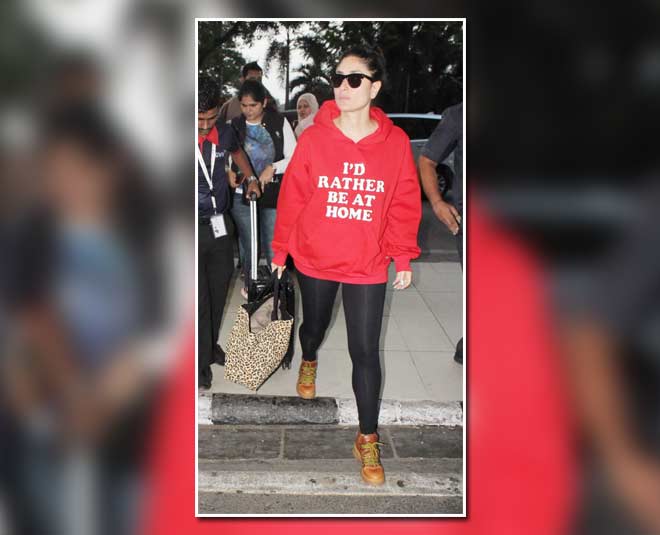 The biggest challenge during summers is ironing those clothes every time after a wash or before stepping out to get a neat and clean look. But all of us lazy people can relax during the winters as sweaters and sweatshirts don't need ironing. We can just throw on one and we are good to go.
Buy A Hell Lot Of Socks And Scarves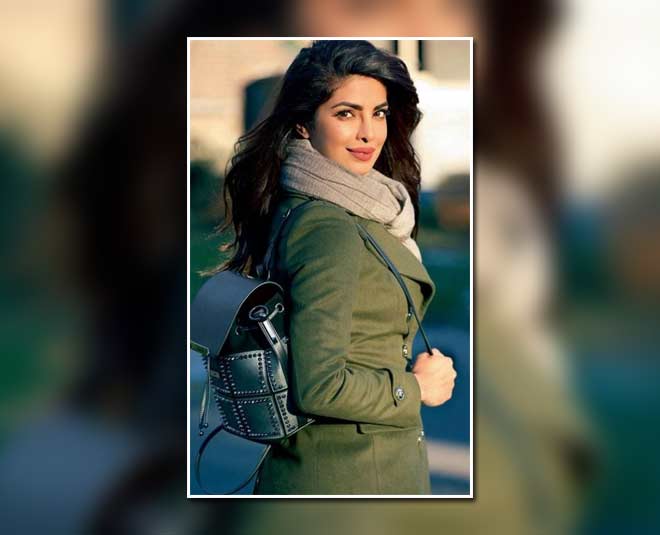 Who isn't in love with those cosy socks and super stylish scarves? A scarf can immediately transform your look and make you look chic. So, this is the time when you can splurge on socks and scarves.
Don't Miss: Double Socking Or Leg Warmers? What Is Better For You?
Layering Clothes Is So Fun
Winter gives us a chance to layer which is obviously our favourite thing and it looks so amazing. Layering your outfits gives them a different kind of look and adds a style to it.
Winter Coats Look So Rich And Luxurious
If you want a rich and classy look, then just put on a winter coat and you are good to go. Winter coats give you an elegant and luxurious look that is all you need to make a fashion statement.
Don't Miss: Celebrity Approved Ways To Make Sweatpants Look Cool
Boots, Boots, Boots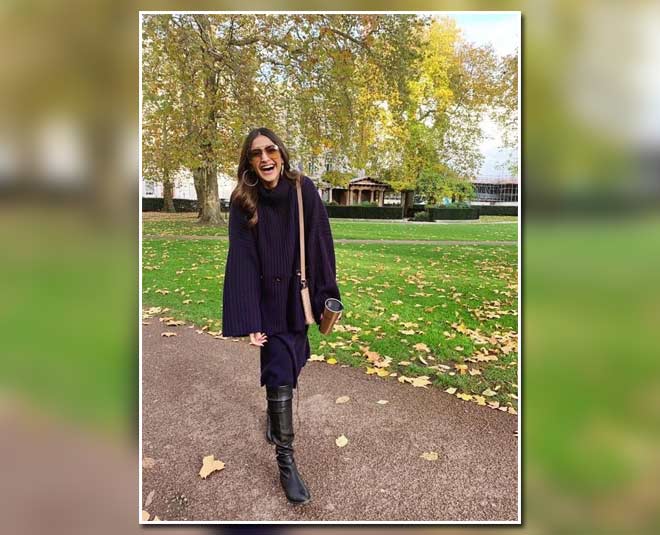 Well, this is the season to wear our favourite boots to every place and with every outfit. Boots with jeans, boots with skirts, boots with dresses, you can pair it up with any outfit and these look appropriate for every occasion.
For more such stories, stay tuned to HerZindagi!