With winters approaching, it's getting super chilly out there. Our fashion is in need of a shift and we need to keep ourselves covered yet fashionable.
Our feet tend to feel the coldest while we are concentrated on our upper bodies the most. Do we go for double socks or leg warmers is the main question, and we are here to help you choose your perfect type to keep the feet warm throughout keeping fashion statements in mind!
Leg Warmers
Leg warmers are basically a pair of woollen warm covering, usually untidy around your ankles to help keep you warm. You can pair your leg warmers with every time of winter footwear to take your outfit up a notch!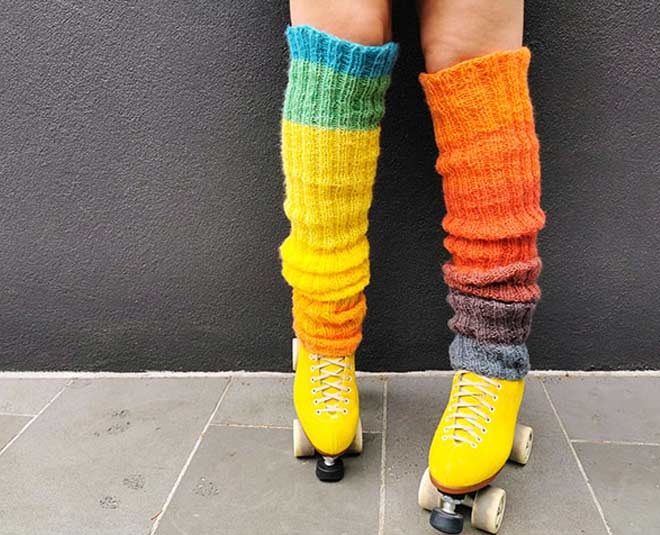 They are made out of knitted or crocheted yarn but can also be found created from rabbit fur.
Leg warmers come in different shapes, sizes, colours, and textures with patches stitched onto them for a versatile effect.
Leg warmers are just not for warmth, but also make a great fashion statement in the winter season.
Read More- Detachable Items You Must Add To Your Fashion Closet
Double Socks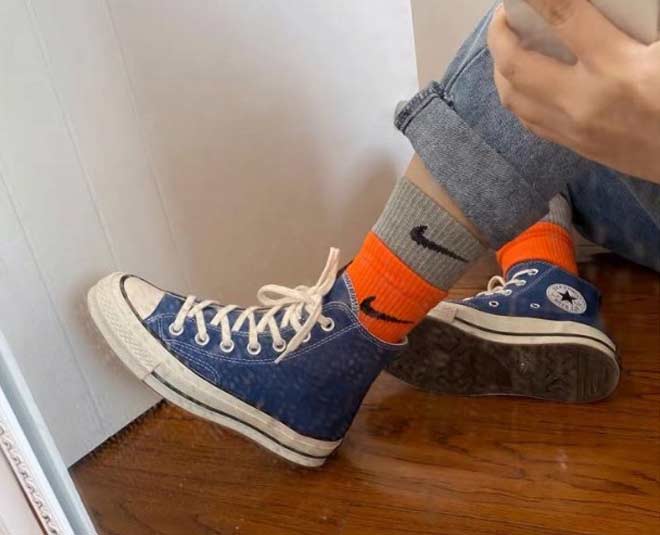 Double socking is basically putting on a sock above the previous sock, like a sock on a sock on the same foot. It's like using 4 socks in one go. 2 pairs of socks at a time to help keep you warm and not catch a cold through your feet!
When in need to keep your feet warm and dry, cotton socks are the best choice. Cotton is a natural material that quickly pulls moisture away from the foot and keeps them dry.
They are extremely comfortable to wear and are available in super trendy prints.
With socks, there are more variety of options available to experiment.
You can double layer your socks with different colours and prints every single day and never be able to repeat them.
Leg Warmers VS Double Socks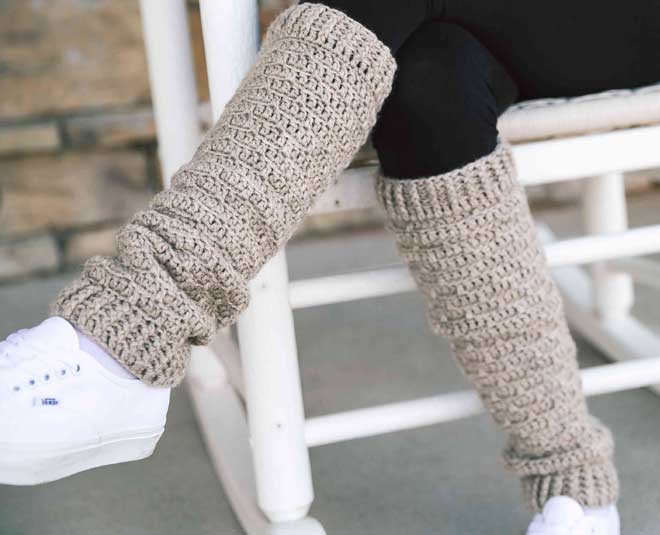 Socks are comparatively cheaper than leg warmers if we speak of costing. You can probably buy 2-3 pairs of socks in the same amount wherein you're buying 1 pair of leg warmers.
Leg warmers warm the end of your legs and ankle, not your entire feet, while double socks allow you to keep your feet super warm and not catch a cold.
Both of them are equal fashion trends in today's time.
Read More- Sock It Up! The Trend That's Going All Viral
Our Conclusion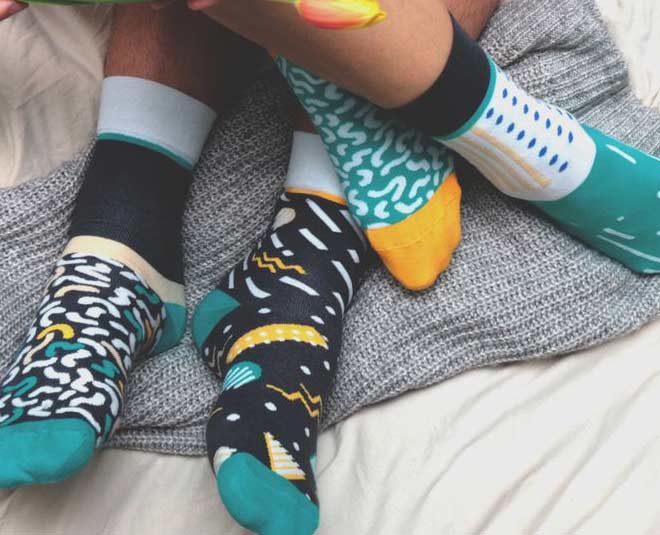 To keep your entire feet and leg area warm, you can go for both of them as both provide warmth to the area that does need it.
If you genuinely feel a lot of chills and cold in the atmosphere, go for both. And if you are going for both, start with basic purchasing of leg warmers like black and white warmers as they tend to match with mostly all the outfits and you wouldn't have to spend much on your first leg warmer purchase!
Want to know about more trends? Connect with us on Instagram and let us know. Stay tuned to HerZindagi for more tips and tricks!