Content creator Masoom Minawala has a classic personal style that is inspiration worthy. She is someone who has always embraced the Indian culture through her fashion by using different Indian fabrics, style, etc. some of which has been forgotten by the Indians.
She is someone who always shown her love for saree and this time, she has shown us to wear a saree on the streets of European by giving it a twist in the European way and making it so comfortable that you can even skateboard in it. Read ahead to know more.
View this post on Instagram
Opt For Pants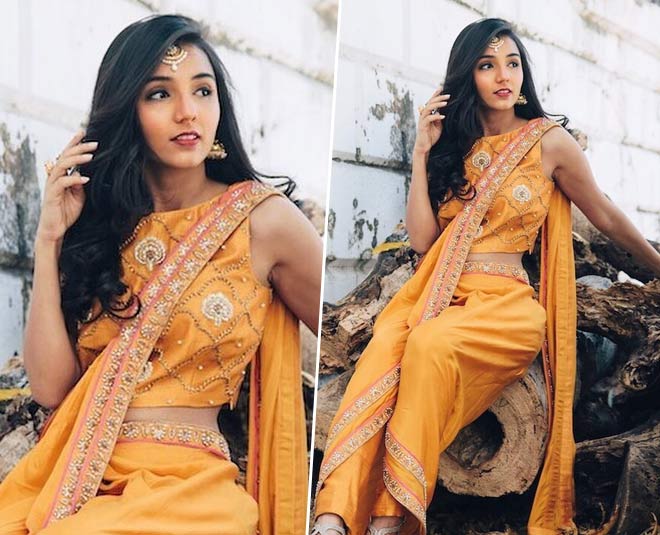 The first thing to do is replace those drapes with pants to make it more comfortable so that you can easily take the long walks on the streets of Europe without any fear that you are not looking elegant enough or you might go through a situation of wardrobe malfunction if you have too much fun in your saree.
Sarees are often deemed to be difficult to handle as you are always cautious in it because it is single piece of clothing without any stiches just wrapped around your body. However, with pants you don't need to worry about any of these things and you can just enjoy while having a feel of the saree.
Flexible Wrap Worthy Textiles
Sarees can often be stiff and restrict your movement. Therefore, you need to ditch the difficult fabrics and go for the fabrics that are flexible. This way you are free to do anything as there is nothing to restrict you or distract you. This will make it easy for you do any activity and have fun without always touching up your saree.
Don't Miss: Masoom Minawala's Quick Guide To Achieve Financial Independence
Comfortable Footwear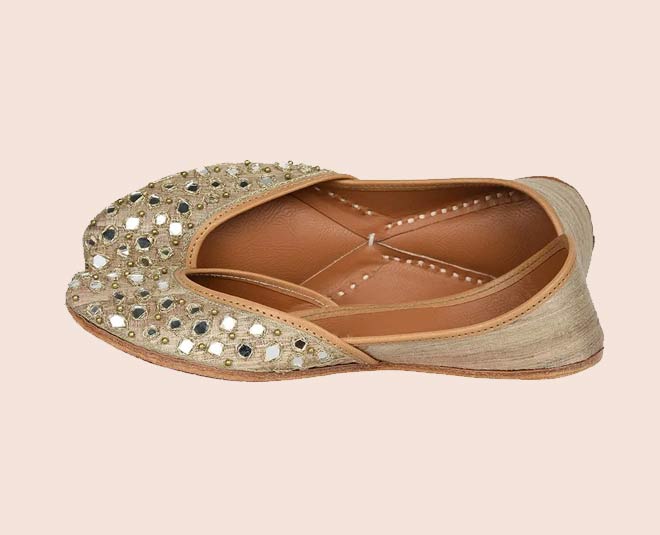 We often go for heels while wearing a saree but if you are going to wear a saree on the streets of Europe then you need to ditch those heels as you need to be comfortable for hours of footwork. Instead of heels, you can go for more easy options such as juttis or kohlapuris that will keep you in style while allowing your feet to relax.
Don't Miss: Can't Find Your Personal Style? Take Notes From Masoom Minawala's 3 Step Guide
Structured Bag
We all love to carry potlis with our sarees and these definitely look extremely stylish at a wedding function but these are not the best options for when you are on the streets of Europe while wearing a saree.
Even though you are wearing a saree but going for a structured bag would be a better and sensible option as this will allow you to carry all your belongings. Instead of just being in style and showing off your bag, try to be more realistic and go for these bags that work realistically.
For more such tips, stay tuned to HerZindagi!