I have always felt that fashion is not about following trends. It is all about expressing your real self, your personality. However, it took me a good amount of time to discover my personal style.
Finding your personal style is a little tricky but not impossible. If you too are struggling to find your personal style then you have landed on the right page.
Fashion Blogger Masoom Minawala Mehta shared a 3 step guide to finding your personal style. Read on to know how easy it is to find it.
Step 1 - Dive Into Your Wardrobe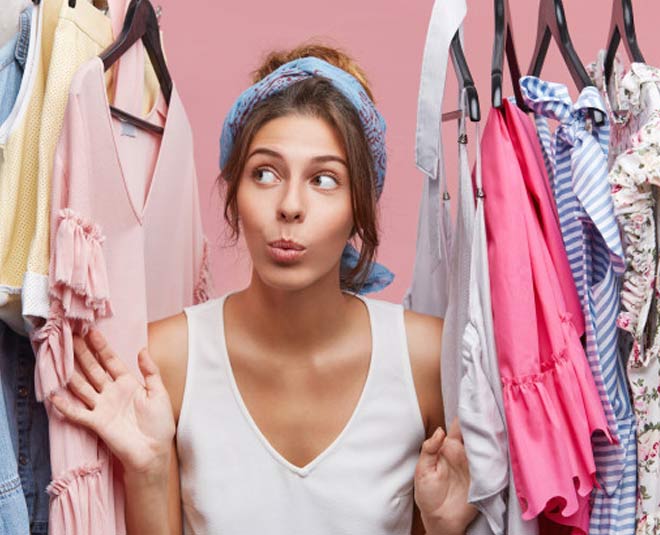 She shared that the first step is to dive into your closet and taking out around 10-15 pieces of clothes that you absolutely love. Look at these pieces and check what is the common denominator between all of these?
Do you find any similarities between the style, silhouette, a kind of cut, fabric, or colour? If you find any similarities, make a note of them.
Step 2 - Stalk Favourite Content Creators Online
We all are hooked to social media these days and it can help us easily find our personal style. The fashion aficionado shared that one should browse through visual platforms like Instagram and Pinterest and stalk their favourite creators, take screenshots of all the outfits that you love. She shared that after taking all these screenshots, one should do the common denominator test again and try to find out what you are really liking. Check for any similarities again, are you liking a special pattern or a style or colour scheme. Write it all down in a note.
Don't Miss: Lavender Outfits To Rock The Summer Season
Step 3 - Experiment
Masoom Minawala shared that the third step is to experiment in your own personal life. You never really know how far you can go until you push the envelope, she shared in her video. She recommended trying out different outfits, trends and check how they make you feel.
Don't Miss: Masoom Minawala's Quick Guide To Achieve Financial Independence
Following all these three steps and making notes will help one find out what they really like - the kind of colours, cuts and there you have it! Your personal style!
Things To Keep In Mind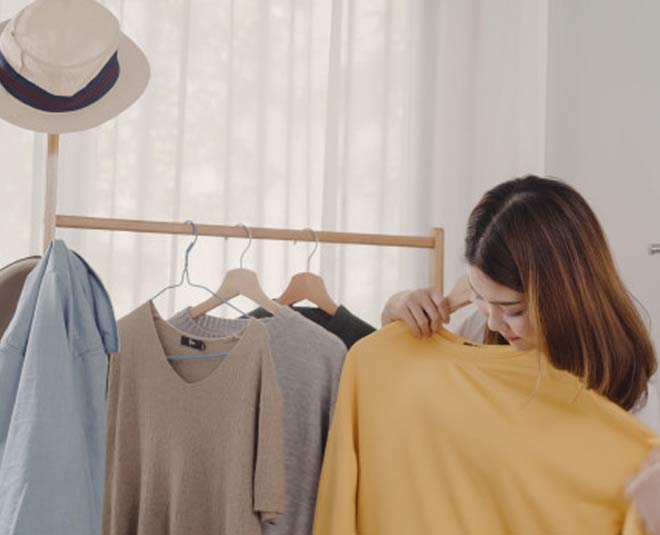 It might take you a lot of time to discover your personal style and there is nothing wrong with it. Take your time to find what your personal style really is. Till then, keep experimenting with different styles and trends.
Remember that discovering your personal style means that now you can't change your closet at all. With time, your personal style will evolve and your wardrobe will demand some change. Don't stop experimenting with new styles.
Trends will come and go but you will have to spot what you really like about it. Make these fashion trends a source of inspiration to find your own personal style.
Not everyone would appreciate your personal style and that doesn't mean you can no longer carry it. We all have our way of looking at things. Your style is all about you and you shouldn't really care what others think about it. You don't have to dress the way others like, it will take away both your personal style and confidence from you.
Follow this guide to discover your personal style and don't forget to share your experience with us on our Facebook page. For more such stories related to fashion, stay tuned!