These Celeb Inspired Sabyasachi Mukherjee Mangalsutra Designs Deserve Your Attention
Here are some of our favourite mangalsutra designs worn by Bollywood divas.
Kolkata based designer and couturier, Sabyasachi Mukherjee needs no introduction. His creations take you back to the eras gone by, they have a personalised touch, unusual detailing and embellishments.
The designer, however, is not only known for his red carpet or bridal wear but also his jewellery line. Sabyasachi Mukherjee's precious fine jewellery creations are much loved, especially by Bollywood divas.
Many Bollywood divas have also turned to the celebrated designer for their mangalsutras. The mangalsutras designed by Sabyasachi Mukherjee are unique in their own way.
If you are a bride-to-be looking for mangalsutra designs then you have landed on the right page. Here are some mangalsutra design ideas you can take from B-town ladies.
Katrina Kaif
Katrina Kaif recently took to her Instagram handle and shared some pictures from her new abode in Juhu, Mumbai. In the pictures, she can be seen wearing a beige cardigan but what caught the eye of everyone was her beautiful mangalsutra.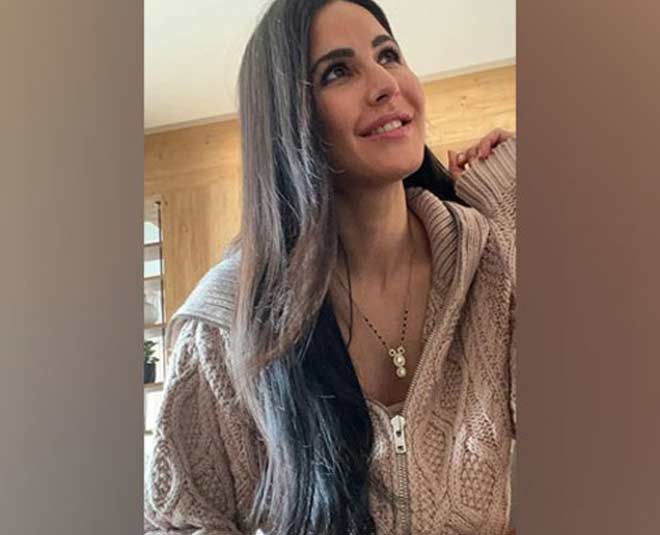 Katrina Kaif's mangalsutra, from Sabyasachi Mukherjee, looks quite similar to that of Priyanka Chopra Jonas, it has uncut diamonds and traditional black beads. Reportedly, the price of the mangalsutra is somewhere around INR 5 Lakhs.
Katrina Kaif's mangalsutra design deserves your attention, especially if you are a millennial bride. If you are hunting for a design that gives a traditional vibe but looks trendy then this one can be your pick.
Priyanka Chopra Jonas
Priyanka Chopra Jonas and Nick Jonas got married at the Umaid Bhawan Palace in Jodhpur in December 2018. Priyanka Chopra Jonas not only opted for a Sabyasachi Mukherjee lehenga for her Hindu wedding ceremony but also her mangalsutra was from the couturier.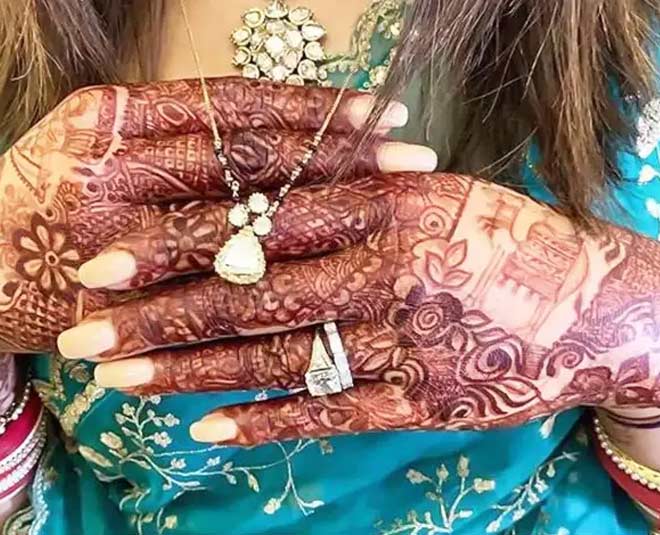 Priyanka Chopra Jonas' mangalsutra was from Sabyasachi Mukherjee's neo-traditional collection. The mangalsutra had a one strand piece with four uncut diamonds which formed a pendant. Reportedly, Priyanka Chopra's mangalsutra costs over INR 5 Lakh.
Priyanka Chopra's mangalsutra is statement-making. The uncut diamonds steal the show. We also like the length of the mangalsutra, it isn't too long or short. It can easily be teamed with shorter or longer necklaces.
Deepika Padukone
Deepika Padukone too wore a mangalsutra from the house of Sabyasachi Mukherjee. Her mangalsutra was a single strand style mangalsutra with a single, big solitaire diamond. The mangalsutra reportedly costs INR 20 Lakh.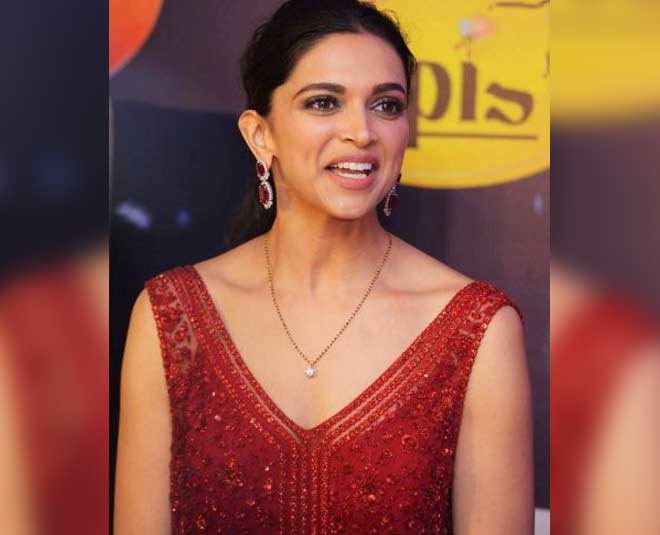 If you are someone who likes to take the minimal route, Deepika Padukone's single diamond mangalsutra can be your pick. It is just perfect if you wish to carry it everyday. The design is classic so you won't really get bored of it. Such minimal mangalsutras can also be teamed with chunky chokers or a regular necklace.
Don't Miss: 10 Of Our Favourite Picks From Sabyasachi Mukherjee's New Fine Jewellery Collection
Patralekhaa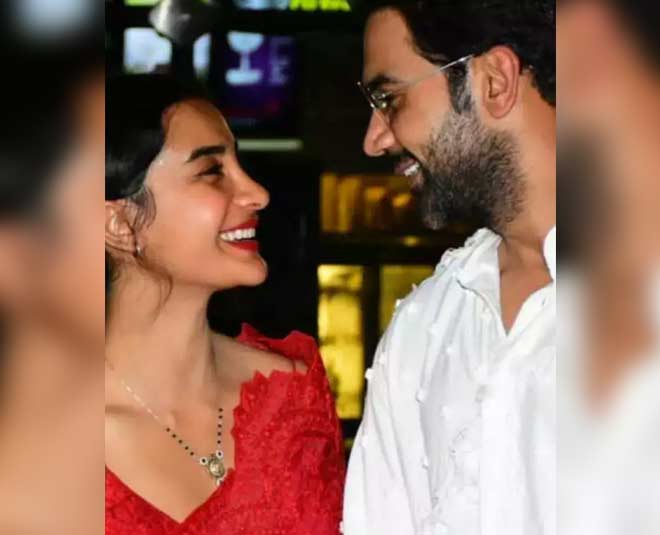 Patralekhaa, who got married to long time boyfriend Rajkummar Rao in Chandigarh last year too was a Sabyasachi Mukherjee bride. Her mangalsutra was from the celebrated designer's Intimate Fine Jewellery collection. The Royal Bengal Mangalsutra 1.2 is made in 18k gold with black onyx, pearls and black enamel. The price as per Sabyasachi Mukherjee's Instagram post is INR 1,98,000.
Don't Miss: Why Married Women Should Wear A Mangalsutra Everyday, Here Are The Benefits
Patralekhaa's trendy mangalsutra is for women who like to experiment. If you don't wish to take the traditional route then Sabyasachi's signature Royal Bengal Tiger mangalsutra can be a good choice.
If you don't wish to invest such whopping amounts on your mangalsutra then you can take these designs to a regular jeweller and ask them if they can get something similar created for you on a lower budget.
Tell us which is your favourite mangalsutra design among these and why on our Facebook page. For more such stories, stay tuned to HerZindagi.