Hello ladies, remember the Sabyasachi jewellery collection I shared with you folks last week? The magician has added his latest jewellery pieces to that Heritage collection on his Instagram and with full credit to the Sabyasachi Jewelery account on his social media, I am super excited to show you the latest precious pieces. So let's get started girls. Keep scrolling!
Look 1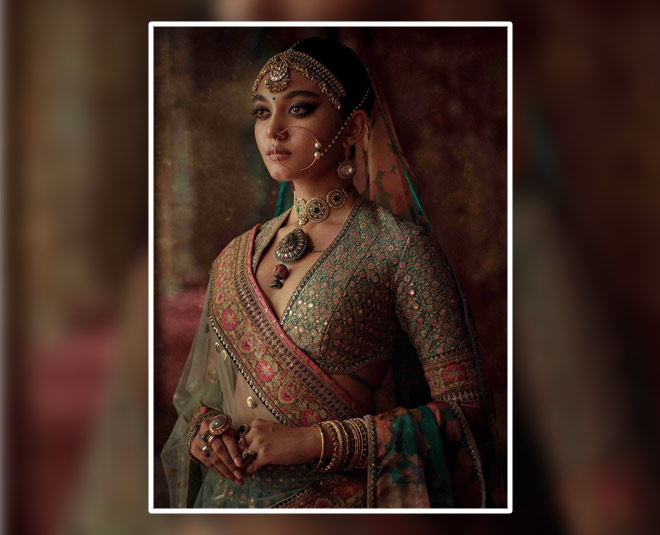 This one is a choker-necklace with a long pendant with loads of jadau work. Seems to have enamelled stones as well. Location: City Palace, Karauli.
Look 2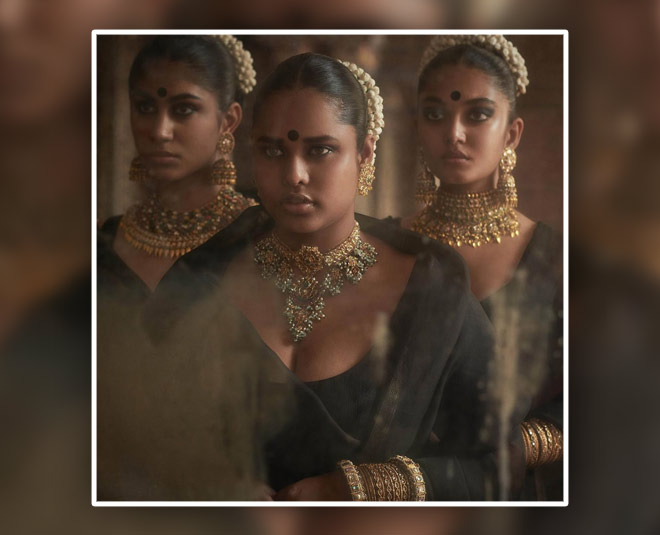 Black is your best bet when you wear statement jewellery, is what I have learnt from this shoot. If you have a short neck then a choker with a low drop is what you need.
Look 3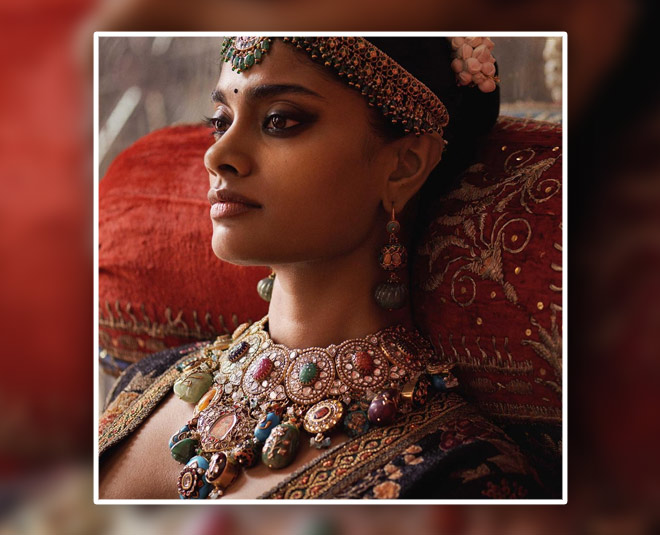 Loads of jadau work with precious and semi precious stones is what makes this heavy studded necklace stand out.
Don't Miss: Treat Your Eyes To Sabyasachi's Drool-Worthy Heritage Jewellery Collection
Look 4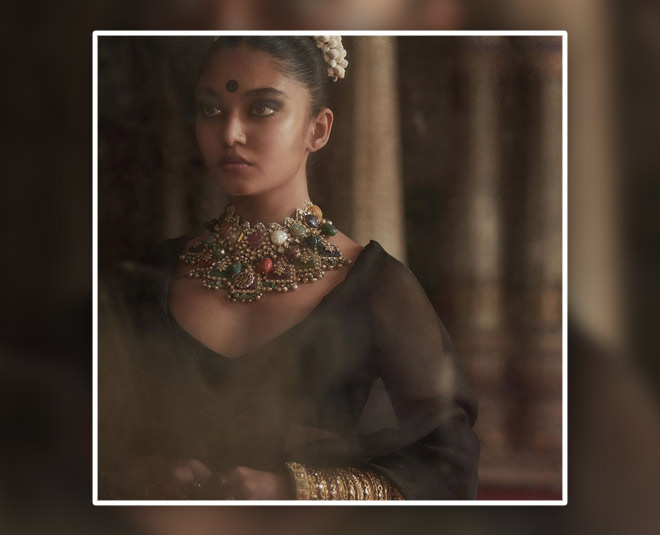 Kundan jadau with the best of precious stones is a master piece!
Look 5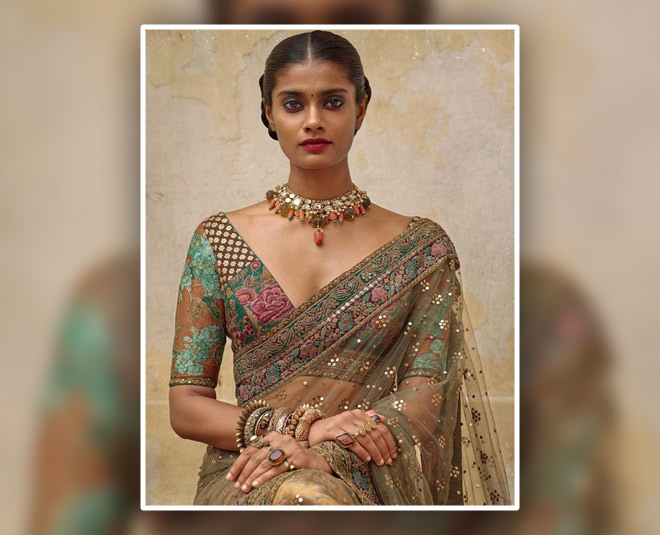 The bangles, the rings teamed with that relatively simple necklace! I am loving the blouse ladies. What do you think?
Look 6
Worn with a lehenga choli, This onion pink infused look is seriously classy!
Look 7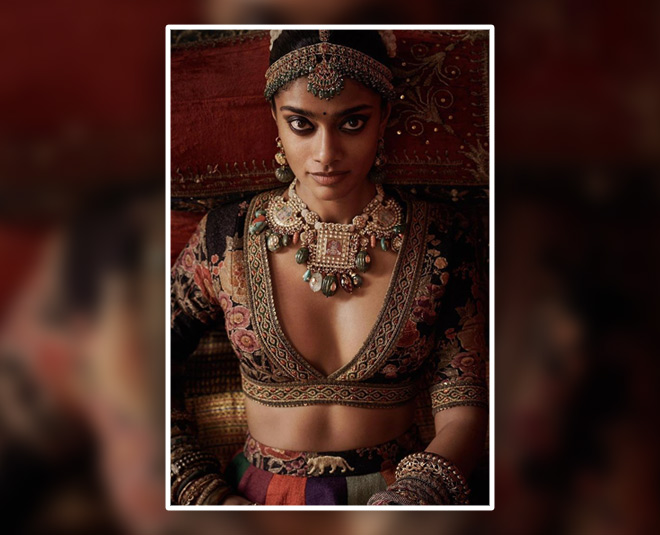 Low V cut blouse and a big chunky piece of jewellery like that... yes it might be heavy but I don't mind wearing it!