Naths are a major part of Indian traditions. Women wear it during their marriage or any other festivities. While in some Indian states, one can sport a simple nath, whereas, in others, ladies are seen wearing heavy naths that comes with gorgeous embellishments.
If you are planning to wear your nath in any of the upcoming events, you might need a few tips. After all, fashion is not always supposed to be painful. With a few easy-peasy hacks you can carry that heavy nath like a pro. Here are a few of them that will change your style game.
Use An Extension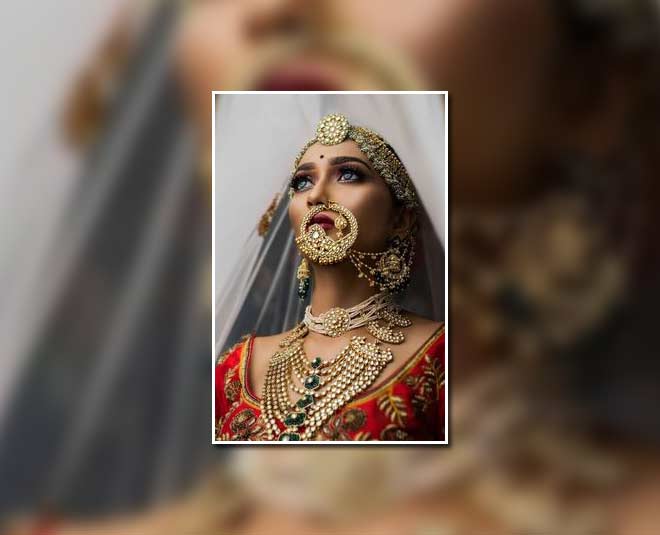 The nath is likely to hurt you more if you wear it without any support or extensions. The skin on the nose is delicate. Carry a heavy nath can put a lot of pressure on it. Hence, use an extension to divide the weight. While purchasing your nath, ask the shopkeeper for an extension too. It is just a small nose ring, which you can wear along with your heavy nath.
Lubrication Is The Key
Friction can lead to pain in your nose. Before wearing the nath, make sure you lubricate the skin of your nose well. You can use natural ingredients such as mustard oil, and castor oil for the same. Or, invest in a hydrating moisturising cream. Slightly warm the oil before applying it on the skin for extra comfort. It will take away the pain and any discomfort that the nath might be causing.
Numbing Cream
If your skin is really sensitive, and you think the nath with cause a lot of pain, use a numbing cream. It is an amazing product which you can use to numb the skin around your pierced area, both nose and ears. You will get it from any medical store. All you need to do is take a little bit of cream on your fingers and gently rub it on your skin.
Use Proper Backing
Most times, not using the correct tool can lead to issues. When it comes to your nath, always use proper backing to support the nath well. If not, you will experience irritation, redness, friction, etc around. While buying backings make sure the metal is of good quality. If you are allergic to certain substances, such as metal, invest in a gold or silver backing to further protect your skin.
Don't Miss: Bridal Fashion: Tips To Pick Perfect Maang Tikka Or Matha Patti Style
Nose Ring Chain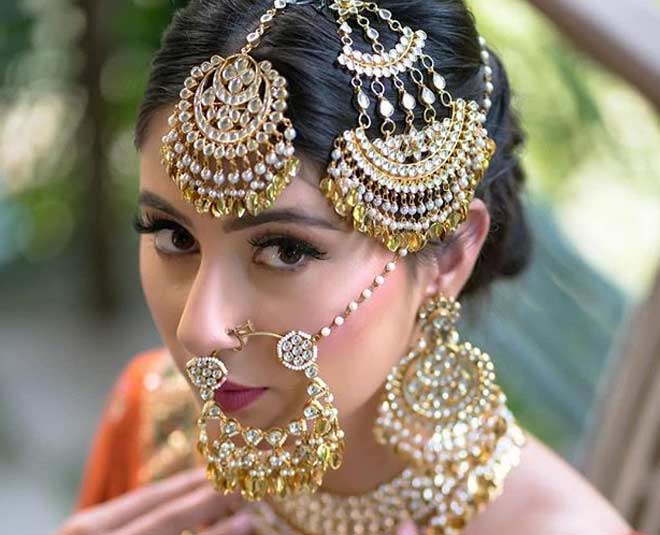 To further divide the weight of your nath, also add a nose ring (types of nose ring) chain. Not only you will look gorgeous, but it will make your nath feel a little less heavy on the nose. However, make sure you are not buying a chain that is heavy too. Otherwise, you might have to deal with a lot more pain. Reach out for pieces that are made up of small pearls and chains. They are light-weight and are extremely beautiful.
Don't Miss: Bridal Tips To Choose Perfect Shade Contact Lenses According To Complexion
Do let us know which of these hacks helped you by commenting on our Facebook page. Stay tuned to HerZindagi for more such stories.
Picture Courtesy: Pinterest