Couturier Jayanti Reddy is well known for bringing forth exquisite Indian craftsmanship through her designs which tap into the old world charm. This self-taught designer hails from Hyderabad. Her designs are what all brides dream of and bridesmaids want to flaunt. In an exclusive interaction with HerZindagi's Kishori Sud, Jayanti Reddy who showcased her latest Spring/Summer 2021 Bridal collection on the 8th Edition Vogue Wedding Show 2021 in a virtual format, shared some of the life lessons she learnt on her journey along with a few tips for brides-to-be this wedding season.
How would you truly define the brand Jayanti Reddy?
Brand Jayanti Reddy inspires women with the idea of a deeply personal signature. Our designs don't just hold traditional and contemporary aesthetics in perfect harmony. They present themselves in a way that makes women feel they have ample space and freedom to be creative as they want, with how they can interpret these values.
What is your take on the new virtual platform?
Jayanti showcased her work on a special virtual edition of the ongoing luxury wedding exhibition which began on March 31, 2021, and ends on July 31, 2021. She told HerZindagi: "I like that there's a dynamic, and upbeat freshness to it. Not only is it multifaceted enough, showing expertise in various areas, but there's an easygoing relatability that will hopefully keep the audience coming back for more."
What colours and hues do you recommend for the would-be brides?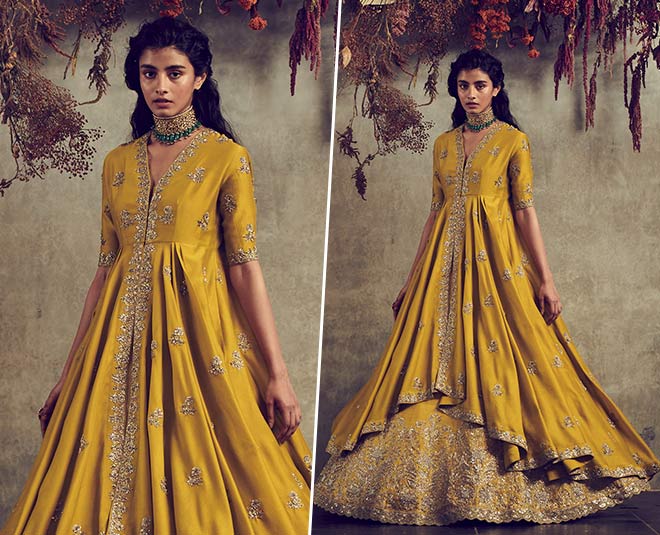 'Sunny' colours: shades of yellow, orange, or lemon-olive green; modern pastel pinks, but with a touch of old-world vintage to them, for example, dusty rose or ashes of roses pink, champagne pink, or calamine pink.
Tips for those hunting for that perfect outfit as a bride and a bridesmaid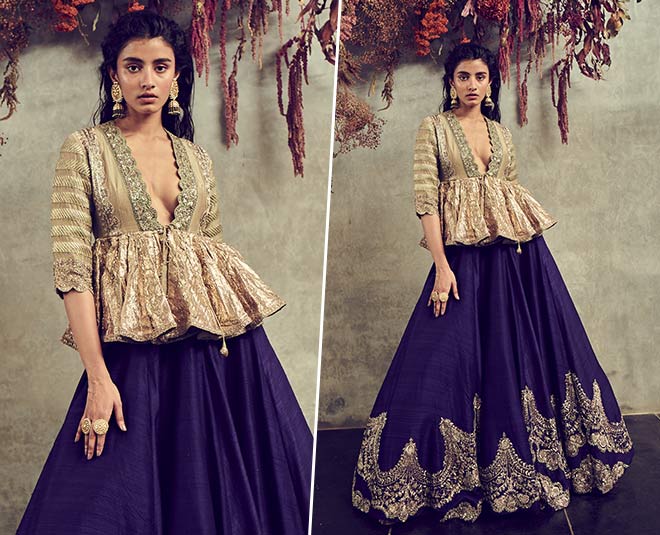 It's important that style and comfort go hand in hand. What a pity it would be if you felt it would be a task to walk or sit in the outfit of your dreams! Pick an ensemble with versatile scope: i.e multiple dupattas, blouses that also work as crop-tops, reversible jackets, or attachable/detachable accessories.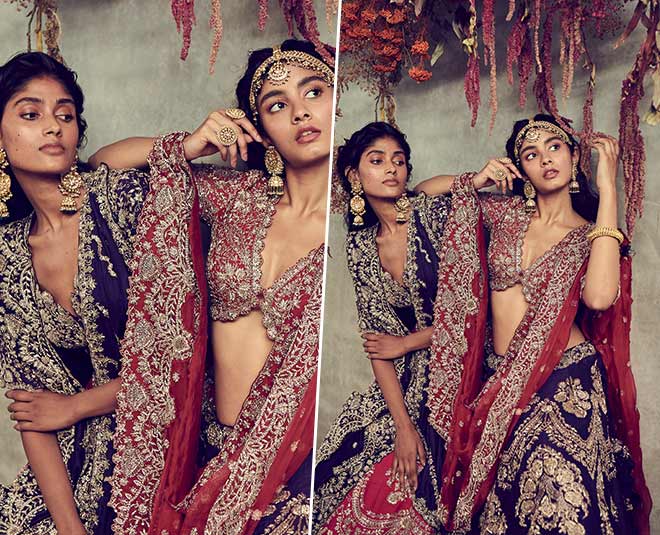 From the day you established your brand and to date, what are those changes that you have noticed in how people perceive fashion?
I think it's fantastic to see that people are more comfortable and confident in their skin. They are more vocal about how their fashion choices express who they are and what they stand for.
Don't Miss: Want To Create Your Own Fashion Brand? Follow This Planner & Tips By Expert
How has your journey been so far in this industry and what would be those 5 things that you learnt on the way?
I'm a self-taught designer and entrepreneur and I'm learning something new about the connection between creativity and commerce, every day.
My top 5 learnings would be:
Trust your creative instincts and lead by example.
The classic traditions are so-called for a reason. If you choose them as part of your USP, they will never let you down.
Our karigars are more gifted and carry more cultural knowledge and wisdom than we know.
Product quality and interpersonal trust keeps clients coming back.
Respect the work-non work-life balance of your team members. Ensure they feel you have their back no matter what happens.
Do you have a wish list of celebs that you always wanted to design for?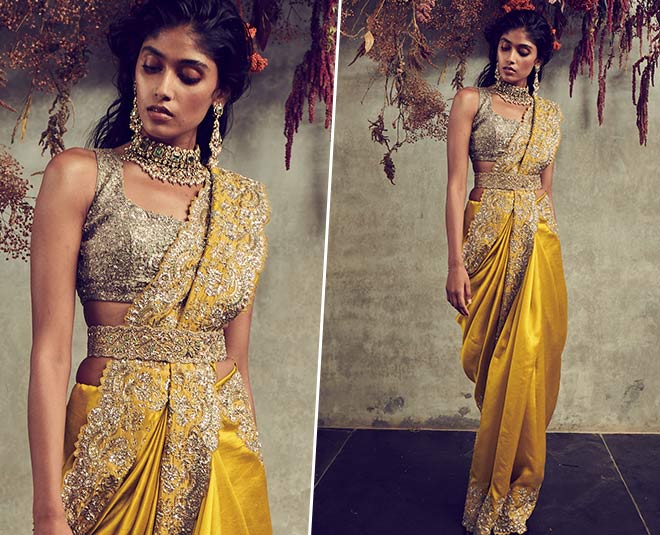 For me, I just enjoy making clothes for everyone and any celebrity who wears my clothes is just so special for me every time.
Don't Miss: Masaba Gupta Gives Curly Hair Care Tips & They Sure Do Look Like Saviours
What is next in the pipeline?
Concentrating on making my label as sustainable as possible. Launching a Men's wear line and launching a slightly more affordable range of clothing under the Jayanti Reddy label.
Message For HZ Readers
Own your story: give yourself credit for your achievements; be honest about your shortcomings but don't be unnecessarily hard on yourself either, and share with or help others as best you can. All this only helps enhance your natural grace and strength.
Stay tuned to HerZindagi for more such exclusives from the creative artistes in our country.