Take A Look At The Different Types Of Swimwears To Choose According To Your Type
There are so many different sorts of bikinis to pick from on the market.
Hot summers are here, which means it's time for all swimming enthusiasts to cool off in the pool. Summers have longer days with plenty of sunshine and warm temperatures, which is why swimming in pools is one of the best ways to unwind during this season.
One of the necessities to swim in a swimming pool is swimsuits and to help you get your desired swimwear, we are here to help.
Take a look at all of the swimsuit options in the market that you may choose from according to your style:
1. Swimdress
A swimdress is a short dress made of light fabric that looks very flattering. The dress comes with shorts attached, so you won't have to worry about the skirt rising. The swimdress's lightweight material ensures that it doesn't feel too heavy or gets weighed down in the water. You also don't need to wear anything underneath this dress because of the attached shorts. Wear a swimdress this swimming season and wow everyone with your adorable look.
2. Bikini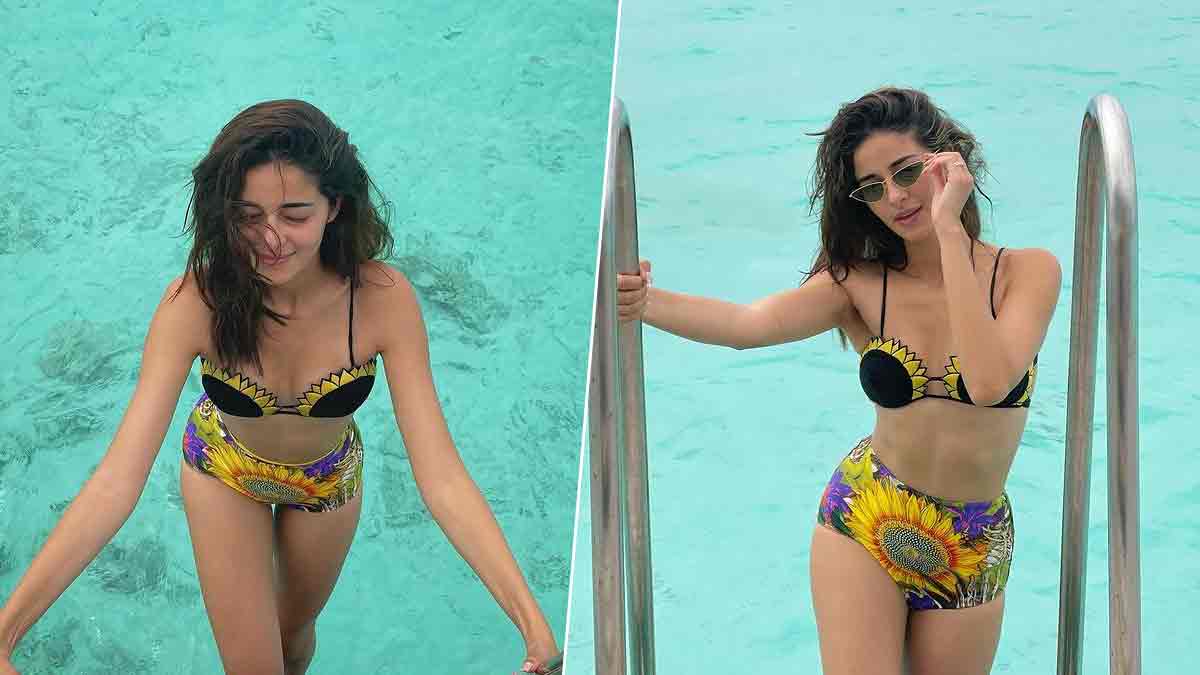 Bikinis are two-piece swimsuits that come in a variety of designs and patterns and offer a sizzling look.
A bikini exposes areas of your body in a sexy way as it does not cover much of your body. Swimming in the pool also feels wonderful in this type of swimwear.
If your bikini doesn't have enough support, you can wear a bra underneath.
You can cover up after getting out of the water by wearing something on top. You can wear an oversized top, dress, shirt, kimono, or other such garment over your bikini.
3. Skirtini
A skirtini is a two-piece swimsuit that includes a bikini or other style top (halter, tank, etc.) and a little skirt attached to it. It is both stylish and comfy, and it is available in a variety of styles.
Don't miss: Birthday Girl Lisa Haydon's Hot Pics In Beachwear Are Proof That She Is A Water Baby!
4. One Piece
A one-piece swimsuit is a single piece of swimwear that covers both the top and bottom of the body. It has a classic yet stylish and elegant appearance. A one-piece swimsuit can make you feel confident and sexy while allowing you to flaunt your curves. at the beach or the pool.
5. Burkini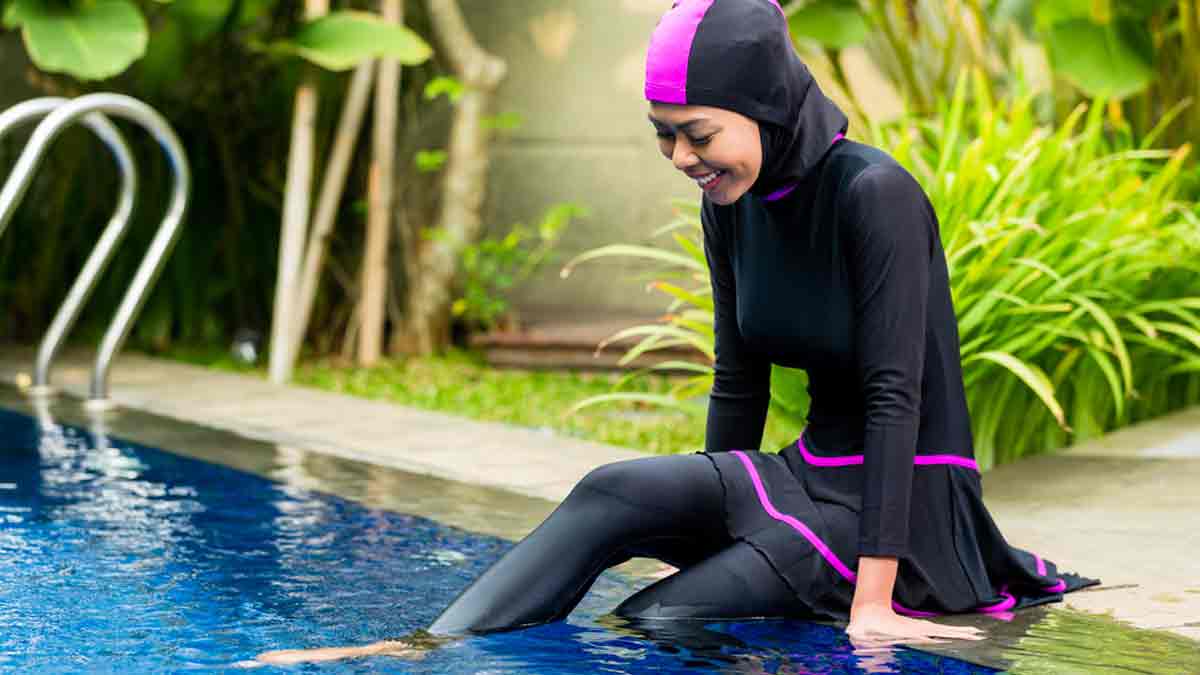 Burkini is a type of swimsuit that covers the entire body except for the face, hands, and feet yet remaining light enough to swim in.
The amount of skin covered in a Burkini is just the same as the person wearing a wetsuit and a swimming cap.
It was primarly designed for Muslim women who wished to participate in aquatic activities and other sports while wearing a head covering such as the hijab.
Burkini began as a modest sport and swimwear option for Muslim women, but it has now evolved into one of the most popular swimsuit options for women all over the world.
Don't miss: Pick The Right Swimming Suit As Per Your Body Type With These Tips
6. Tankini
A tankini is a swimsuit featuring a tank top and a bikini bottom. It was first introduced in the late 1990s and is mostly made of spandex and cotton or Lycra and nylon.
A tankini is a type of bikini that looks like tank tops. Tankinis, however, usually provide additional coverage.
These are the great options of swimwear. Choose one of these and go swimming in a sizzling style.
Share your thoughts and preferred style of swimwear with us by commenting on our Facebook or Instagram pages.
Keep an eye on HerZindagi for more interesting stories.