Shopping for kids these days has become fun but confusing as well especially if you are the aunt as everything looks cute or cool on our nieces and nephews. I was in a similar situation just a few days back and that is when I came across and got my hands on the brand Nino Bambino's 100% organic cotton yellow floral print jumpsuit for my niece. I had to get something summerish yet subtle which will be easy on her skin and she can carry around easily. So here is a detailed review that was shared with me by my sister.
Claims
This is a 100% organic clothing which saves your child from rashes and skin allergies which other fabrics in the market may cause. It has been crafted with extensive care and QC checked and passed at every level.
Fabric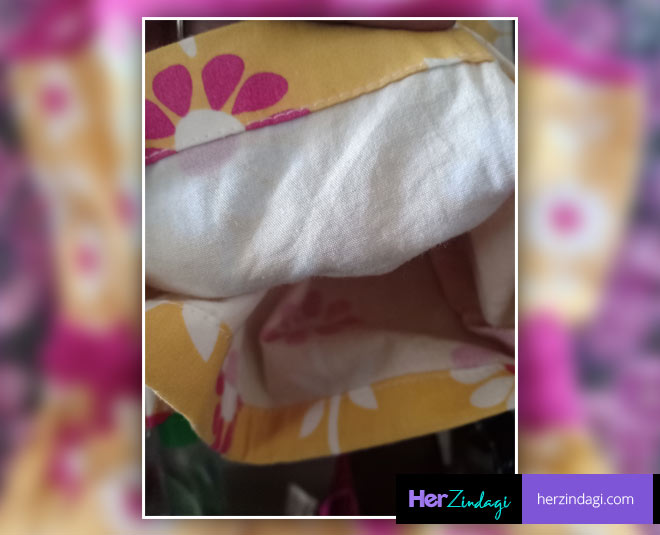 100 % organic cotton
Material
The seams of the jumpsuit are clean and do not itch as many other fabrics do. It is a soft fabric and after one wash, it becomes softer.
Price
This jumpsuit by Nino Bambino costs Rs 1199.
My Experience
The suit looks exactly what we see on the website. It comes with a pink belt and similar straps and looks really cute and summerish on my niece. Her mother was very happy with the brand's claims that it is organic, eco-friendly, anti-allergic and super soft, skin-friendly at the same time as just a week before my niece had gotten rashes due to the tough seams of another frock.
Pros
Organic cotton
skin friendly
Eco friendly
100 % certified
Anti-allergic
Cons
Slightly costly for some but worth it.
Don't Miss: HZ Tried & Tested: Satvik Elegance Hemp Seed Body Oil Detailed Review
Rating
5/5
My Verdict
I am definitely going to order more clothes from this website as my sister who is a bit choosy and why not, was very happy how her daughter loved the colours and the material was smooth on. It is a little costly from your average non branded clothes but since comfort comes first, I highly recommend buying this for the baby girl in your house. If you are lucky, you may even get it at a cheaper rate during sales.