Have you ever taken your husband, boyfriend, or even brother's clothes saying it will suit you better? Yes, we all have been there! There are pieces, especially the oversized ones that happen to look fantastic on us. The fashion of wearing skin-tight clothes is somewhat witnessing a little bit of downfall.
Women are now finding comfort and style in those baggy t-shirts and oversized jeans that we call 'boyfriend jeans.' And let's admit it, we have better chances of finding something plain and classy in the men's department, in comparison to women's where most of the things are floral!
If your style is also evolving and shifting towards uber-chic, check out these 6 items in the men's section that will help you to do justice with your current style statement!
Oversized Sweaters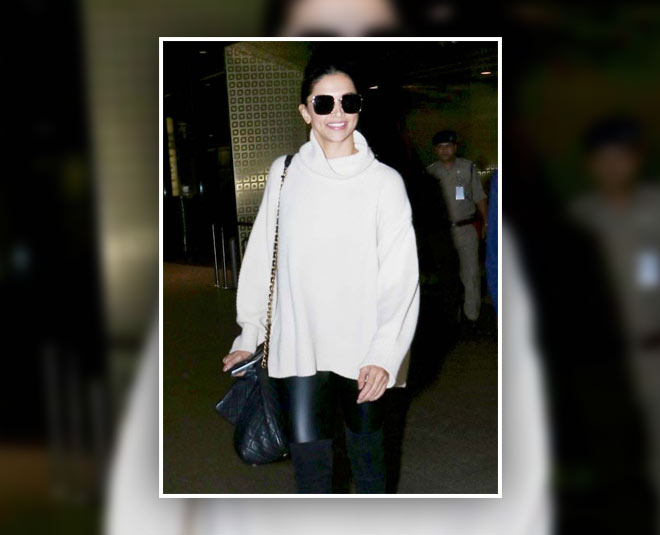 Winter is almost here and we all are busy updating our winter wear wardrobe. Not every day we can carry blazers and long coats. For other days we want something funky and cool, just like an oversized sweater that we can sport to markets, small get-togethers etc. Finding a perfect piece in the lady's department may not go that well. That's why we recommend you to slide a little bit to the men's section. Go for a striped piece, wear it with a belt or turn it into an off-shoulder dress.
Boyfriend Jeans
If you and your boyfriend are arguing over his jeans then we say you go shopping with him to his favourite store. There you can find a real boyfriend jean, instead of trying your hands on your boyfriend's jeans. At the beginning of the year, we saw actresses making a simple tee and boyfriend jeans their official style for parties and airport. Take some cues from Alia Bhatt, Deepika Padukone and Anushka Sharma to also ooze oomph in such couture.
Flannel Shirts
Another winter must-have is the classy flannel shirt. Not only it is warm and great for cold weather, the flannel or the chequered shirts can also be regarded as one of the most stylish pieces that we love to flaunt in winters! If you look for the same in the lady's department, you will find varieties, however mostly in softer hues, such as pink, coral, peach, etc. If you are a fan of solid shades, turn towards men's section and pick blue, grey, black, red and all of those picture-perfect colours!
White Button-Front Shirts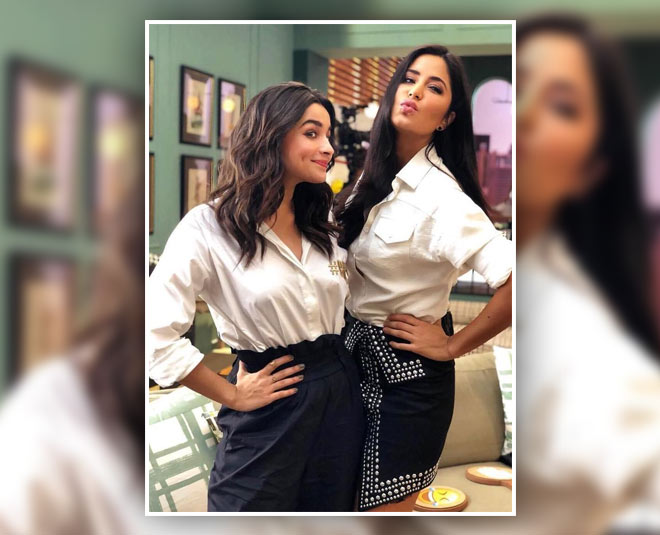 We both know the struggle of finding that one white button-front shirt that is large enough and whose fabric is amazing. We don't want to pair our skirts, sarees and skirts with something that is already looking way too loose and far from crisp. You already know where you will find that ideal piece! Just go in there and grab a white shirt that will elevate your look in the best way possible!
Tank Tops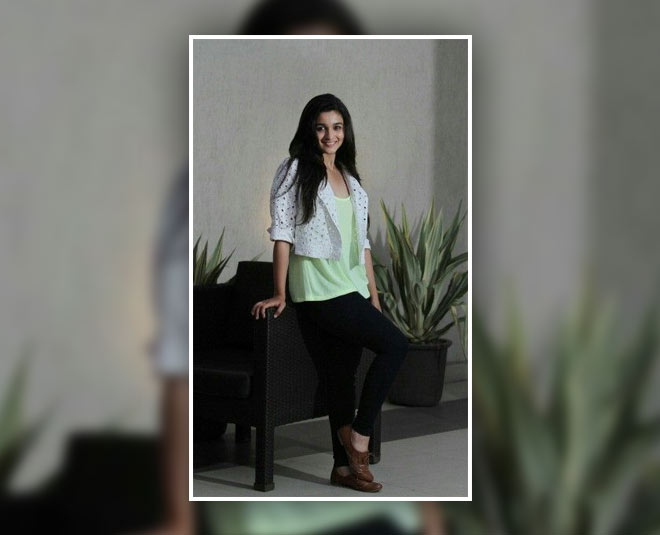 We absolutely love tank tops for them being comfy and stylish! The best thing about them is that you can wear them anyway you want and literally with anything you want. Got a leather skirt, pant, or even an ethnic skirt, just tuck your tank top in and you will look nothing less than a glamorous diva in it! Just make sure to invest in a piece with a round neck and not a V-neck one, because that looks more flattering with most of the garments.
Don't Miss: Style Tips: These Celeb-Inspired Turtleneck Outfits Are Perfect To Slay In Winters
Sweatpants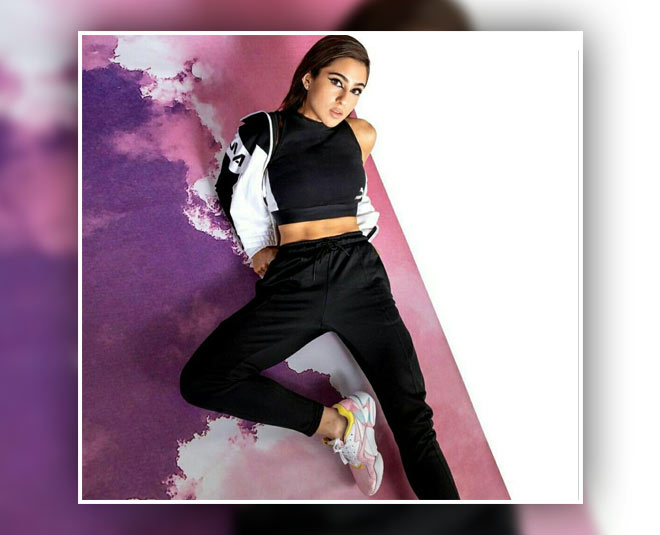 Yes, we know you are thinking even lady's department have decent sweatpants. But if you have ever looked in the men's department you know the amazing variety available there. You don't just want black and grey sweatpants (how to turn old pajama pants into joggers), let the colours do the talking and invest in some blue or even printed pieces that you will find mostly in the men's department. Also, you will witness the difference in the price range.
Don't Miss: Some Cool Winter Accessories To Add To Your Wardrobe This Season
If you liked this article, do comment on our Facebook page. Stay tuned to HerZindagi to read more such stories.
Image Courtesy: Freepik, Pinterest