Tattoos are in trend these days. In fact, tattoos have always been at the top when it came to fashion trends. Even though tattoos are nothing new, what keeps them trendy is the place where you get them done. With each passing day, we see someone or the other who has gotten a tattoo done at a peculiar place.
Gone are the days when tattoos were made only on the arms. Right now, if you are planning to get a tattoo, consider these places as listed below to stay at the top of your fashion game!
Behind The Ear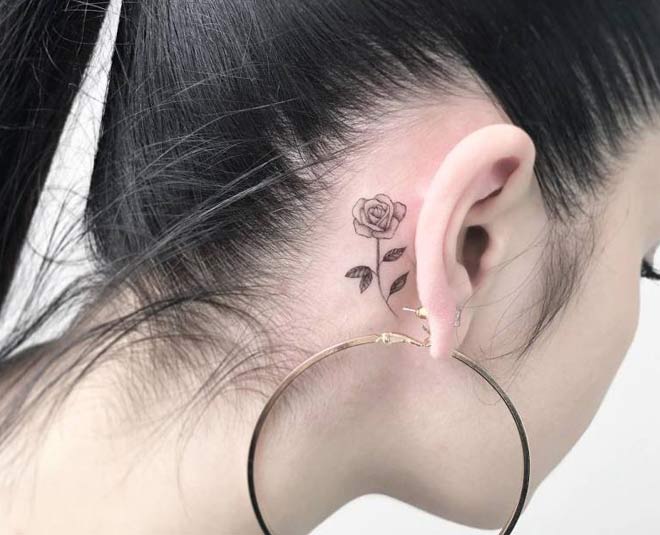 Image Credit: cdntattoofilter
The best part about this location is not just that it is extremely unique but also that it is completely in your hands whether you want to show it or not(read on tattoo tips). Remember every time you have wanted to get a tattoo and someone stopped you from getting it by saying that it won't be good for your professional life? Well, with a tattoo behind your ears, you can leave your hair open when you want to hide the tattoo and tie it up when you want to flaunt it!
Behind The Neck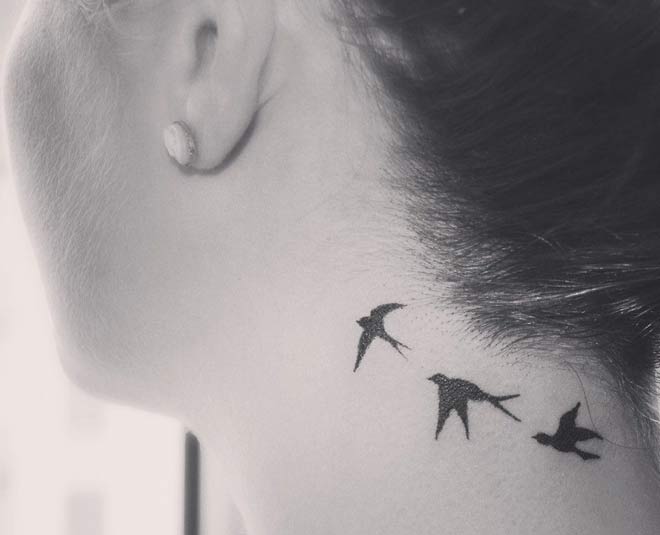 Image Credit: i.pinimg
Remember the time when Deepika Padukone had gotten a tattoo behind her neck? Leaving aside the controversy, didn't it look absolutely stunning(read on tattoo removal)? This tattoo is ideal if you have a long neck because then the tattoo will get enough space to be the focus. Apart from this, this tattoo is also of the same category as the one behind the ear when it comes to hiding and revealing.
On Your Foot
Image Credit: creativefan
This is a relatively new place to get a tattoo which is why you should hop on the trend immediately before it gets common. While people are often seen boasting their tattoos on their ankles, this particular one will look absolutely stunning in heels and sandals. Besides, there will be no problem with the tattoo at your workplace since there is absolutely nothing unprofessional about getting your feet tattooed. Moreover, if someone still points out your tattoo, please ask them why they were looking at your legs in the first place?
Read More On Tattoos- Take Inspo From These Indian Celeb Tattoos If Hunting For Designs
On Your Collar Bones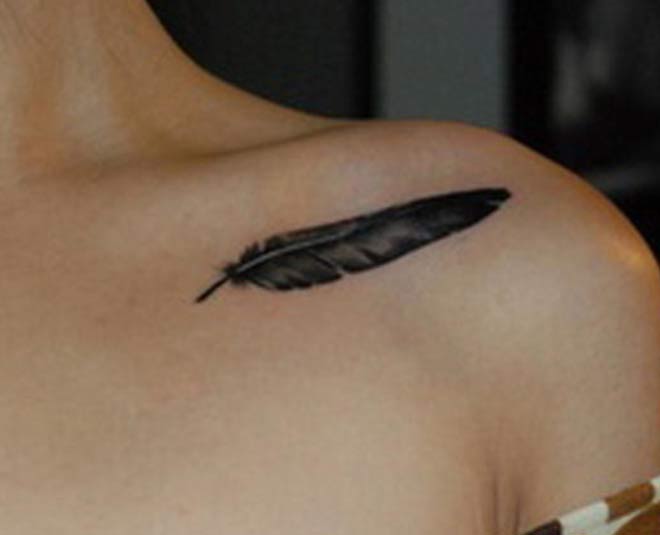 Image Credit: images.saymedia-content
This place can never get too old. No matter when you get this tattoo done, you can never not stop at a mirror and stare at your neck region. Though it looks better if your collar bones are protruding, it will work well even if they aren't.
Don't Miss- Looking To Get A Tattoo? Here Are Some Expert-Suggested Trends Amid The COVID-19
Fingers
Well, if you have spent so much money on getting a tattoo and been through so much pain, might as well have it done where it is visible to you. Why deprive yourself of the happines? Finger tattoos are perfect for small marks and symbols, do not overload your fingers with huge texts. You can go for hearts, infinities, flights for travel and other small designs like these.
We hope you liked this content and will soon get yourself a tattoo in any of these places! If you would like to read more such content, stay tuned to Her Zindagi!