Getting a tattoo done is no joke as it is permanent, and the pain cannot be ignored either. So we search and research on the right tattoo which should fit the right size that you can afford and keep in mind many factors that you should before getting yourself inked. Our Indian celebs too have expressed themselves in various ways ranging from unabashed self-confidence to couple love to showing their love for their children. Some of these may just inspire you so scroll down and take a look. You never know!
1Pavitra Punia's Spiritual Beliefs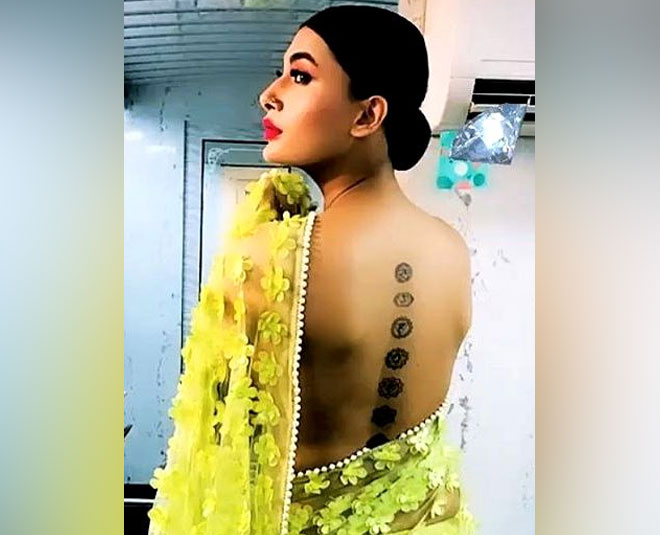 Some celebs like to channel their spirituality and so has Pavitra. She has many tattoos but the one that stands out the most is her chakra tattoo on her spine which looks amazing when she wears low back blouses and tops.
2Alia's Nature
Alia has a personality you would expect from a girl of her age who is full of wonder and enthusiasm with a wonderful body of work to date. She indeed is a pataka, a tattoo below her neck on the back written in hindi.
3Imran Khan's Baby Step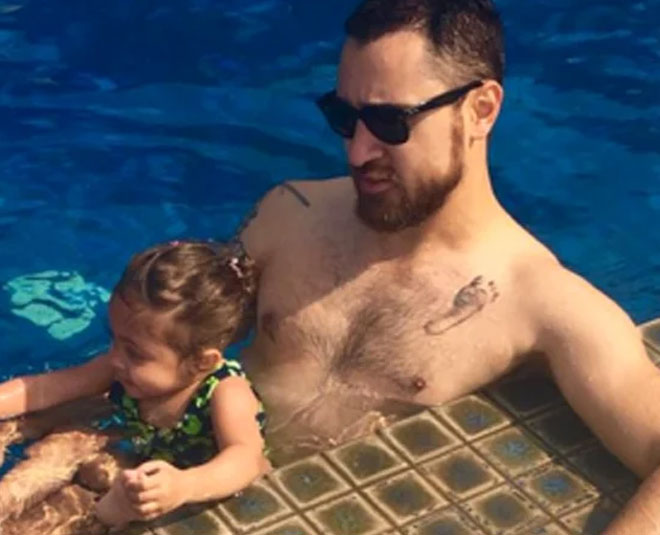 Some parents love their kids to the point that they get their kid's name inked on their body but Imran was a step ahead. He got his child's baby feet shape inked on his chest. A proud dad indeed.
4Priyanka's Love For Her Father
This tattoo of Priyanka became a rage when she got it done. The words "daddy's little girl" were her way of saying how much she loves her father. The side of her hand was inked with this text and many followed her.
5Sushmita Sen's Self Confidence
She has always been a super confident woman, well aware of who she is and unabashedly blunt that she takes no nonsense and is completely self-confident. Her tattoo is a reflection of her personality and
6Hrithik's Connection With The Divine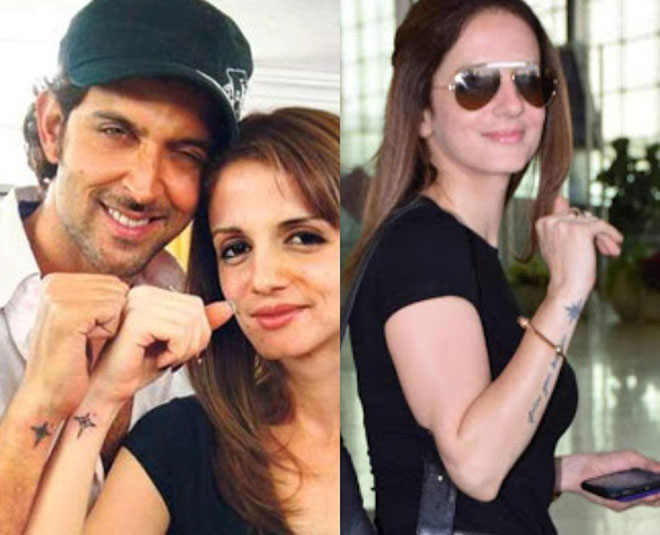 The symbol inked on Hrithik's wrist and his former wife Susanne's wrist is a six point star which stands for an interaction between the divine the mortal as per the Star of David. A couple tattoo indeed.
7Ranbir Kapoor's Ode To Grandfather
Besides connecting with the perceived personality of Ranbir, his tattoo on his right wrist is actually a tribute to his grandfather's movie 'Awara' that was released in 1951.
8Ajay Devgn's Respect For Lord Shiva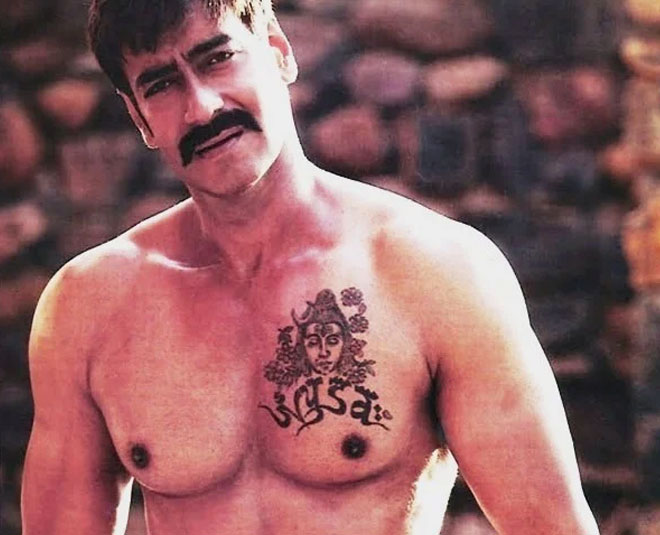 The actor has a huge tattoo of Lord Shiva inked on his chest, is in fact similar to the one sported by Sanjay Dutt who has six tattoos on his body. In an interview, Ajay shared that "It's a Lord Shiva tattoo and Sanjay forced me for it. I got it made during the shooting of 'All the Best".
9Kangana's Personality
Her tattoo at the nape of her neck says 'Warrior Angel' which she reportedly got it done as a teenager.
10Arjun's Ode To 'Ma'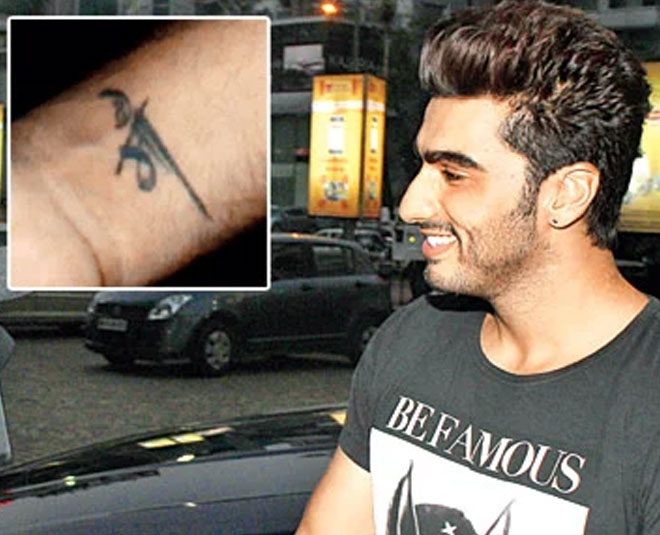 If you want to pay a tribute to your ma then a tattoo like Arjun's would be perfect! It takes no names and simply goes with all personalities.