Doesn't travel content creator seem like the perfect career? You are on a beach in your sundress sipping margaritas and there is camera equipment around you. You are always visiting beautiful locations for work.
This sounds fancy, right? Well, we are here to break your bubble because being a travel content creator is not all about vacations. There is a lot more to it. If you are planning to become a travel content creator, then there are some things that you must know. Read on to know more.
There Will Be Questions
When you tell people about your profession, then they are bound to be curious and there will be several questions about your career. You may get tired of all these questions but you can't really stop people from asking questions.
This is a field that many are not aware of or do not understand how it works. So, the one thing you can do is to answer your audience patiently.
Finances Are Not Always Sorted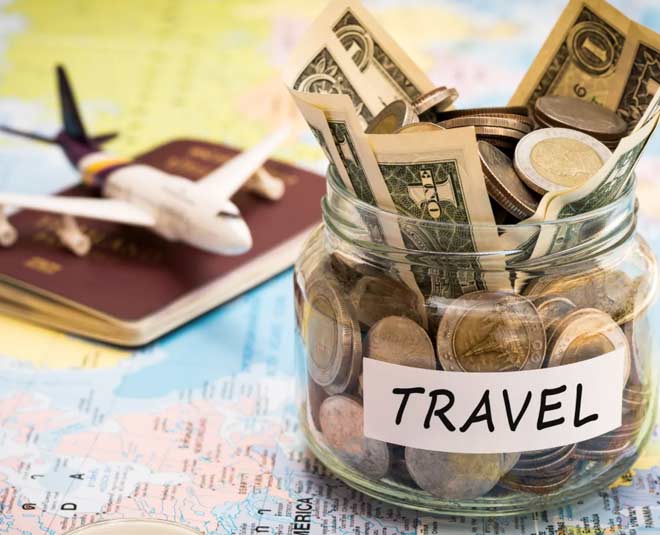 It is a myth that travel content creators always have sponsored trips, especially at the start. You need to save money from your trips and even if you get some sponsors, then it must have been hard. To reach the heights, you have to work hard and make connections. Also, don't go big from the start. You should start with budget-friendly trips.
Having A Backup Is Good
You must have heard about many people who gave up their jobs to travel full-time. This surely sounds fun but isn't very practical. This career is not very stable and you need to keep investing continuously. So, it is a good option to have a backup career option for a stable income to support your travel as well as other expenses.
Competition Is High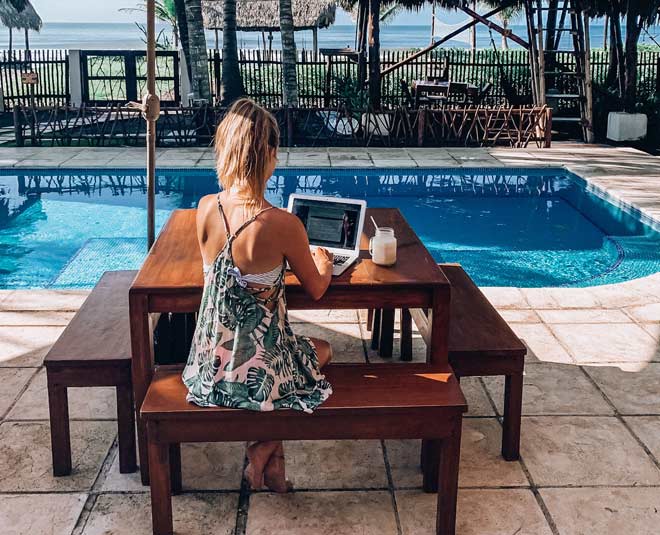 Travel content creators are not only competing with other travel bloggers but also with millions of other influencers along with big media companies like BBC Travel, Nat Geo and many more. These people will always be ahead because of their massive reach.
Therefore, you need to be very smart and think of clever social media strategies along with being unique. Put a budget aside to work on your brand and the most important aspect in this field to reach heights is SEO. Thus, make sure to make your content SEO-friendly.
Don't Miss: Want to Be A Fashion Writer? Here Are Some Tips
Convincing Family Won't Be Easy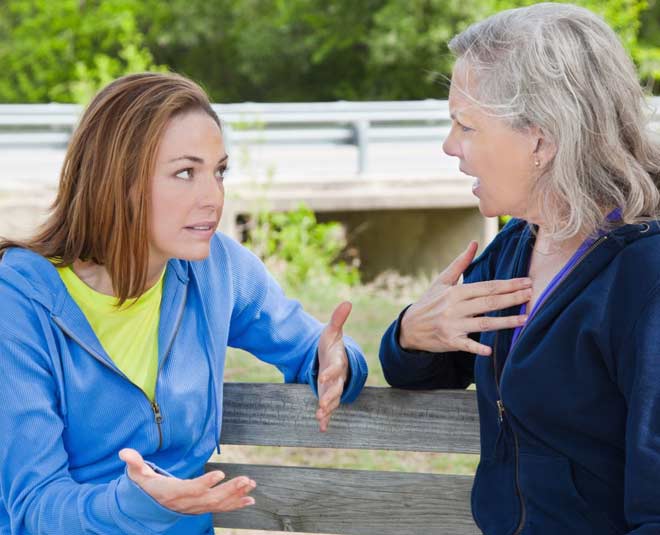 It is a relatively new career and not known by a lot of people, especially the older generation. The generation gap has a big role to play in this matter as your parents don't really understand your dream. They might come around at one point of time but still won't be sure as they don't really understand this field and think of it as unstable.
Don't Miss: Check Out These Career Options After Taking Physical Education
Take out time to make them understand your perspective and take them through what's really on your mind. Even when they are supportive of your choices in life, keep them updated.
For more such articles, stay tuned to HerZindagi!