Not just advancements, the web also brings along its perils that we often tend to disregard. Web crimes are on a rise and they are making us all question if it is a safe place to be at all. Yes, being online too has a dark side. Safety is a big concern and most of us aren't aware of how to prevent ourselves from the risks involved.
While there are different ways you can stay safe online, we thought we'll take you through the basics first. To begin with, you should know how to clear your search history. Most web browsers save your data which can be further used for just anything. Yes, that is scary!
To keep your data safe, you must clear your search history every single time you use the web.
Clearing your search history on a web browser is a quick and easy-to-do task. You just need a few minutes and you can clear your search history, cache history, and cookies.
Since Google is one of the most used web browsers across the globe, here is a quick guide on how to clear your search history on Google.
How To Clear Search History On Google - Laptop/Personal Computer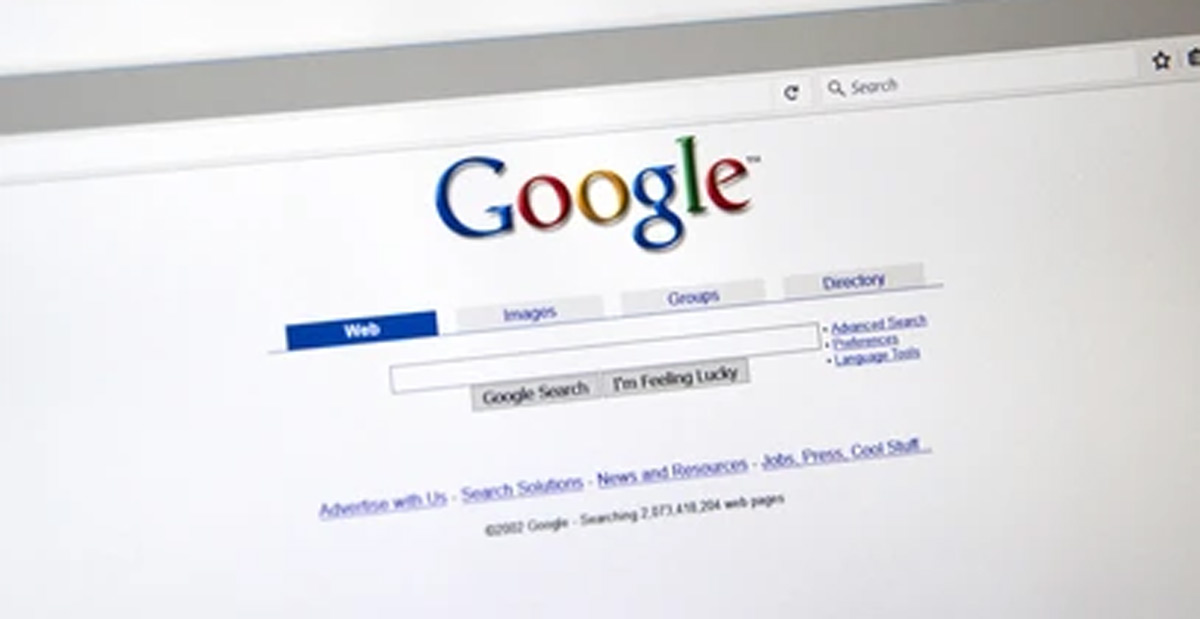 Login to your Google account.
Click on manage your account or you can also click on the three vertical dots on Chrome.
Tap on history.
By clicking on history, you will have all your browsing data handy.
Click on clear browsing data to remove all the data. There is also an option to select a particular search. Select and tap on clear browsing data. This can take a few minutes depending on how much data is getting cleared.
How To Clear Search History On Google - Android Phone
If using an Android phone, click on the Google search application.
Click on your Google profile picture.
Go to search history.
The browser might ask you to log in again. Fill in the credentials.
Your full search history will appear. Click on delete and you will get four options - Delete, Delete Custom Range, Delete All Time, and Auto-Delete (Auto Delete helps you delete searches older than three, eighteen, and thirty-six months)
Select the option and click on clear browsing data.
How To Clear Cache And Cookies On Google?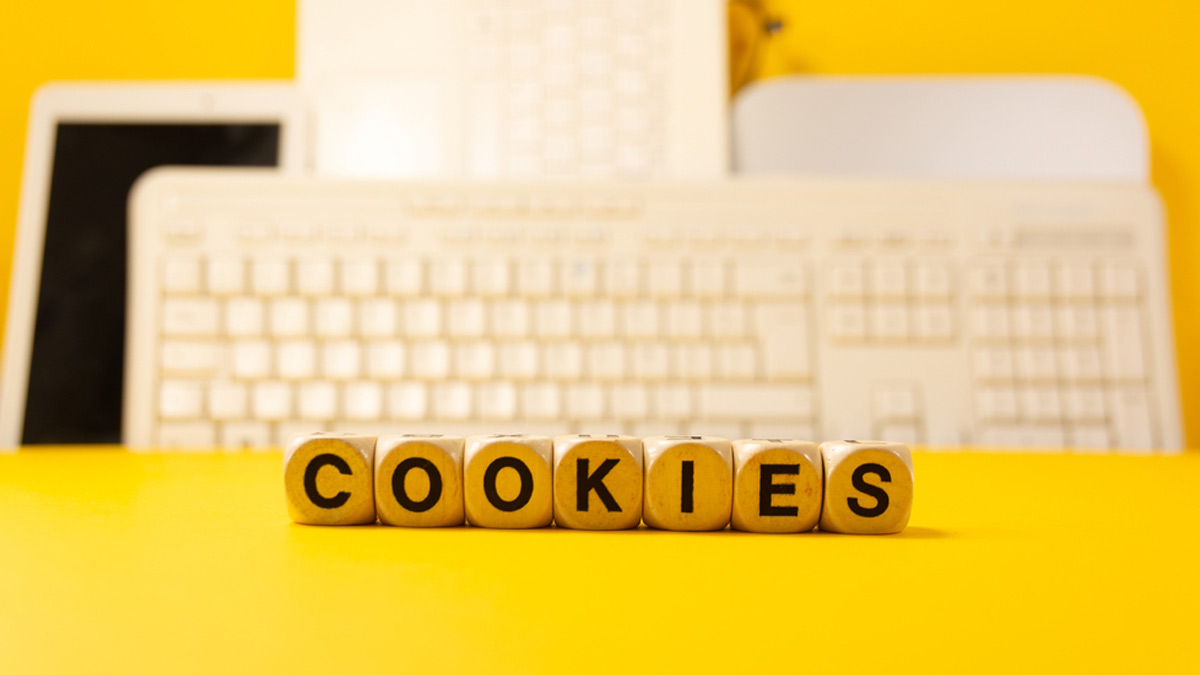 Some websites save certain information. While cookies save the browsing data, the cache helps you load more web pages based on your past searches. Thus, it is essential to clear these too to keep your information safe.
When you clear your browsing data on your laptop or phone, you also get an option to clear cache and cookies. Click on clear data to delete them.
What Happens When You Delete History On Google?
When you clear browsing data from your history manually or sign up for the auto-delete option, Google immediately starts deleting the data from its system. Firstly, the data will be removed from view, you will no longer be able to see it. Next, the data is safely and completely deleted from Google's storage systems.
Quick Tip-
Want to prevent your data from being saved by the browser every single time? Use incognito mode while working on the web. This will prevent your searches from being recorded.
Did you like this article ?