There is something about Irish pubs that warms your heart and gears you up for an outing. You imagine a carefree atmosphere, a playful and cosy ambiance, and amazing energy. But finding such a pub in the midst of nowhere is the last thing you would expect. What if you bump into one on the foot of Mt. Everest in Nepal? Can't believe it, read on.
This Irish Pub is in Nepal in Namche Bazaar which is the highest Irish pub in the world. This bazaar is at the foothills of Mt. Everest, located at 11,290 ft. Not just that, this is the only Irish pub in the world which serves yak meat.
How To Reach?
It is an effort you have to make no doubt but it is worth it and should be made at least once in a lifetime. Pack your bags to Kathmandu which is the capital of Nepal and then take a flight to Lukla, which is in Kumbhu. Don't expect a big plane as only small aircraft fly here and the runway is small as well.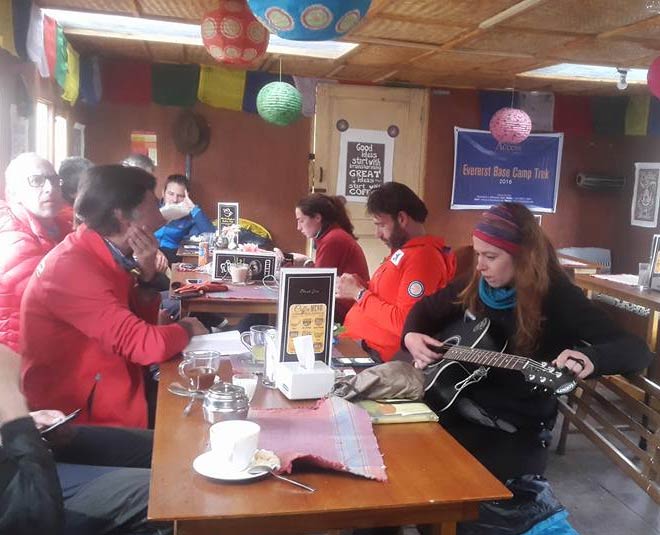 Once you have a safe landing at Lukla, you have to embark a 2 day trek to reach the Sherpa Town's Namche Bazaar. Expect a high altitude and a terrain where you can only make 5 to 6 hour trek in one single day and we do not recommend that you push yourself.
Once you reach, order a boxed wine or bottle Guinness or some other imported spirits. How do they stock up? They use mules and yak for the transportation of the inventory. So the owners make a lot of effort to give the customers a good time. But the sip is worth it in that ambiance.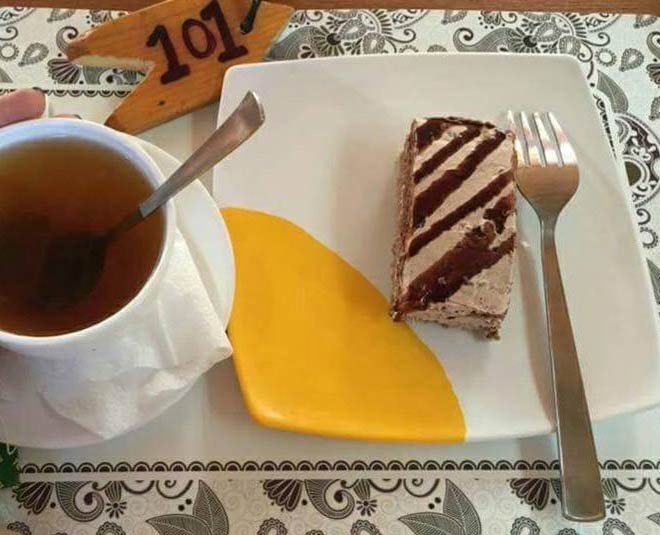 If having a hot cup of coffee at 15400 ft is okay with you, then you must make a trip to Nepal. The name of the cafe you want to google is literally the "World's Highest Bakery Cafe" at Lobuche in Nepal. If you are headed to the Everest Base Camp then this amazing cafe will fall on the route to it, two days before you reach the base camp.
It is an essential stop for trekkers and an experience no one forgets. Not just wone and spirits, you can also order coffee, beer, and even some good, heart warming apple pie.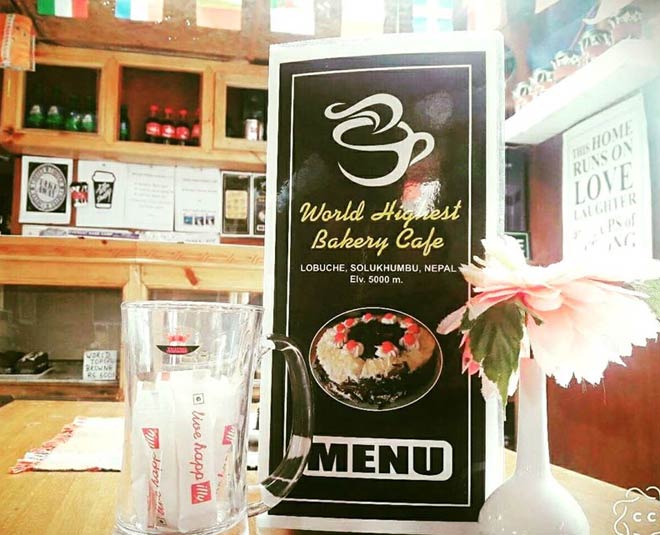 This is not it. The cafe also plays has a cool movie night with documentaries being shown. In the midst of wilderness, you get comfort here. You also have some nice music streaming in the evening while you taste the coffee.
The bakery here is in contrast to the barren landscape around you. Running a cafe here os no joke especially when it takes 15 minutes to boil water for your coffee at this high an altitude.
What's More?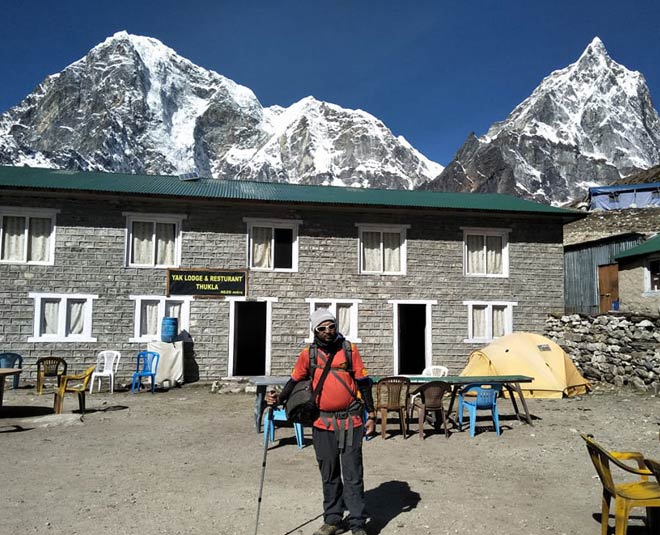 On your way to this cafe, you will cross the Labouche Pass which is at a higher altitude of 16210 ft. The land around hs memorial monuments like that of Scott Fischer, who died on his way back from the Everest in 1996.
So make this a part of your bucket list and plan a trip with friends or family or even a solo trip sounds good.
Stay tuned to HerZindagi for more info on such cool places.