Museums are one of the most interesting places to visit. But usually, when we think of museums, we imagine stuffy galleries with staid security guards. While there are many such treasures in India, on the other hand, the country also has maintained some of the most unusual but really interesting museums of all time. If you think we are still talking about never-seen-before artifacts or some religious antiquities, then you're slightly wrong! Instead, we bring you the list of the weird themed museum that you must know about and perhaps plan to visit after the pandemic!
Human Brain Museum, Bengaluru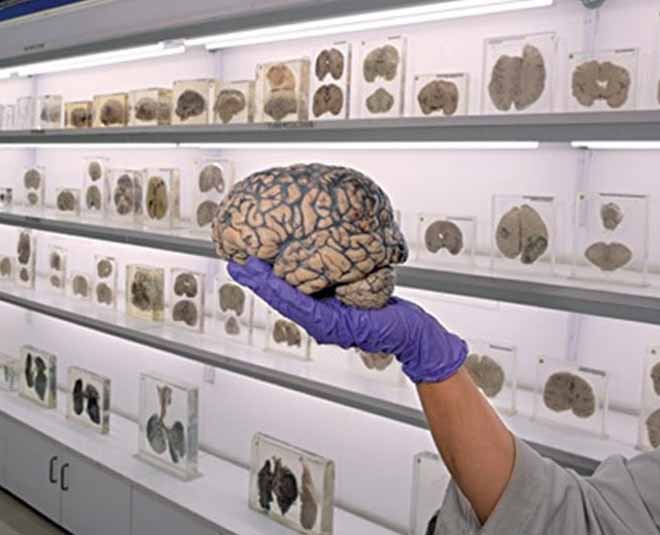 The human body is a complex machine, wherein several functions take place. And the master of all is our brain. It's always intriguing to talk about how it functions and most importantly, how it actually looks. If you really want to know everything about a human brain, then you must visit the Human Brain Museum, which is situated in the basement of the National Institute of Mental Health and Neuro Sciences (NIMHANS) in Bengaluru. The museum holds over 300 brain specimens preserved in jars. All these brains were collected from donors and victims of road accidents. Therefore, from severe damage to fatal accidents, each brain has its own unique story.
Don't Miss: 5 Out Of The Box Zoos From Around The World
Mayong Central Museum, Mayong (Assam)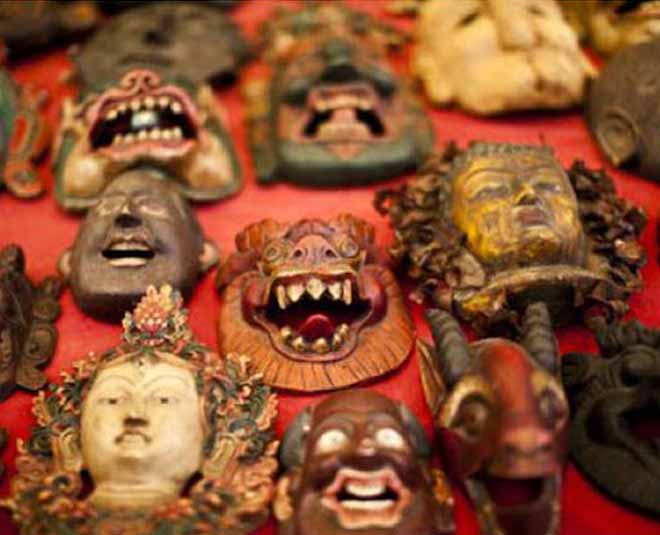 In India, a section of society still believes in witchcraft and black magic. Taking things a bit too far, there are also unique villages in India, where people actually practice black magic to date. However, you must have not imagined that the country is also maintaining a witchcraft themed museum. But yes, Mayong or Mayang, a village in Morigaon district of Assam, has Mayong Central Museum. If you always wondered what is black magic all about, then visit this museum that showcases a series of bizarre local artefacts, including books on witchcraft, tantrik manuscripts, handmade dolls, skulls, and tools used in black magic rituals. Interested visitors are also given a brief demonstration of age-old rituals being performed to cast some of the healing spells.
Sulabh International Museum of Toilets, Delhi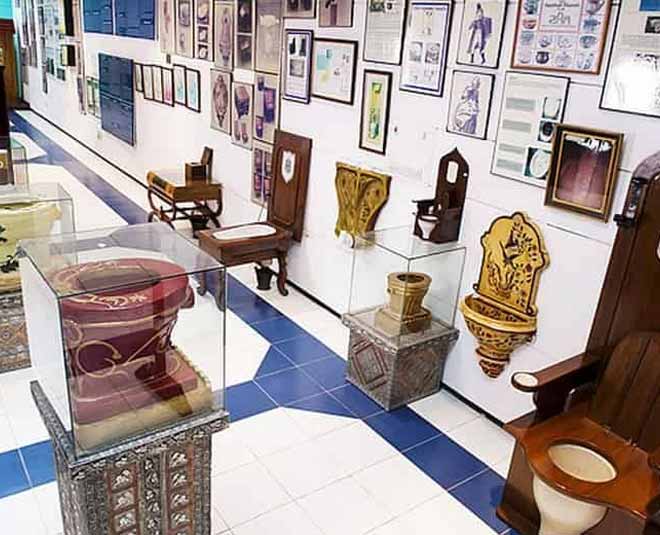 When we thought things can't get any weirder, we found out that there is a museum dedicated to the history of sanitation and toilets. Back in days, there were no high-end toilets, but chamber pots, along with such toilets, the collection exhibit designs dating back to 3000 BC. There are fascinating displays of Victorian toilet seats and even pots made of gold that were once used by Roman Emperors. You will also find models of the low-cost biodegradable toilets that Sulabh, an Indian social service organisation that works to promote environmental sanitation, is building in rural areas and poor neighbourhoods in Indian states like Bihar, Uttar Pradesh, Madhya Pradesh, Gujrat, Rajasthan, etc.
RBI Monetary Museum, Mumbai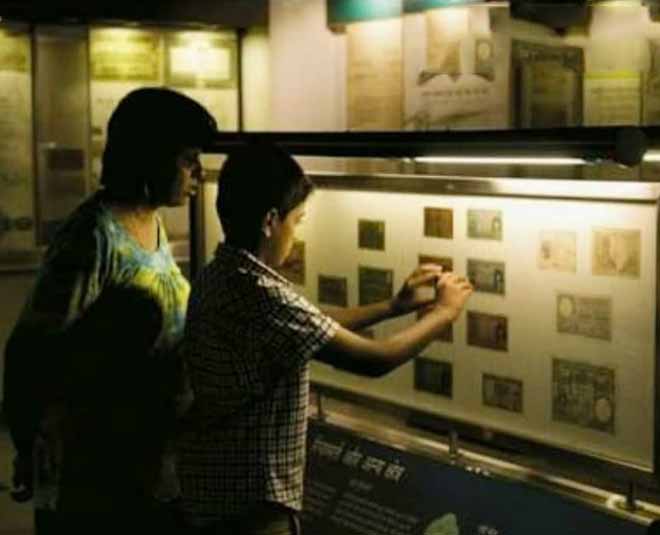 Starting from 25 and 50 paise coin to old notes, we Indians have bid adieu to many currencies lately. If you want to remember what they looked like, take a trip to RBI Monetary Museum, Mumbai. Not only this, but you will also find cowry shells and beads, the first-used forms of currency, to some rare engraved coins, from different historical periods.
Don't Miss: 'Pimple Saudagar' To 'Suar', Names Of Indian Places That Will Send You To 'Lolpur'
VECHAAR Utensils Museum, Ahmedabad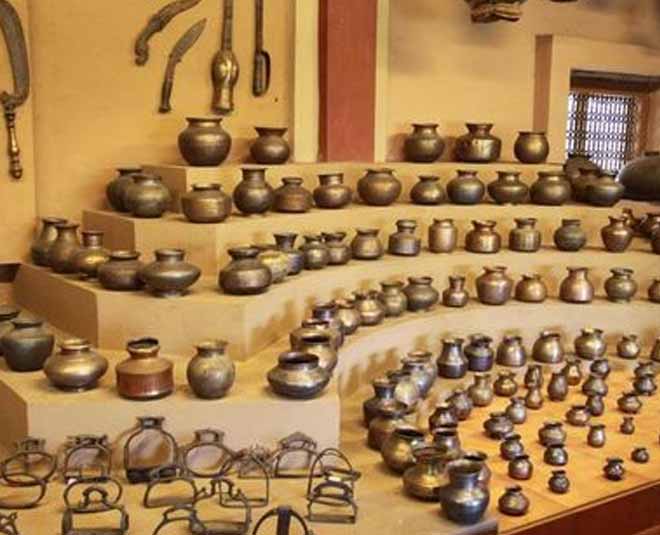 VECHAAR stands for Vishalla Environmental Centre for Heritage of Art, Architecture, and Research. This utensil-themed museum was built in 1981 and is a brainchild of architect Mr. Surender C Patel. Utensils showcase the unique rare artistic skills and cultural heritage of Indian craftsmen. From 1,000-year-old jugs to modern glass utensils, this unique museum houses over 4,000 utensils. The display also briefs about how these utensils evolved in different periods of history.
If you liked this article, do comment on our Facebook page. Stay tuned to HerZindagi to read more such articles.