Unlike the common belief that actors and actresses are on diet most of the time and hardly eat etc, celebs do slip up and are human beings in the end. They too like to eat from outside and like many of us, Chinese food can also be their weakness. Kareena Kapoor Khan and Saif Ali Khan are no different as they too love the cuisine! So here are the restaurants they call up most of the time when they are in a mood to satiate their cravings.
The lovely royal duo sure gives us couple goals. They respect each other a lot exude a beautiful camaraderie. Like they say that opposites attract, Saif and Kareena are a prime example. But one thing which is common between the two is their mutual love for Chinese food. They order a lot from some particular places.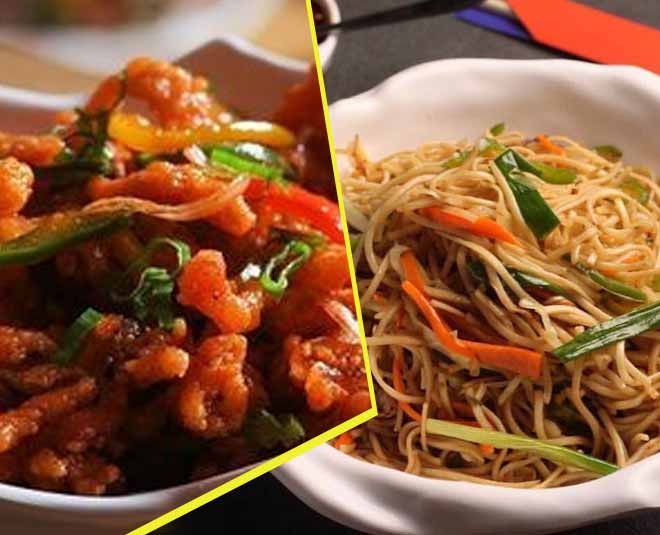 In an interview with Mashable India, Saif confirmed the same when he was asked about Kareena's love for Chinese. The Nawab also added that he too loves it and called up his producer friend amid the interview to ask the name of the restaurant. The couple orders from a Bandra restaurant called Kuai Kitchen which is located on the Khar Pali Road near Bandra. Although he could not recall the name, Saif was definitely familiar with the Chef. He shared that it is the same chef who used to work at the Royal China before it was shut down.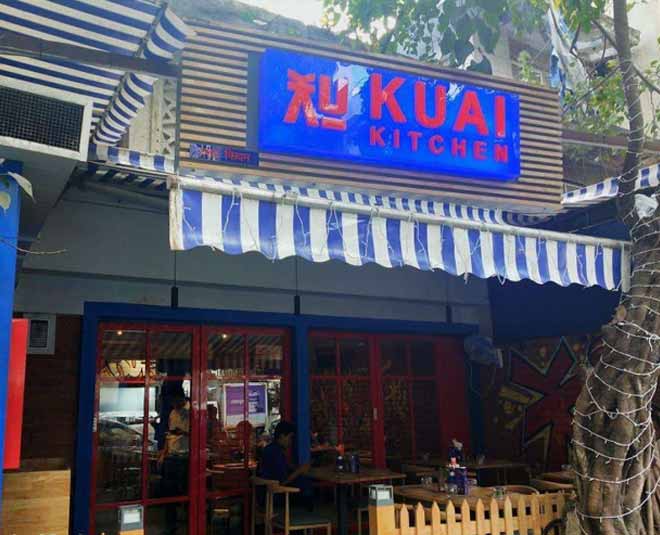 The dishes they love was not revealed by we did Google and found out that Kuai Kitchen is open and doing home deliveries. The restaurant chain has outlets in Khar and Colaba and they are well known for their pan Asian cuisines like Chinese, Japanese and Thai. It is not very cheap but can be tried sometimes as an average meal for two people at Kuai Kitchen costs Rs 1,900, according to Zomato. Going by the reviews, their dumplings, sushi, the gin chicken are a favourite of many.
Don't Miss: Italian Food? These 5 Restaurants In Delhi Can Subside Your Hungry Soul
Another food fact Saif Ali Khan shared was about the Kapoor 'khaandaan' at large and that was their crazy love for Punjabi Chinese food. He shared that the family loves it so much that they can have it for breakfast, lunch and dinner as well.
He said: "You know, real Chinese food nobody will like, I'm sorry. I know a lot of people who have been to China and they're like, 'Dude, what is this? It's not Chinese food, we want Punjabi Chinese food,' so it's different."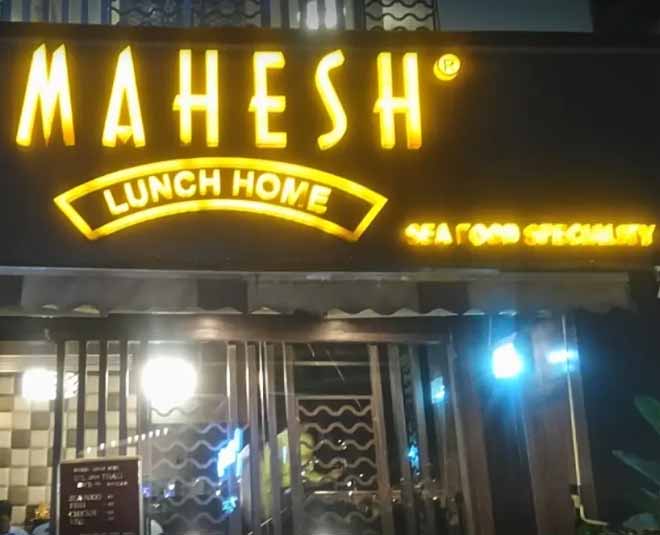 Later in the interview, Saif Ali Khan the "Sacred Games" star also revealed that shared that his all-time favourite was ordering crabs Tandoor crabs from Mahesh Lunch Home.
Don't Miss: Make Chinese Corn Curd At Home With This Easy Recipe Over The Weekend!
A few years back, Saif had once said at a press conference that Kareena also digs pasta and spaghetti. So much so that he himself mastered the skill to make the perfect spaghetti, so that he can pamper the actress.
At another press event, Kareena pointed out that she is a typical Punjabi at heart and cannot do without 'paranthas'. She said: "I wake up and tell my cook that aloo paratha banao, and put a spoon of ghee on top of it. I don't think I can eat a paratha without ghee." Even when she was expecting Taimur, she made sure that her dal had a spoonful of ghee throughout her pregnancy.
Stay tuned to HerZindagi for more on celeb binges.