If you're one of those who love shepherd pie as much as their keema curry, then you know the struggle of finding the right ingredients to prepare some of those mouth-watering international cuisines. There are times when we feel inspired to replicate the exact dish that we saw the chefs making on those international cookery shows, but ends up scratching our heads, when it comes to collecting the ingredients. While at times we don't know their exact taste, we also feel confused about their consistency, the effect on the entire dish, and if that particular item can be skipped. Worry no more! As the next time you plan to prepare some continental food, you can use these Indian substitutes, instead of those hard-to-find international ingredients.
Replace Wasabi With Mustard/ Radish
Be it sushi or a popular noodle dish like pho, all these Japanese dishes have one thing in common, which is wasabi. Known to have very strong flavours, it is used in an extremely less quantity in the food. To replicate the taste, you can use a root vegetable, such as radish, or a dash of mustard oil for that strong pungent flavour. Both are likely to act as an ideal substitute.
Replace Thyme With Ajwain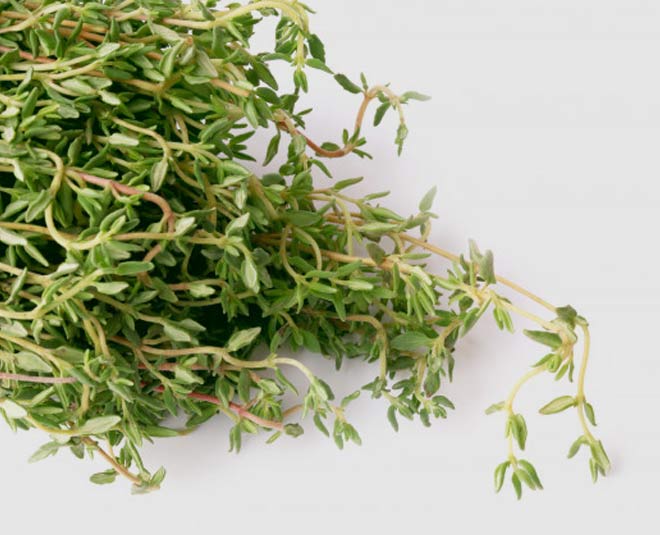 You must have seen international cooks using some green leafy ingredients while roasting or cooking their meats. That green-leafy element mostly is thyme. Packed with fresh earthy flavours, it is also used to prepare broths, soups, teas, and many other items. You can use ajwain (carom seeds) as an alternative to thyme, since they both belong to the same tree and contain the enzyme thymol.
Don't Miss: HZ Exclusive: Celebrity Chef Sanjeev Kapoor Lists The Must-Have Spices, His Favourite Ingredients & More
Replace Zucchini With Lauki, Turai Or Tinda
Wholesome vegetables like lauki, turai and tinda are easily found in India. In fact, in most of the Indian households, these are consumed on a regular basis. However, we are not well-versed with zucchini, which has almost the same texture and taste as bottle gourd, sponge gourd, and round gourd. Zucchini that also looks like a gourd vegetable is mostly added in those scrumptious pasta dishes. But you can very well use any seasonal gourds to replicate the taste of zucchini in your dish.
Replace Asparagus With Broccoli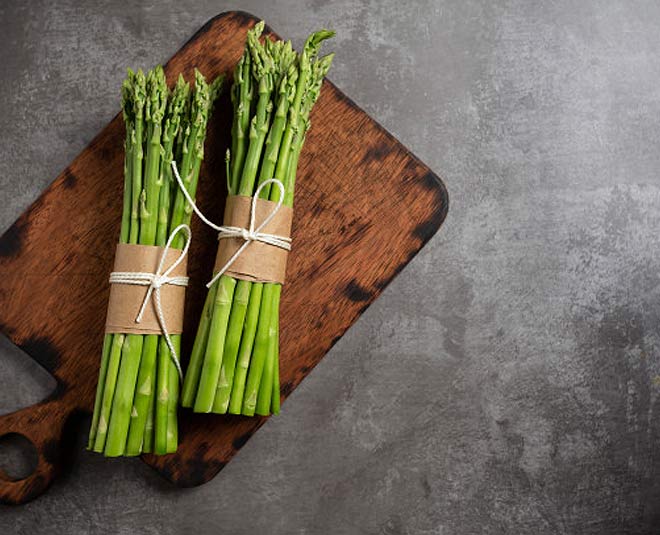 Unlike most of the international ingredients, asparagus is available in some of those high-end supermarkets. Commonly used in most international dishes, asparagus is highly nutritious and has earthy grass flavour with some bitterness. You can use broccoli in your cuisine, instead of this international green veggie. However, you will find broccoli a bit more sweet-bitter, in comparison to asparagus.
Don't Miss: Never Cook These Foods In Iron Kadhai Or Pan
Replace Leeks & Chives With Spring Onions
Looks like grass, leeks, and chives are added in international foods, in the beginning, to add freshness to the food. The good thing is, it tastes very much like an onion, but with subtle earthy flavours. Therefore, we can use spring onions instead of leeks and chives. In fact, in some of the European cities, people do use onions as chives replacement. Just chop green leaves of spring onions into small pieces, add to the dish and you will be good to go!
Replace Bell Peppers With Bhavnagri Chilli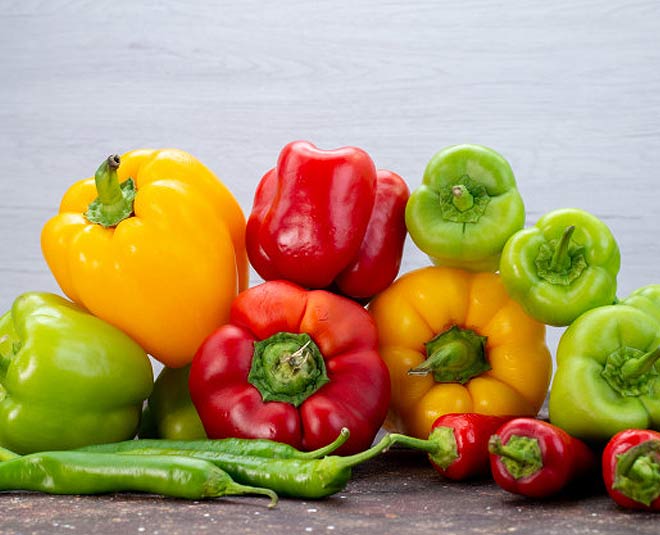 Despite bell peppers being easily available in our nearest stores, a great local alternative to bell peppers is Bhavnagri chilli, or the achari chilli. Packed with just a subtle amount of capsaicin, this non-spicy chilli has an aromatic herbal flavour. Replace it and enjoy the difference, you and your family will love it!
If you liked this article, do comment on our Facebook page. Stay tuned to HerZindagi to read more such articles.