If you are staying in Bengaluru or are visiting the city and want to see some places which are less crowded for the peace of mind we all need especially in our hectic lives then here are some offbeat places that you need to visit ASAP.
Ramnagaram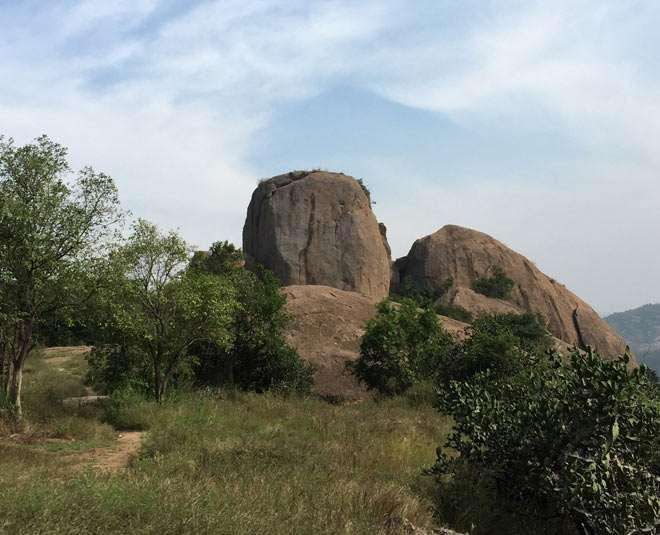 This place is nothing but lush green full of rocky hillocks. It is well known for the granite Hills. Head for a trek to this place which is also known as the Silk city or Silk town of India. By The Way, this is where you get your Mysore silk from.
Savandurga
If you like trekking, the this place which is 60 km away from Bengaluru must be explored. Savandurga is one of the largest single Rock formation in Asia. It has the black hill and the white Hill. It has several species of endangered birds and beautiful butterflies. You may also get to see the sloth bear and leopards at night.
Anthargange
This one is a rocky Hill range located 80 km away from Bengaluru. It has a spring that flows through the hill located here but is hidden like a sceret. It is also home to a beautiful temple of Lord Shiva in the middle of the hill. It is famous among trekkers if you get the drift. The best time to come here is during and right after the monsoon.
Don't Miss: From Bandhavgarh National Park To Bir Billing To Pachmarhi, Here are 5 Places You Must Visit In October!
Kolar
Kolar is a little town andnis known for the gold mines. It is 70 km away from Bengaluru, next to Anthargange. This is your place if you love camping. It has Kolaramma Temple and Someshwara Temple which are ancient and are important to archaeologists. It was built in the 14th century during Vijayanagara rule