The travelling scene has seen a surge due to social media as people are always ready to show the world about their adventures. Add to that the social media influencers who give us a grand package of inspiration with their dreamy travel pictures, beautiful write-ups and tons of information on exotic places that you won't find anywhere else. Offering an excellent way to connect with fellow travellers are online communities that are growing big with every passing day and then there's Instagram that offers instant gratification in terms of sharing your travel stories and viewing that of the others to go crazy about travelling. Out of the huge number of female travel bloggers of India out there, let's have a look at the ones which truly stand out. Looking at them, you would know that when it comes to travel, company or no company, money, time and all those other excuses don't matter.
Shivya Nath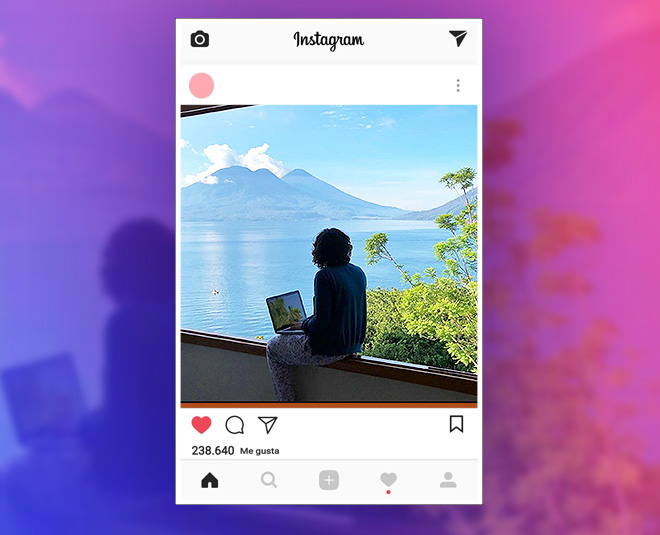 With a home nowhere, I have everywhere to go, says the Instagram bio of blogger Shivya Nath and she actually drifts just about everywhere around the world. Shivya, who has been featured on shows of BBC, TEDx, NatGeo and WWF, has a whopping 67.3k followers on Instagram. Shivya's book The Shooting Star is about her travels and the important lessons she has learnt over the years as a solo traveller.
Lavina Dsouza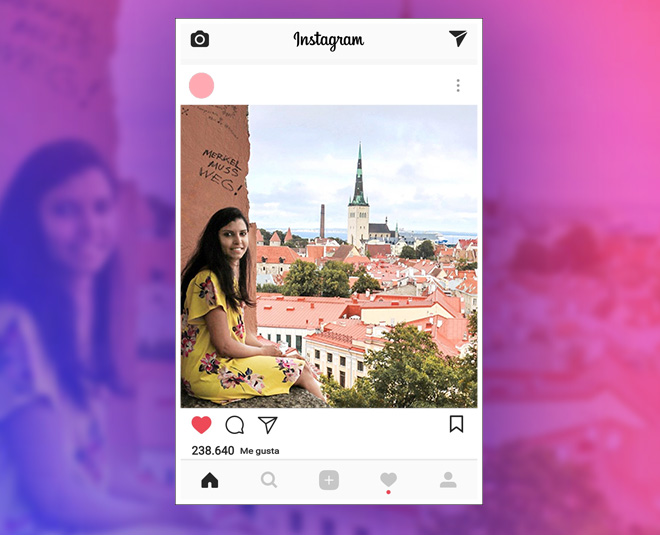 Meet Lavina Dsouza, an engineer who is oh-so-serious about travelling as well. With 51.6k followers on Instagram, she believes in the mantra of Work.Travel.Repeat and is a foodie at heart. Having travelled 45 countries till date, she has built up a beautiful kaleidoscope of pictures on her Insta page where you can witness the beauty of Estonia, Budapest, Greece and more.
Trishita Bhattacharya
Trishita Bhattacharya defines herself a day dreamer, happiness advocate and adventure seeker – all qualities of a person who is mad about travelling. Boasting of 113k Instagram followers, Trishita is an featured GoPro Ambassador who posts about all her travels from Machu Picchu and Amazon to Pune and Delhi.
Don't Miss This: Top 5 Wildlife Sanctuaries in North India That Your Kids Will Love
Neelima Vallangi
Want to look at places where few people venture? Then follow the Instagram handle of Neelima Vallangi, a travel photographer and writer who has been featured by BBC, NatGeo Traveller and Travel+Leisure. She will make you understand how it is worth it to brave extreme temperatures and other unfavourable conditions to discover hidden gems while travelling.
Lakshmi Sharath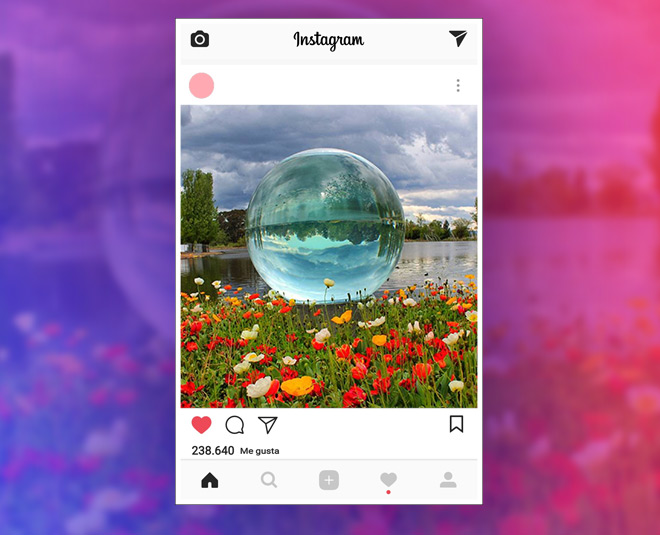 Only a true blue traveller can capture the real beauty of a place and that's what Lakshmi Sharath does. Follow her on Instagram to know about her travels including a walking tour of Melbourne, cultural shows of Indonesia, things to do in Cambodia and trips exploring the diversity of India.
While you are at it, don't just get lost in the travel journeys of these amazing travel bloggers. If you love travelling then follow your passion and don't forget to share your experiences with us on our Facebook page. Also, to know how celebs travel, highlights from exotic destinations and more, keep reading HerZindagi.