Summers are here and so is the scorching heat it brings with itself. In times like this, a refreshing glass of a cool yet tasty drink is all that you need to beat the heat. There are several health benefits associated with detox drinks which include flushing out toxins, boosting metabolism, aiding digestion and giving skin its natural glow. Here are a few refreshing drinks which you can easily make at home:
Cucumber Mint Drink
Cucumber, which is a natural cooling ingredient, is made up of nothing but water. It is made up of 96% water and is a wonder ingredient for your stomach. It not only cools down your body but is also good for your skin because of the presence of silica. Similarly, mint is known for aiding digestion and helping in the functioning of the liver. To prepare the drink, just blend one cucumber along with 5-6 mint leaves. Now strain it and add water accordingly. You can also add black salt and pepper for enhanced taste.
Lemon Honey Drink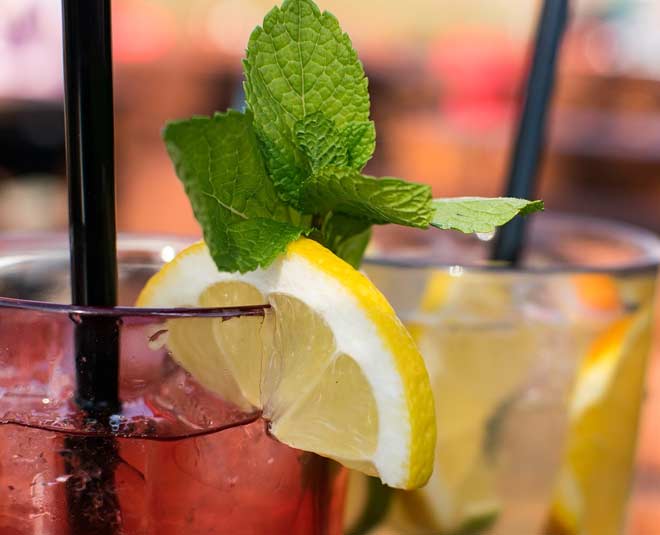 Lemonade is another age-old drink which is a tried and tested recipe for relief during summers. Lemon will fulfill your daily dose of vitamin C, along with building up your immunity. You can also add honey in your drink in order to give it a tasty blend. Said to be loaded with antioxidants, honey helps in digestion. Just prepare your lemonade by squeezing some lemon in your glass of water and add a tablespoon of honey. Black pepper, salt and sugar are optional and can be added according to taste.
Don't Miss: How To Make Mealtime Fun For Kids
Aam Panna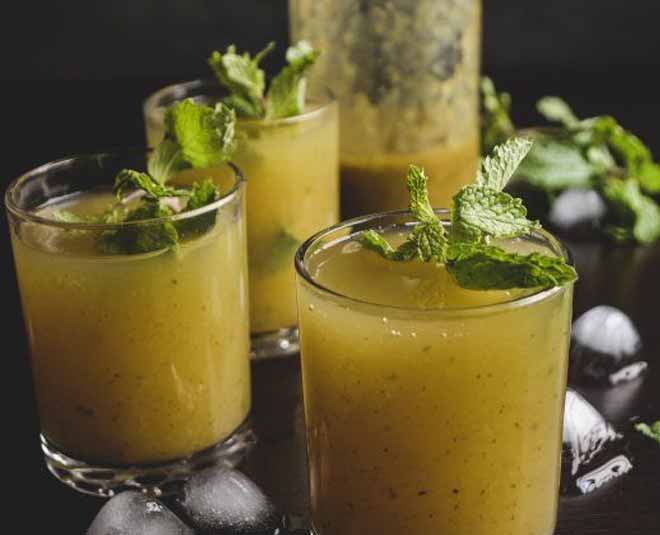 This summer drink will not only give you a shot of freshness but will also bring back a lot of childhood memories. The tanginess of the mango topped with mint leaves and jeera is a mouth-watering combination in itself. The goodness of mango blended with cumin makes aam panna one of the tastiest detox drinks, which will not only refresh you in summers but will also keep your stomach healthy.
Litchi Juice
One summer fruit which absolutely no one can hate is litchi. Filled with the goodness of Vitamin C and B-complex, litchi is a wonder fruit in itself. Litchi is a good source of fiber and helps in boosting your metabolism. You can experiment with your normal litchi juice by adding a dash of ginger or mixing it with lemonade. Ginger must be consumed in moderation and is filled with anti-inflammatory properties.
Don't Miss: Use Sour Or Curdled Milk In Different Food Items, Beauty Remedies
Watermelon Juice
Another hydrating fruit which we get during summer season is watermelon. While it tastes absolutely amazing when diced and eaten, the fruit becomes even tastier when drunk in the form of juice. Just blend your watermelon pieces nicely and strain the pulp out. Add a pinch of black salt and pepper and you are good to go. You can also top your drink with some mint leaves, which have their own set of benefits.
Carrot & Beetroot Juice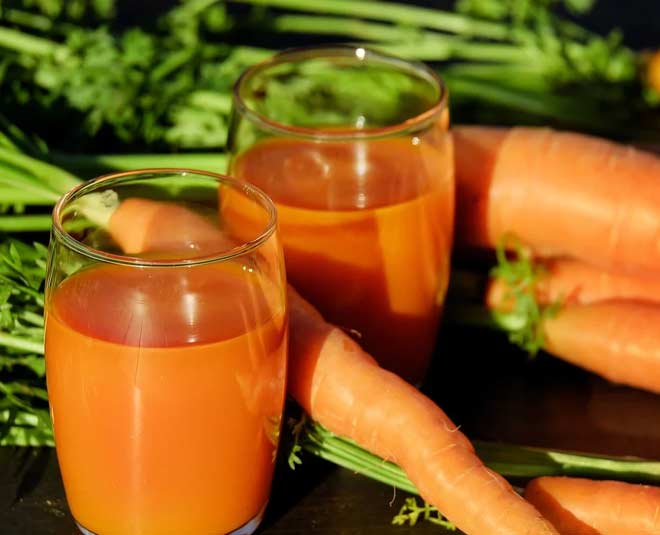 Carrot is known for its goodness when it comes to health benefits. A good source of fiber, vitamin K1 and potassium, carrot is a wonder fruit for those seeking weight loss. In order to make this drink, all you need to do is blend your carrot well and strain the juice. You can add a few pieces of beetroot in order to give your drink a deep red colour. Adding ginger or orange to your drink will add to the list of benefits your drink is already providing.
These power-packed drinks will not only flush out the toxins from your body but will also energize you for the day ahead.
If you liked this information, do comment on our Facebook Page. For more such articles, stay tuned to HerZindagi.