Delhi popularly called our national capital and also India's heart, has been subjected to dynamic cultural and social changes due to changing rulers and perpetual immigrants from various states. This cultural diversity, which is the soul of the city, is all set to be celebrated at Jahaz Mahal in Mehrauli, in what seems to be its first-ever monsoon festival.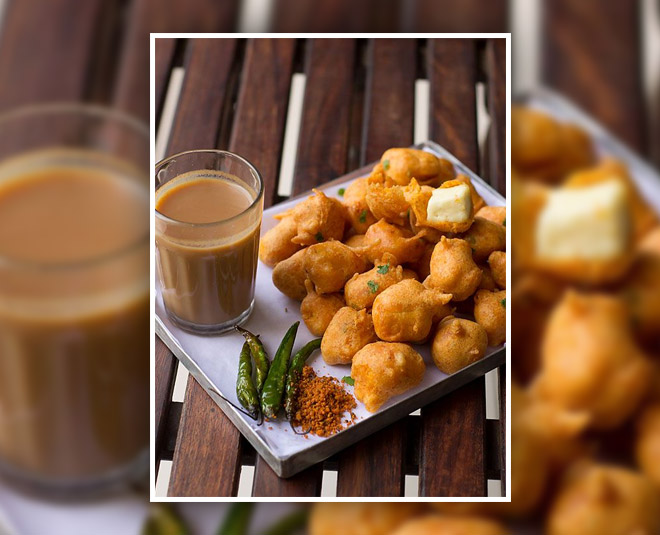 Don't Miss: Enjoy The Rain With These Monsoon Quotes While Sipping On Hot Tea & Samosa!
The three days' festivities, starting from 30th August 2019 to 1st September 2019, will witness people from NCR region along with several tourists thronging the famous Jahaz Mahal to be a part of this colourful gala. The festival will include heritage walks, Dastangoi (Persian style of storytelling), a fete at Aam Bagh with Folk music ( Malhar and Kajri), and art displays. Additionally, the guests will be served monsoon's comfort food - tea, pakoras, and sherbet. Now, what more can your heart possible ask for?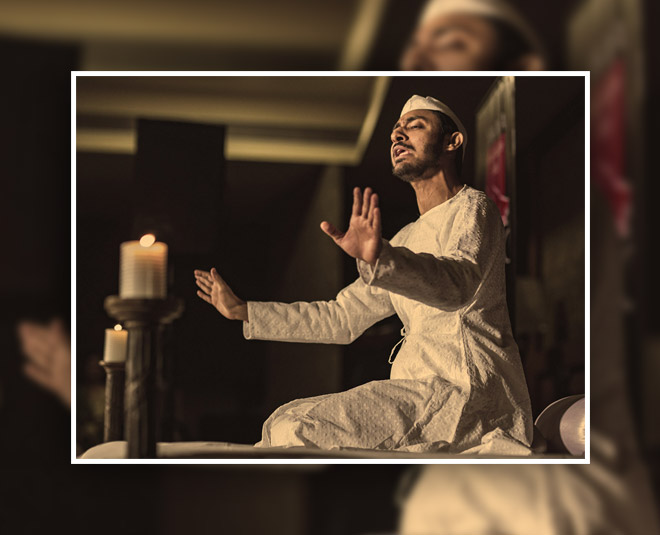 According to us, the most exciting and interesting would be the Dastangoi session. It is an Urdu oral art form. The Persian style of dastan evolved in the 16th century. The art form reached its zenith in the Indian sub-continent in the 19th century and is said to have died with the demise of Mir Baqar Ali in 1928. Various artists have been trying for its revival in the 21st century and finally, it was revived in 2005 and thousands of shows have been performed in India and abroad since then.
At the center of Dastangoi is the Dastango or storyteller, whose voice is his main artistic tool in orally recreating the dastan or the story. This is surely a thing to look out for in this monsoon festival.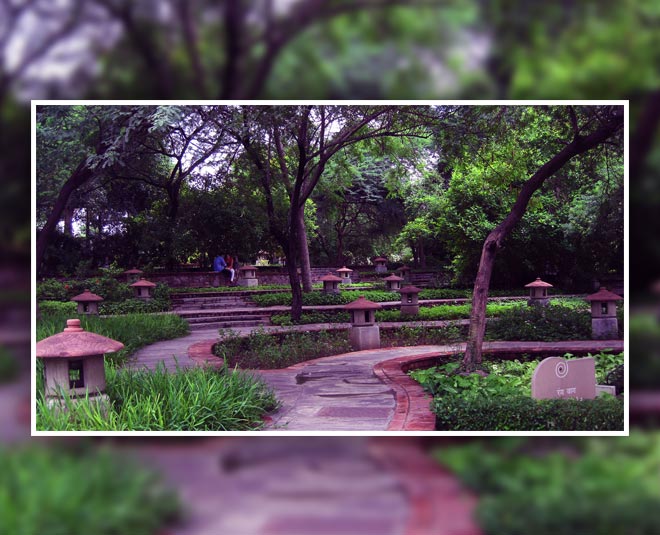 Manisha Saxena, Secretary, Delhi Tourism, told the press that they have sought assistance from Sahitya Kala Parishad for organizing the festival, and artists will be invited for cultural performances. Meanwhile, the tourism department is in the process of finalizing the dates and the schedule.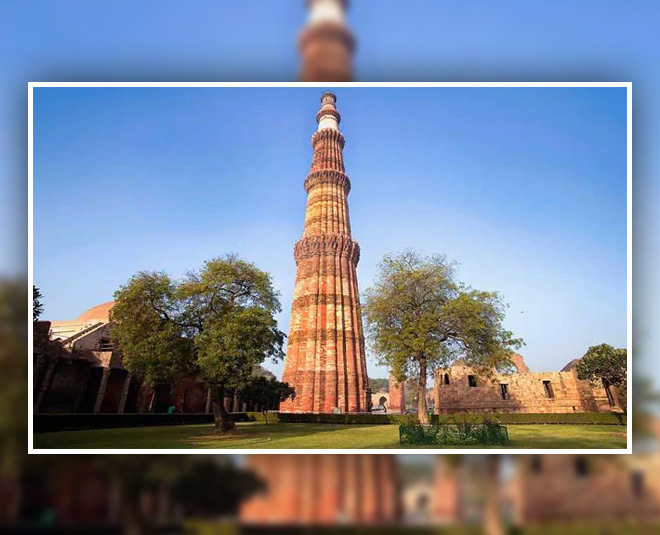 Reportedly, the monsoon festival is also meant to promote Delhi as a tourist destination. Mehrauli is one of the most net worthy and prominent sites of the capital city. Popularly known for Qutab Minar, Delhi has been a popular geographical location to the rulers throughout its centuries-old history. When Mughals reigned Delhi, they would visit Mehrauli during monsoon and stayed around its mango orchards, step-wells and gardens that would blossom around this time.
Interestingly, Mehrauli Archaeological Park has over 100 historic structures dating back to more than 1000 years. The tombs of Jamali Kamli and Balban are located in Mehrauli only. The village of Mehrauli also houses the very ancient Yogmaya temple which is in 'Siddha Peeth'.
The main motive behind the festival is to showcase the rich cultural heritage of Mehrauli, which goes beyond the iconic Qutub Minar.