Bhutan is a beautiful country & I have myself been here. No regrets whatsoever, this place is haven if you want to escape the hustle-bustle of your city & the crazy working life. Go ahead, give this article a read. You are bound to checkout the packages available on the net for this country! There is a reason why Anushka & Virat planned their trip here right?
Nestled in the Eastern Himalayas, and bordered by Tibet Autonomous Region of China in the north, Bhutan has the Sikkim state of India and the Chumbi Valley of Tibet in the west, the Arunachal Pradesh state of India in the east, and the states of Assam and West Bengal in the South.
1Tiger's Nest Monastery
theplanetd.com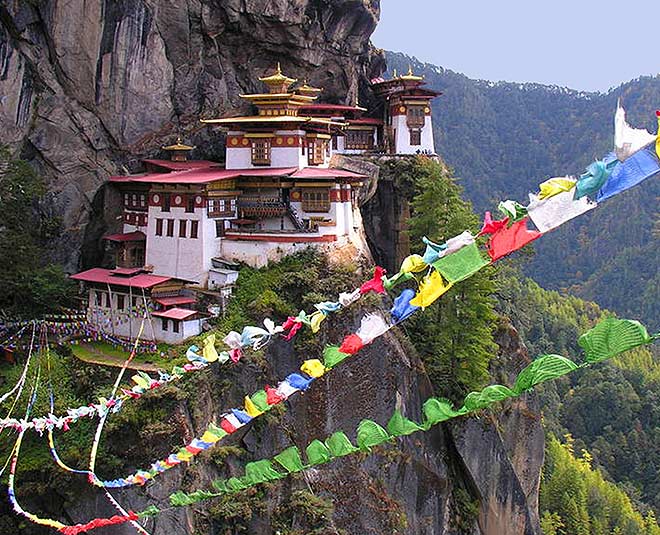 Tiger's Nest Monastery, also known as Taktsang Monastery, is located just outside of Paro and is the most popular place to see in Bhutan. It is amongst Bhutan's most sacred sites and the trek to this place is worth it. If you are not into the monastery bit, the trek will make you fall in love with the place. It is not a sshort & easy trip and if you are a smoker, I will advise you to either not go, or stop smoking for few days before you embark this journey.
It is a 1000 meter elevation gain to an approximate height of 3000 meters. What makes this trek so spectacular is getting to see the incredible monastery that clings to the side of a cliff.
2Buddha Dordenma
pixabay.com
Overlooking the city of Thimpu, Buddha Dordenma is a massive, impressive sight. It is not old, as it was finished in 2015 and was built for prosperity of the nation. It is 51 meters tall, and is a popular pilgrimage for locals.
3Dechen Phrodrang Monastery
theplanetd.com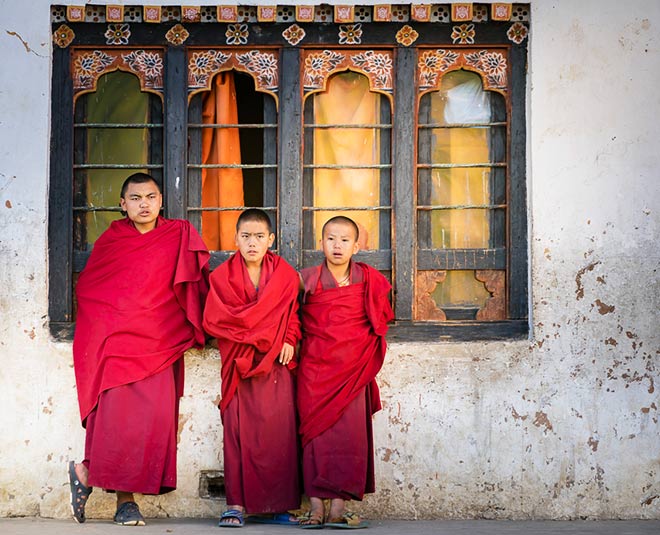 Dechen Phrodrang was the original dzong of the city. It was at one point, the administrative center of the country, but today it is a monastic school. If you have taken a fixed trip through agents, they will take you here. Believe me, it is a must visit!
4Changlimithang Stadium and Archery Ground
theplanetd.com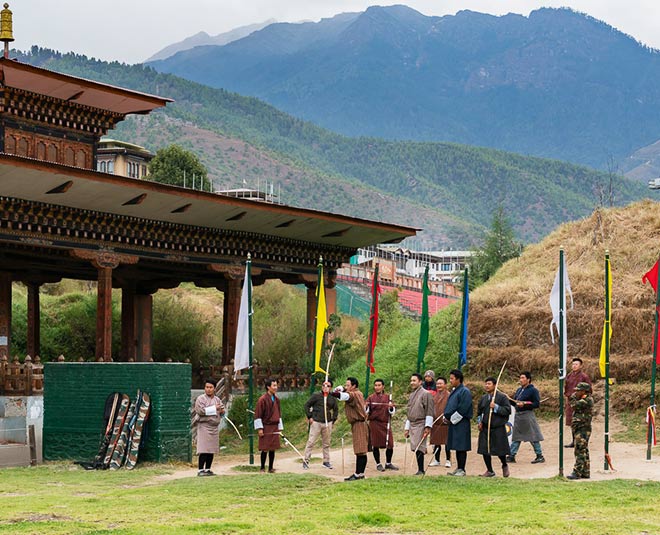 Whether you are into sports or not, you can take out sometime to visit this place. Archery is Bhutan's national sport. If you want to learn the sport, there are number of hotels as well which keep such activities to engage their guests.
5National Memorial Chorten
theplanetd.com
A hot spot for Bhutan's tour buses, the temple was built in 1974. The Chorten is popular in Bhutan as it was built to honour the King of Bhutan.
6Tashicho-Dzong
theplanetd.com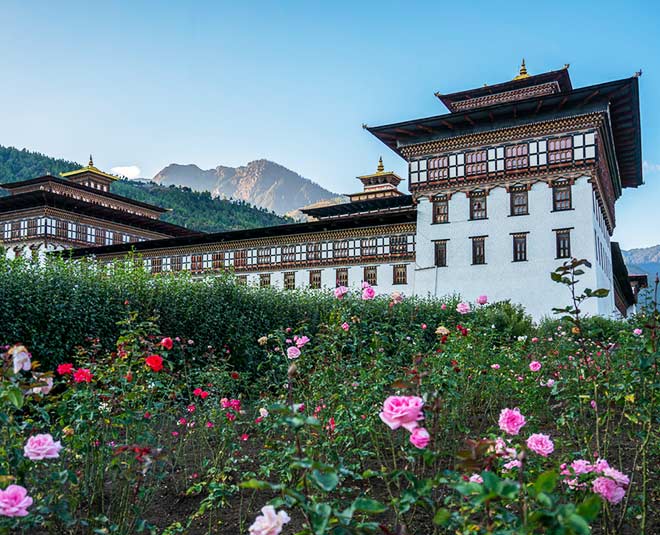 There are many dzongs to visit in and around Thimphu, and the Tashicho Dzong is the main administrative building used today. It's huge and you will get see a number of monks wandering the grounds.
Here you can also watch the changing of the guards.
There is also a textile museum and paper factory that that can be visited here.
7Dochula Pass
theplanetd.com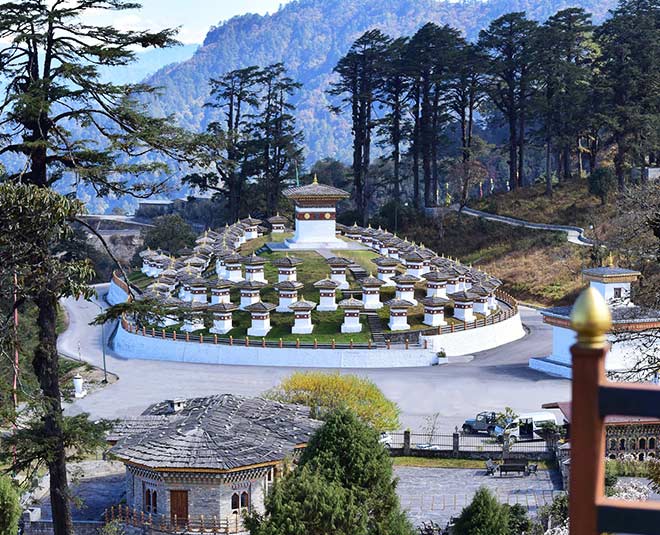 Dochula Pass is a stop between Thimpu and Punakha. Set at 3100 meters in the mountains, there are 108 Chortens (shrines) overlooking the valley.