Haridwar is a land of myths and legends, a historic city located in Uttarakhand's Garhwal area on the banks of the sacred Ganga river. It is the starting point for the Char Dham journey and is regarded as one of India's most sacred destinations. The city, which is beautifully tucked away in the centre of Uttarakhand, is home to several holy temples and shrines that gets crowded with devotees from all over the nation who come here to take a dip in the holy river and seek blessings. Here are some of the most popular temples to visit while in Haridwar:
1. Chandi Devi Temple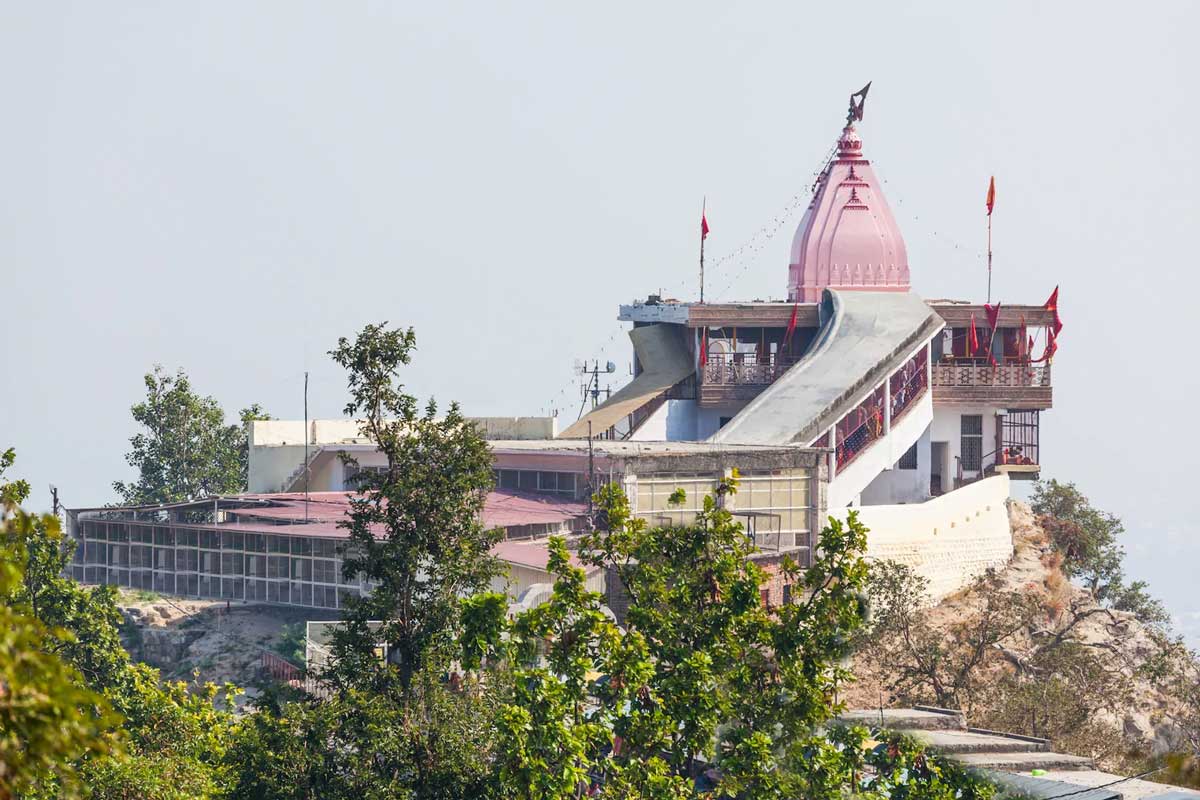 The Chandi Devi Temple, one of the most attractive religious places in Haridwar, is located atop the Neel Parvat of the Shivalik Hills. It was built in 1929 by the then-king of Kashmir, and it is believed that the goddess' idol was put in place in the 8th century. This widely known place draws followers all year long. The location is also referred to as Siddha Peetha.
2. Mansa Devi Temple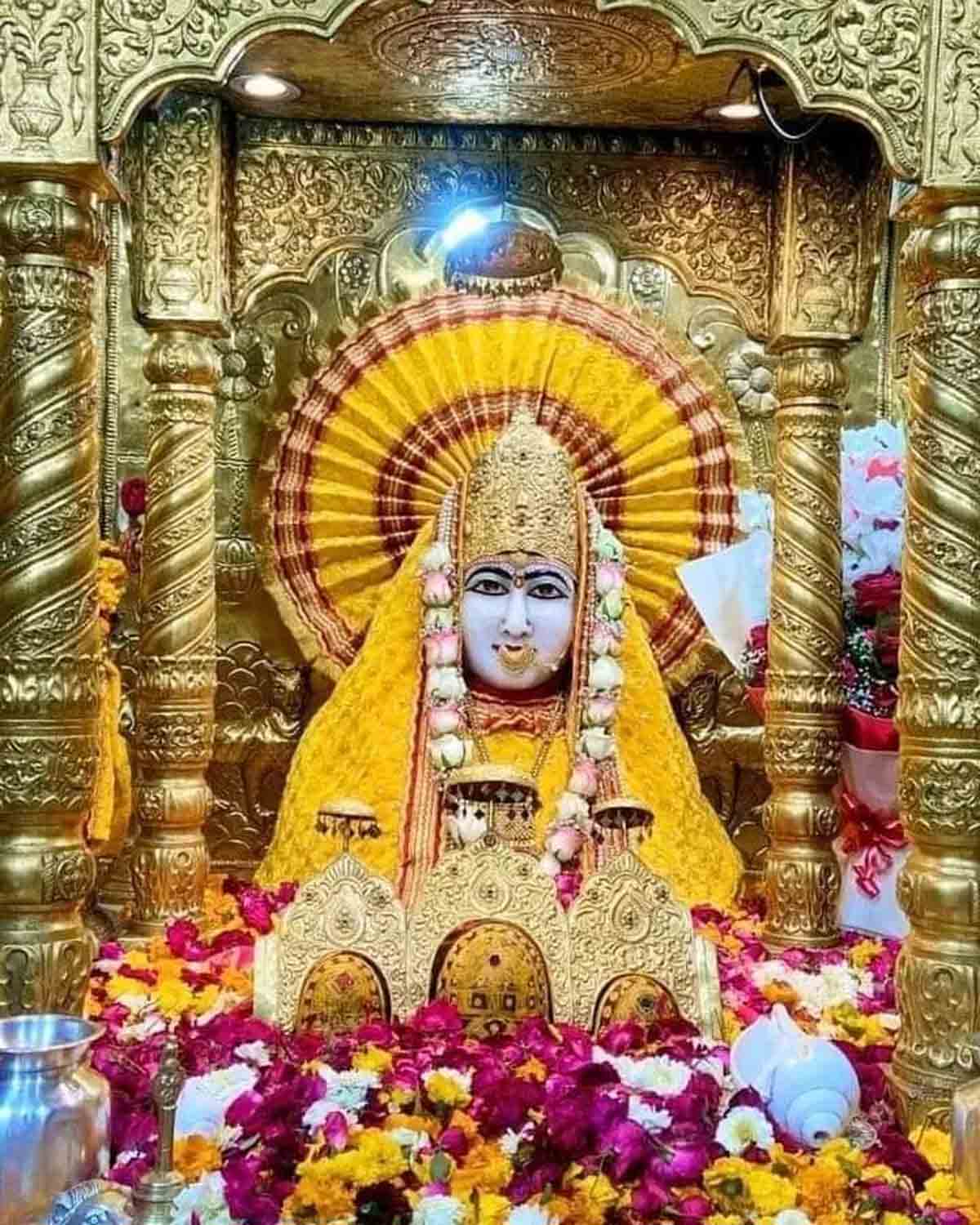 Another popular temple to visit in Haridwar is the Mansa Devi Temple, which is devoted to the goddess Mansa Devi. It is believed that the goddess, who is considered to be a manifestation of Shakti, emerged from Lord Shiva's mind. This temple is also one of Haridwar's five "Pancha Tirtha".
3. Daksha Mahadev Temple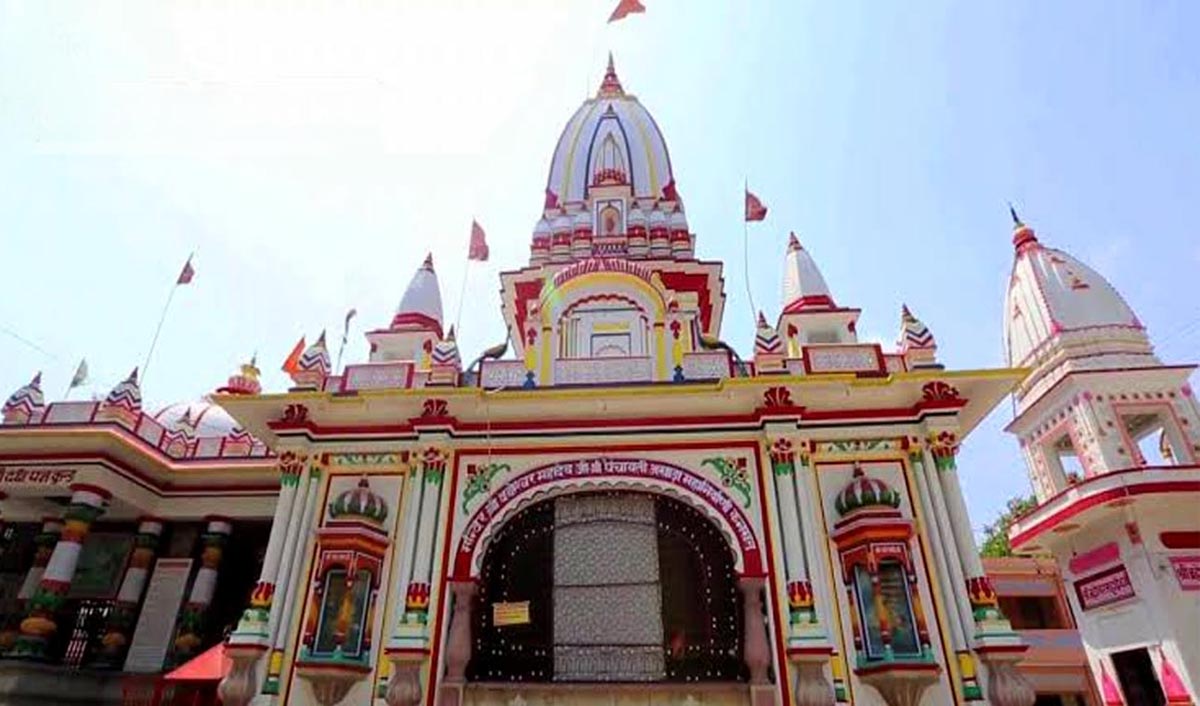 Another temple to visit in Haridwar is the Shiva temple in Kankhal, this Daksha Mahadev Temple is crowded by worshippers during the auspicious month of Sawan which falls in August. King Daksha Prajapati, the father of Sati, and the first wife of Lord Shiva is honoured in this temple. The temple is one of Haridwar's top five holy places.
Don't miss: Kerala To Gangtok: 5 Top Indian Honeymoon Destinations For Newlyweds
4. Bilkeshwar Mahadev Temple
Lord Shiva and Goddess Parvati are worshipped at this Bilkeshwar Mahadev temple. Hindu mythology claims that Goddess Parvati worshipped Lord Shiva here and asked that he take her as his wife when he appeared. This temple is located in the Bilva Parvat valley. It has a Shiva linga, a Nandi statue, and smaller temples dedicated to Lord Ganesha, Lord Hanuman, and Goddess Parvati.
Don't miss: 5 Famous Temples To Visit In Karnataka
5. Bharat Mata Mandir
View this post on Instagram
One of the most renowned temples in Haridwar is Bharat Mata Mandir, also known as Mother India Temple. This temple was built by Swami Satyamitranand Giri. The idea of Mother India is to dedicate oneself to one's motherland. All of the devotees find this location to be a lovely spiritual retreat. It is one of Haridwar's largest and most well-known temples.
For more such stories, stay tuned to HerZindagi.
Did you like this article ?