Shimla has a scenic beauty that when any traveller visits the place, they instantly fall in love with it. From offering breathtaking views from the ridge to giving tranquil environment through trekking experience, this pristine hill station truly appears to be magical.
The allure of the place is not hidden from the Bollywood, and Shimla has become one of the most popular filming locations over the years. Shimla has had a long relationship with Bollywood, dating back to the black and white era. Hundreds of films have been shot in Shimla, but here are some of the most popular Bollywood blockbusters which were shot here and showed the incredible beauty of Shimla.
Tamasha (2015)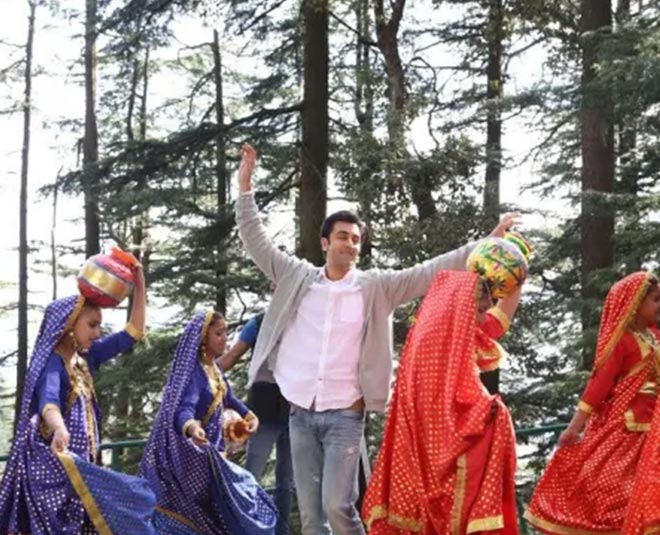 Tamasha movie had several shots of Shimla which were too lovely to watch. Tamasha was a Imtiaz Ali directed movie with Ranbir Kapur and Deepika Padukone in the lead role. The film featured several places like Shimla, Delhi, Gurgaon, Corsica, and Kolkata, each place shown beautifully. In the film, Ranbir Kapur plays the role of a Shimla boy who subsequently comes to Delhi to pursue a job. Scenes from the film were shot in Shimla's Jakhu Temple, SummerHill, and Toy Train. This film truly inspired several people to visit this gorgeous place.
Don't miss: Having Doubts About Solo Trip? Watch These Movies That Will Inspire You For At Least One
Bang Bang (2014)
The film 'Bang Bang,' directed by Siddharth Anand and starring Hrithik Roshan and Katrina Kaif, was briefly shot in Shimla. The shooting location included the areas named Ritz, Mall Road, Kufri and Lakkar Bazar in Shimla which left the viewers all impressed. The fight scene in the movie was one of the shots in Shimla, taken amongst the snow-clad Shimla locations during the winters.
Bang Bang is an official remake of the Hollywood movie Knight And Day.
3 Idiots (2009)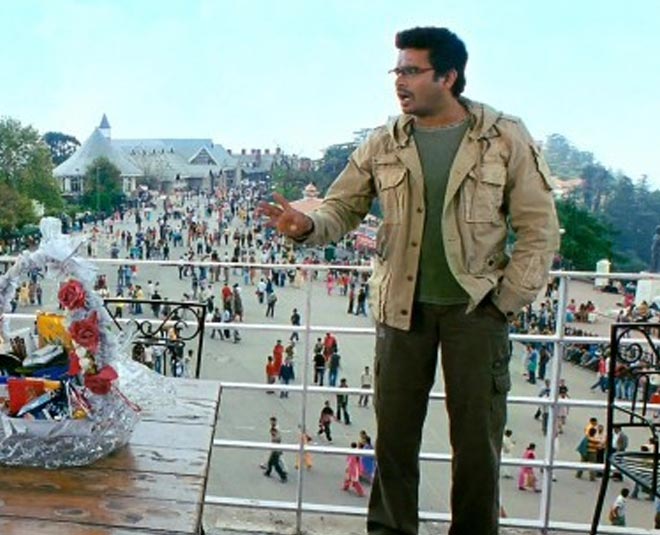 Highest-grossing film in its opening weekend in India, with the highest opening day collections for an Indian film up until that date, 3 idiots had shooting scenes in Shimla. While the film's interesting plot wowed audiences, it was also the movie's filming locations that made it worthwhile to watch. A number of sequences in the film were shot in the Ritz and Town Hall. When Farhan and Raju realise that Chatur has seen Rancho, they flee to his place to meet him. Rancho's adoptive family lives in Shimla, and they visit him in his palace. They were unsuccessful, however, after learning that Rancho had relocated to Ladakh.
Jab We Met (2007)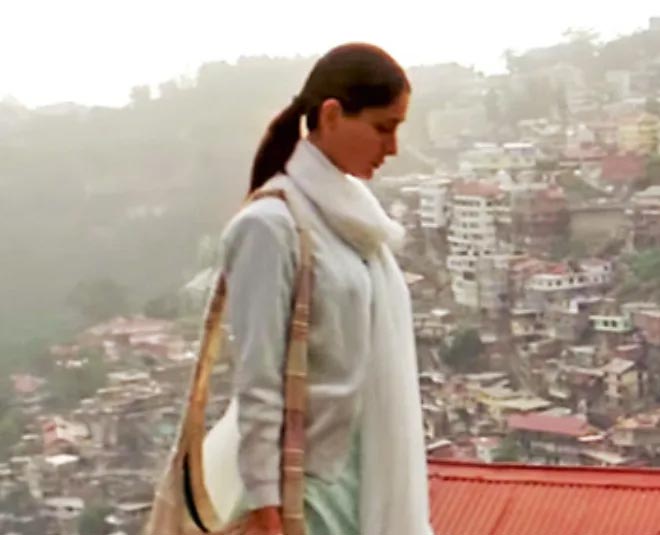 The song 'Aaoge Jab Tum' from the fantastic film Jab We Met was largely filmed on Shimla Mall Road in Shimla. Imtiaz Ali, the director, made good use of the setting to capture the essence of the song. Parts of the film were also shot in Punjab, where the extended family lives of the Geet character. Every location is an important filming location for Jab We Met, and hence important to the film.
Don't miss: 11 Years Of Jab We Met: Have You Learnt These 5 Lessons From The Movie Yet?
Black (2005)
Another masterpiece shot in stunning Shimla is Sanjay Leela Bhansali's inspirational film Black. In this film, Amitabh Bachan, Rani Mukharji, Ayesha Kapur, and Nandana Sen play the lead roles. The majority of the film was shot in Shimla's Woodville Palace, which served as Michelle McNally's home (Protagonist).
Each of these movies showed glimpses of magical places, and while watching them, we fell even more for Shimla's beauty.
For more such stories, stay tuned to HerZindagi!