The largest metropolitan in India Mumbai is also known as the city that never sleeps. Away from the hustle and bustle of the city, there are several locations close to Mumbai where you can go for total relaxation and peace of mind. The places to go in February close to Mumbai offer a once-in-a-lifetime tranquil holiday with your family because they are tucked away in the middle of captivating natural beauty. Mumbai has a wide range of tourist attractions to choose from, including stunning hill stations, surreal coastal spots, and much more. Here is a list of holiday destinations around Mumbai to visit in February.
Khandala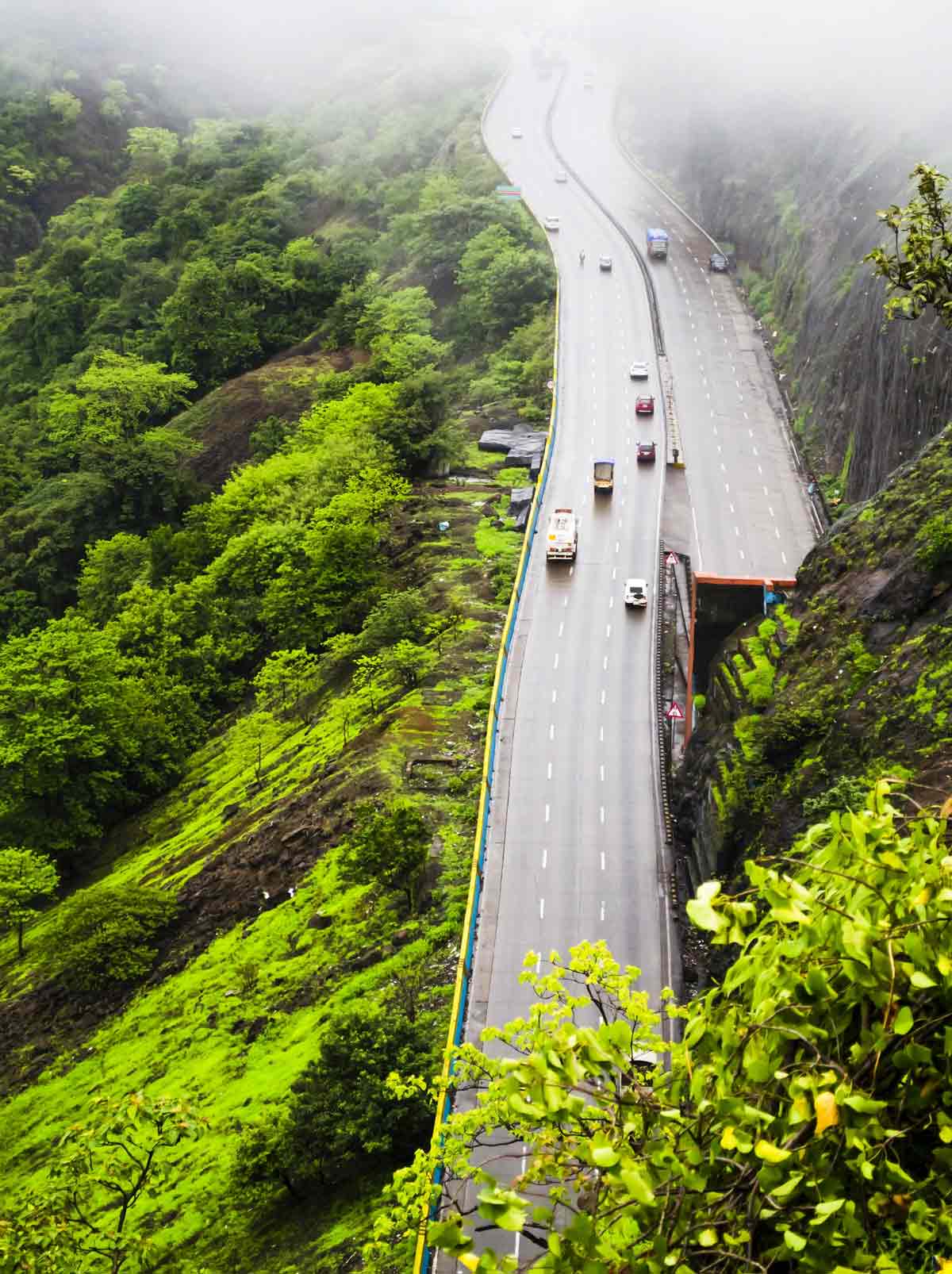 About 3 km from Lonavala is the hill town of Khandala City, which is part of Maharashtra's Western Ghats Mountain Range. Khandala is a lovely location with plenty of enticing natural beauty. This location attracts tourists from all over the nation who are looking for an exhilarating weekend escape. The Sahyadri mountain ranges in the Western Ghats are primarily visible from Khandala during hiking excursions. To retreat into the hills and be mesmerised by the quiet beauty, this destination continues to be the top choice of tourists.
Raigad
Raigad serves as a constant reminder of Shivaji, the Maratha Ruler's accomplishments. It is located 103 kilometres from Mumbai. It serves as a reminder of the Royal Maratha Kingdom as it was the capital. The Raigad Fort, which was built in the 17th century and is now the main attraction of the area, is situated at a height of 2700 feet above sea level, on top of the Sahyadri Mountains. You have two options for getting to the Raigad fort: you may either climb the 1737 stairs or take a cable car journey. Raigad also has attractions including cable car rides, historical expeditions, trekking, and hiking in addition to the fort.
Nashik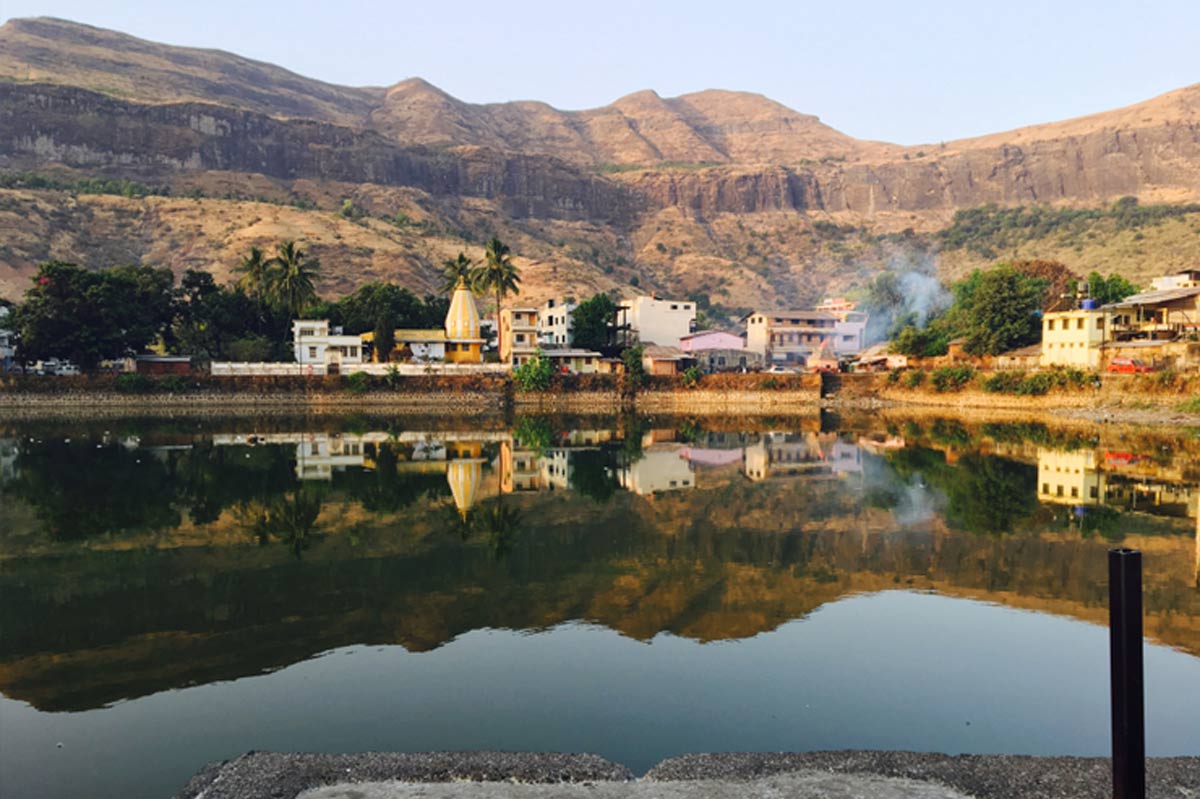 Nashik is a renowned Hindu sacred site that dates back thousands of years. It is also one of the four venues where the Kumbh Mela, which is organised every 12 years, is held. Natural sights abound in Nasik, many of which will astound you with their beauty. This sacred site has temples, caves, waterfalls, and more. Sula Vineyards, Coin Museum, Dudhsagar Waterfall, Ram Kund, and Soma Vine Village, are some notable Nasik tourist attractions. Plan an exciting trip for Nasik that includes things to do like rafting, cliff jumping, go-karting, visiting temples, exploring caves, and more.
Don't miss: 5 Famous Temples of Andhra Pradesh That Represent Its Rich Culture
Kolad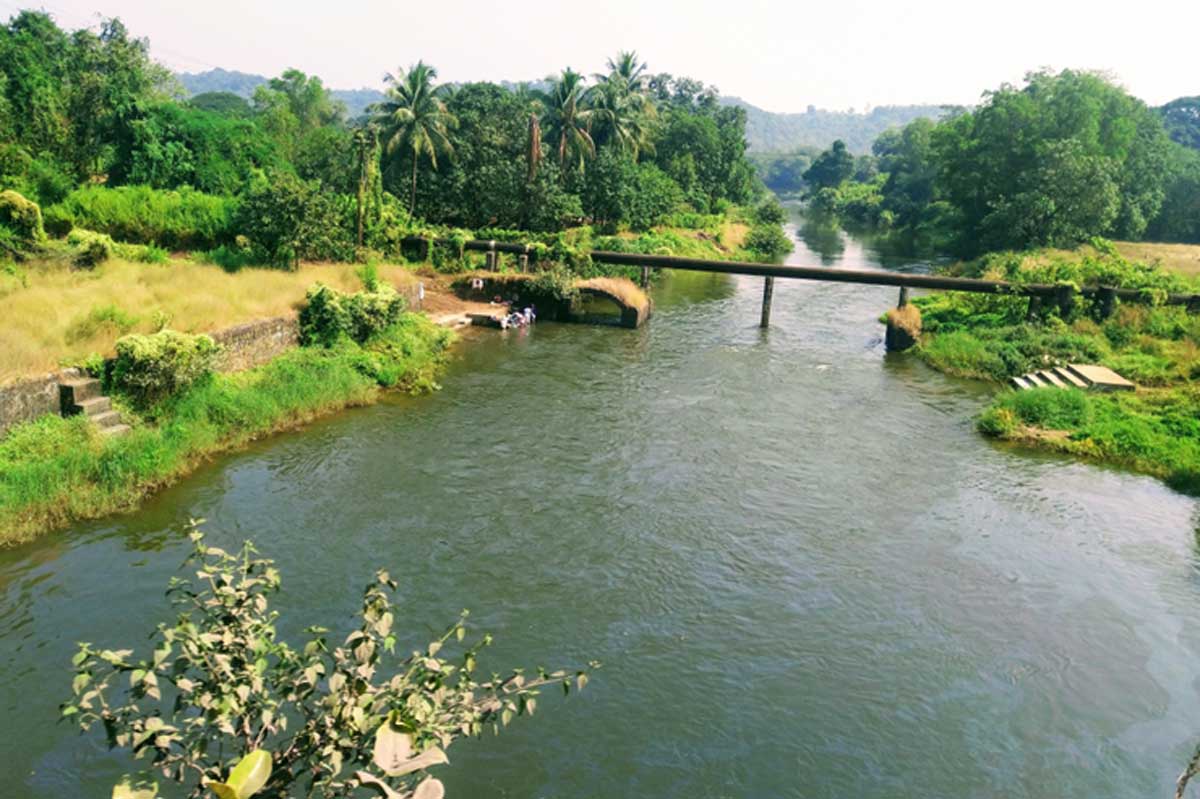 Visit Kolad this February if you intend to partake in some of the tumultuous outdoor pursuits and water sports. It is 120 kilometres from Mumbai and is situated next to the roaring Kundalika River. This location has some of the best water activities and sports, including river rafting, boating, rappelling, kayaking, and paragliding. Additionally, you may take in the enchanting views of the picturesque surroundings along the waterfalls or venture into the stunning nearby mountains to engage in hiking, camping, and other outdoor activities.
Don't miss: Explore These 5 Authentic Dishes From Karnataka Cuisine
Alibaug
For those who want to see remnants of Maharashtra's ancient past, Alibaug is the ideal location. The town's name, which translates to "The Gardens of Ali", refers to the fruit orchards that Ali, an Israelite who lived in the area during the town's early years, cultivated. The location is 95 kilometres away from Mumbai, and there are two direct routes from Mumbai to this location: by ferry or by road. From the beach near the Gateway of India in Mumbai's southern region, one can board the ferry. Whether you enjoy the sea or are a history enthusiast, Alibaug is the perfect location for you. The beautiful beaches in this area make for an exciting day out.
Did you like this article ?