From booking flights to arranging transfers and choosing accommodation, there are a lot of things that need to be kept in mind while planning your honeymoon. A lot of couples these days desire to go somewhere around India for their honeymoon. Not everyone has that luxury budget and keeping that in mind, we have found three amazing budget honeymoon destinations near India. Every couple wishes to spend some great time together at a lovely destination and what better if it also falls in their budget? Here are some beautiful budget honeymoon destinations near India:
Cambodia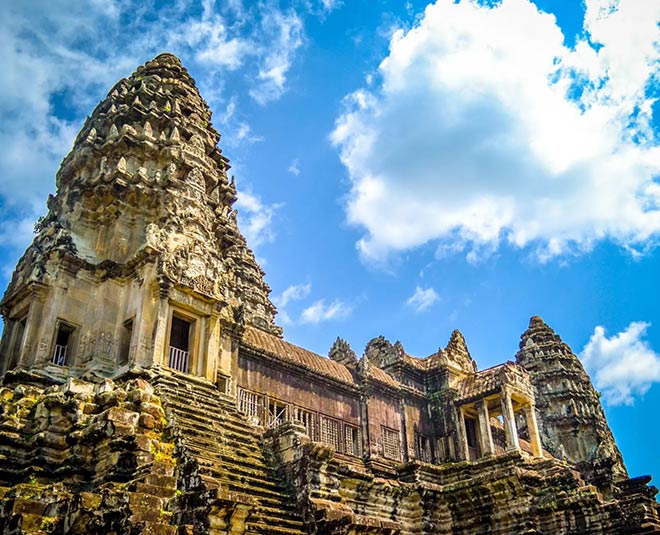 Image courtesy: cloudinary.com
There are two sides to this beautiful hidden gem in Southeast Asia. While one has an ancient touch to it, the other one is totally modern and when these two worlds blend in together; you get to experience something ethereal. Cambodia is a great honeymoon option if you wish to spend some time closer to nature. The natural beauty of Cambodia will make it an even better experience for you and your partner. It has some beautiful temples, scenic lakes, beaches, and islands. Indians can obtain a one-month tourist visa on arrival that costs around INR 1500. The cost of food and accommodation here makes it even a budget travel destination near India. On an average, a day in Cambodia costs around INR 700.
Thailand
Image courtesy: cloudinary.com
There is a reason why Thailand is one of the most common honeymoon destinations these days. It is all friendly, fun and beautiful here. Talking of the cities, Bangkok and Phuket town are most popular among honeymooners. With a long coastline and an array of islands, Thailand is just what you want for a relaxed honeymoon with your partner. You can visit revered temples in the morning, enjoy a Thai meal in the noon and party through the night at the beaches, Thailand has it all! Thailand is a great shopping destination too. Thailand too offers visa on arrival for Indians that costs around INR 2000. A day in Thailand costs you somewhere around INR 1000.
Read More: 5 Hit Bollywood Movies Shot In Thailand
Indonesia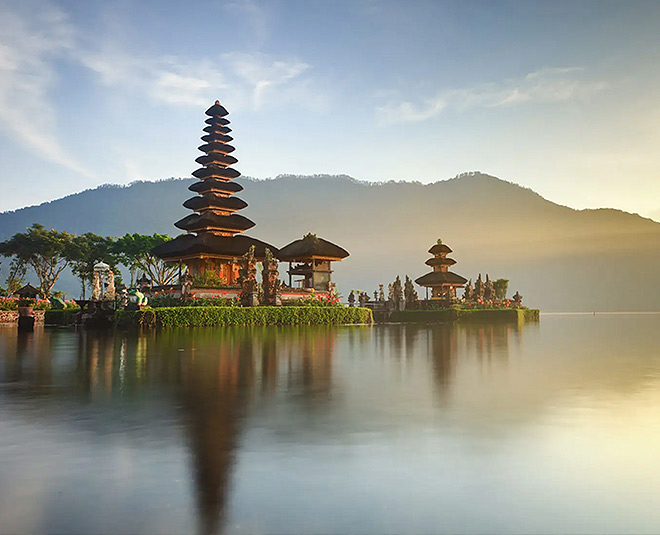 Image courtesy: cloudfront.net
There is something for every kind of traveller in Indonesia. You don't have to really worry if you and your partner are two completely different kind of travelers. From white sand beaches to volcanoes to dive sites to temples, the list is long. Indonesia is home to over 13,000 islands, can you believe it? The place is really diverse and if you actually head to explore it well, you will find some hidden gems too! The best part of visiting Indonesia is that visa is free for Indians. Another good thing about Indonesia is that the food is extremely cheap here. Shopping too is really cheap here as you can bargain with most sellers. Average day cost in Indonesia is INR 1500.
These budget honeymoon destinations are well connected to major cities of India via air. It is recommended to book your tickets well in advance if you wish to get the cheapest airfare rates.
Did you like this article ?