It is often overlooked how important it is to clean makeup brushes. Makeup brushes can carry bacteria, which can cause skin problems such as acne and infections. Cleaning your makeup brushes regularly will not only help you avoid these issues but also allow for a better application while using them next time. There are a few steps that can be taken at home and some require the assistance of a cleaning device in order to get proper cleaning. Read on to learn how to clean makeup brushes.
How to clean makeup brushes at home?
There are several ways you can clean your makeup brushes at home. These include: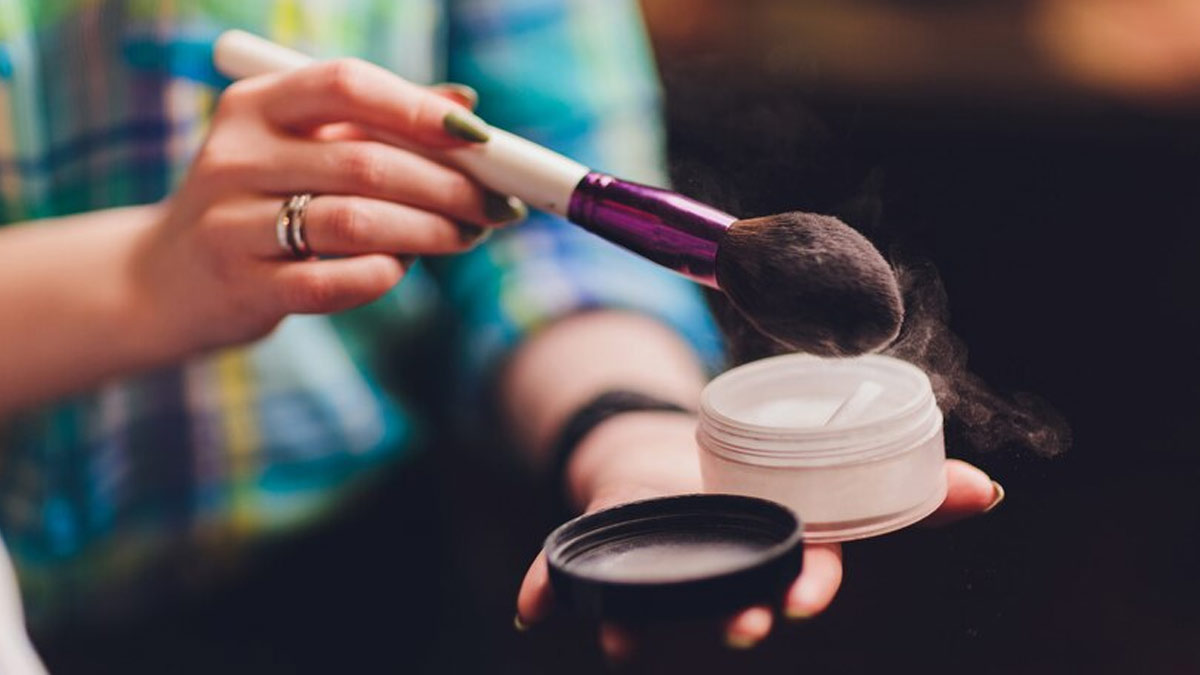 Soaking the bristles in warm water for about ten minutes. This will allow any excess oil to come off of the brush, making it easier to wash away with soap and water afterwards.
Next, swirl the brushes in soapsuds to remove any dirt or oils that may remain after soaking. Rinse them with water until there is no longer soap residue on the bristles. It is important not to leave soap on the brushes for too long, as it can cause the glue holding the bristles in place to deteriorate.
Don't Miss: A Love Letter To Tabu: The Enduring Magic She Brings To Her Characters
If necessary, repeat this process until there is no longer any dirt or oil on the brushes. Make sure to shake off excess water and lay them flat on a towel to dry.
Bristle brush cleaning tools are available that help in cleaning makeup brushes with suds. These tools work by agitating the brushes under running water, which helps remove any residue left behind after washing. They come in different shapes and sizes, depending on the type of brush that needs to be cleaned.
It is important to clean your brushes in a timely manner, as leaving makeup on for too long can cause damage such as discolouration and bristle deterioration.
Buying a brush-cleaning device that does the work for you is a great way to make sure your makeup brushes will remain clean. These devices are usually electronic cleaners that have brushes rotating around them, allowing for a more thorough cleaning. This allows for convenience, as you will not have to leave your house in order to get the makeup brushes cleaned properly.
When should you clean makeup brushes?
Cleaning your brushes every two weeks is recommended. This allows for enough time to get rid of any impurities that may have built up.
Don't Miss: Ishaan Khatter: From Beyond The Clouds To A Suitable Boy, He Is Here To Stay
After washing and cleaning your brushes, it is important to ensure they are completely dry before storing them. If water remains on the handle, it can cause mould and damage. To prevent the makeup brushes from getting too dirty, you can put the brushes in an enclosed bag or box. This will keep the brushes away from dirt.
Did you like this article ?