I was looking for charcoal skincare products and this is when I got my hands on this facial kit by VLCC. I thought this was a good buy as the facial kit was afforable. I tried using it last week and here is my detailed review of the product.
Claims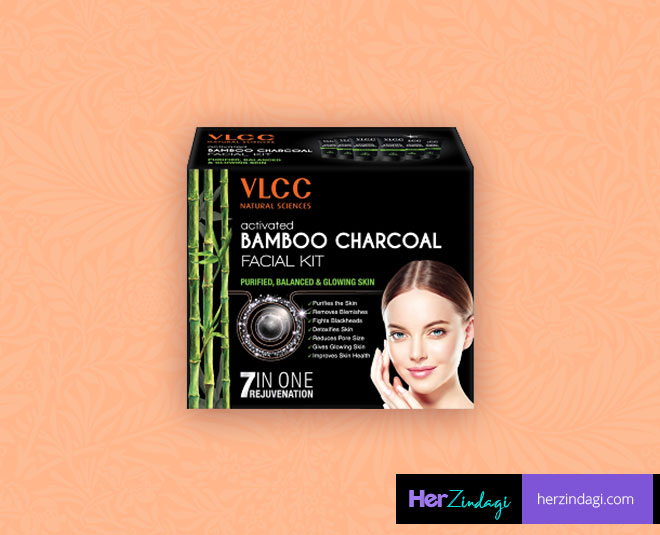 7 in 1 Rejuvenation Effect:
Purifies the Skin
Removes Blemishes
Fights Blackheads
Detoxifies Skin
Reduces Pore Size
Gives Glowing Skin
Improves Skin Health
Ingredients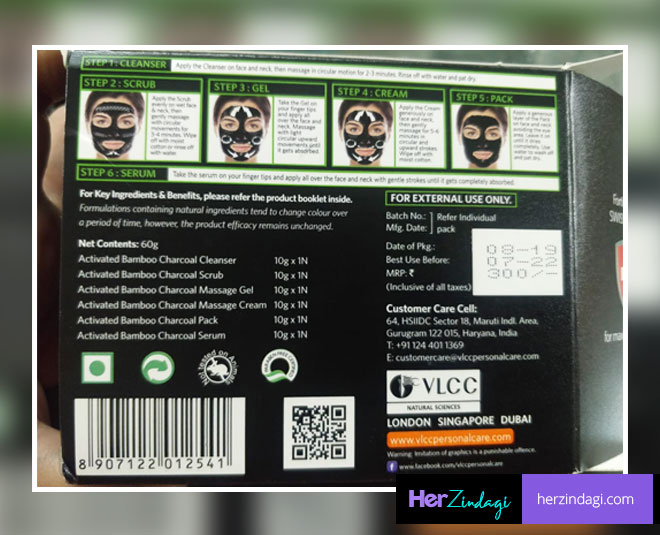 Activated Bamboo Charcoal
Draws bacteria, toxins, chemicals, dirt, oil, and other micro-particles to the surface of the skin.
Cinnamon Bark Extract
It acts as a purifying agent, derma-protector and sebo-regulator for acne-prone and oily skin. It combats the bacterial proliferation and stimulates the immune defenses.
EnantiaChlorantha Bark Extract
It assists in regulating sebaceous gland secretions by inhibiting 5-alpha reductase enzyme activity while scavenging free radicals. It also helps eliminate excess oil, firm and tighten the skin.
Sulfora White
It is a liposomal preparation of garden cress sprout extract, which helps to activate the skin's detoxification system with additional brightening effect.
Price
INR 300 for 60 gm
Buy it here for a discounted price of INR 210.
Packaging
This facial kit comes in a black cardboard packaging with mini tubes. This one includes 6 tubes - cleanser, scrub, massage gel, massage cream, face pack, serum.
How To Use?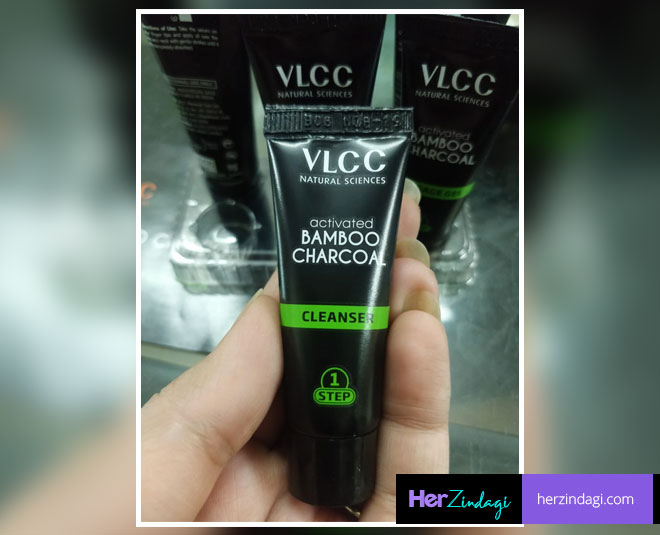 Begin with cleansing your face with the cleanser. Don't forget to clean your neck. Massage well. Wash with plain water. Take some scrub and start massaging your face in ciruclar motion. Next step, take some gel on your finger and apply all over face and neck. Massage well. Let the gel get absorbed.
Now take some massage cream and massage on your face for good 5 to 6 minutes. Apply a layer of face pack, leave the eye area. Keep it on till it dries.
Don't Miss: Did You Know The Benefits Of Using Charcoal?
Finish off with the serum, apply it all over your face. Massage till it gets absorbed in your skin.
Buy VLCC Activated Bamboo Charcoal Facial Kit here for a discounted price of INR 210.
My Experience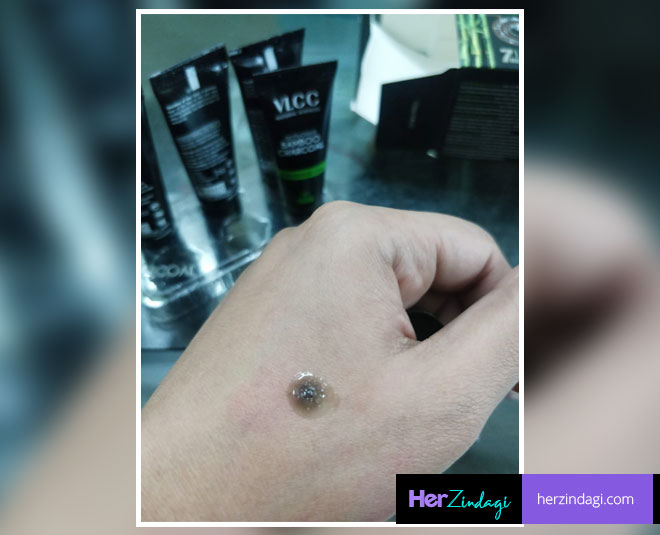 I did this facial at home on my own and loved it. All the steps are mentioned on the box and I could do it properly at home. Charcoal deep cleanses your skin and this worked for me for real. I loved the face pack that comes with this facial. My skin looked cleaner and there was an instant glow on my face after doing the facial.
Pros
Skin feels clean and smooth
Affordable
Good for oily skin
Instant glow
Cons
None for me
Verdict
Must have in your beauty bag if you are looking for a facial kit that is affordable and works for real!
Buy VLCC Activated Bamboo Charcoal Facial Kit here for a discounted price of INR 210.
Rating
5/5