Looking for a beauty product that makes your skin shine like gold? Highlighter is the beauty product for you. It blends with your skin and instantly highlights your natural features. Rare that you will find a makeup bag without a highlighter palette today. In a short span, highlighters have become our go to product, we are totally obsessed with this product. But a lot of people think that highlighters are a super expensive product. No, they aren't. Highlighters are affordable. Here are the top highlighters you can purchase under ₹ 500.
Maybelline New York Face Studio Master Chrome Metallic Highlighter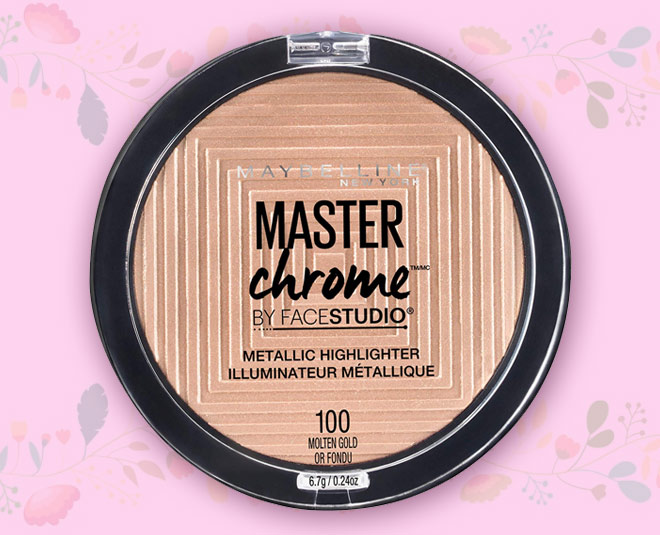 This one will give you a molten metal sheen. Maybelline's highlighter also has pearl pigments which give you a beautiful glowing skin. This blends in well in your skin to give out a metallic finish. Buy it here for ₹ 412.
Maliao Glam Glow Liquid Highlighter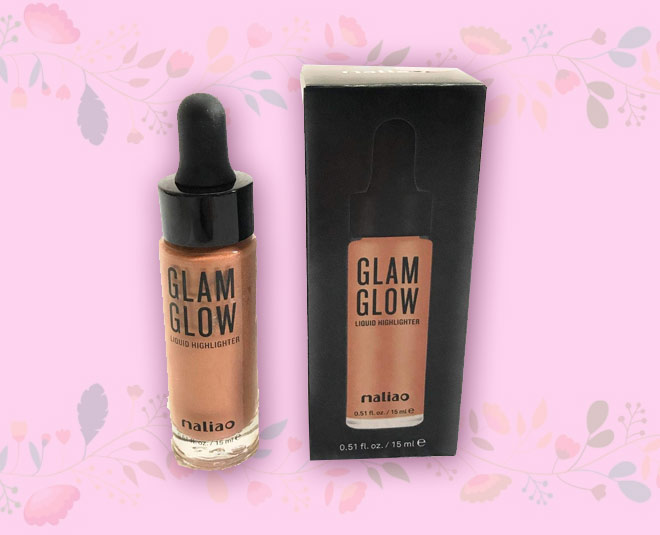 If powdered products don't work well for your skin, pick a liquid highlighter. This one blends easy on your skin and gives you a natural glow. Buy it here for ₹ 199.
Makeup Revolution London Vivid Shimmer
This one works great for you if you still can't pick the right highlighter colour for your skin. You can use the combination of all the five shades. Just take your brush and swipe through the brick. Great for night events as it has lots of shimmer. Available here at a discounted price of ₹ 390.
Don't Miss: These Mascaras Add Volume And Are Available For Less Than Rs 500!
Swiss Beauty Insta Glow Highlighting Stick
Can't do without a highlighter? Carry this highlighter stick with you! Really easy to apply, available in different shades, this one gives you the glow that you want. If you are looking for a matte finish, this is the perfect pick for you. Buy here for ₹ 234.
Miss Claire Miss Claire Bronze & Highlighter Makeup Studio Palette
If you are a makeup pro, this is the palette for you. This one comes with high pigmented colours that blend well and last for longer on your skin. This one is both a bronzer and highlighter palette so it works best if you want to use both of them. Buy here for ₹ 470.
These budget highlighters will give you that glow without making a hole in your pocket. Take a highlighter brush, swipe it across your cheekbones, bridge of your nose, jawline, cupid's bow and you are ready!