6 Face Toners Under Rs 500 To Grab From Amazon
Looking for face toners? Here are the best face toners under Rs 500 only from Amazon.
The most vital element in any skincare routine is using toners. Toners help in removing the built up dirt and get your skin ready to absorb the rest of the skin care products. They also maintain your skin's pH equilibrium. Your skin should feel gently revived with a toner without losing its natural moisture. However, most often people avoid using toners since they cause dry, irritated skin. This is not true. Using toners makes your skin feel clean and refreshing. So here are the six best alcohol-free, hydrating toners for your face that you can buy from Amazon.
1. Good Vibes Rice Brightening Toner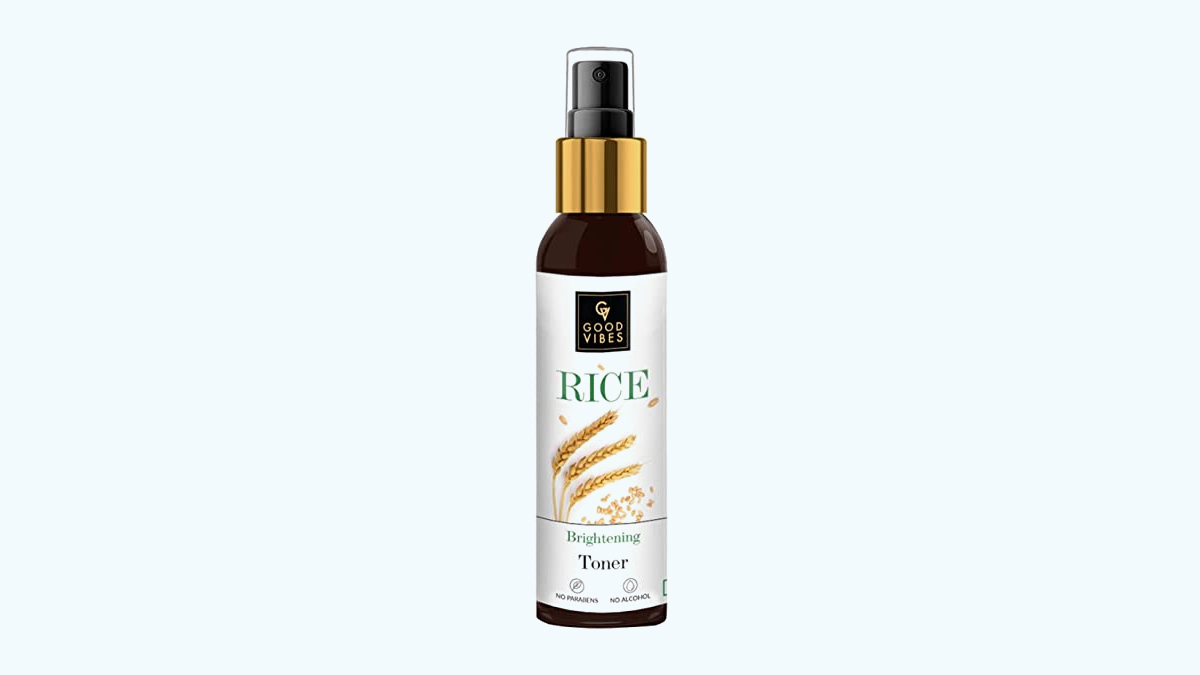 The natural oils in your skin are protected by this rice water-based toner, which does not peel your skin. It effortlessly penetrates your skin and offers it with proper nutrition. This toner gives out a calming and restoring effect and moisturises your skin in the right way.
2. Mamaearth Vitamin C Liquid Toner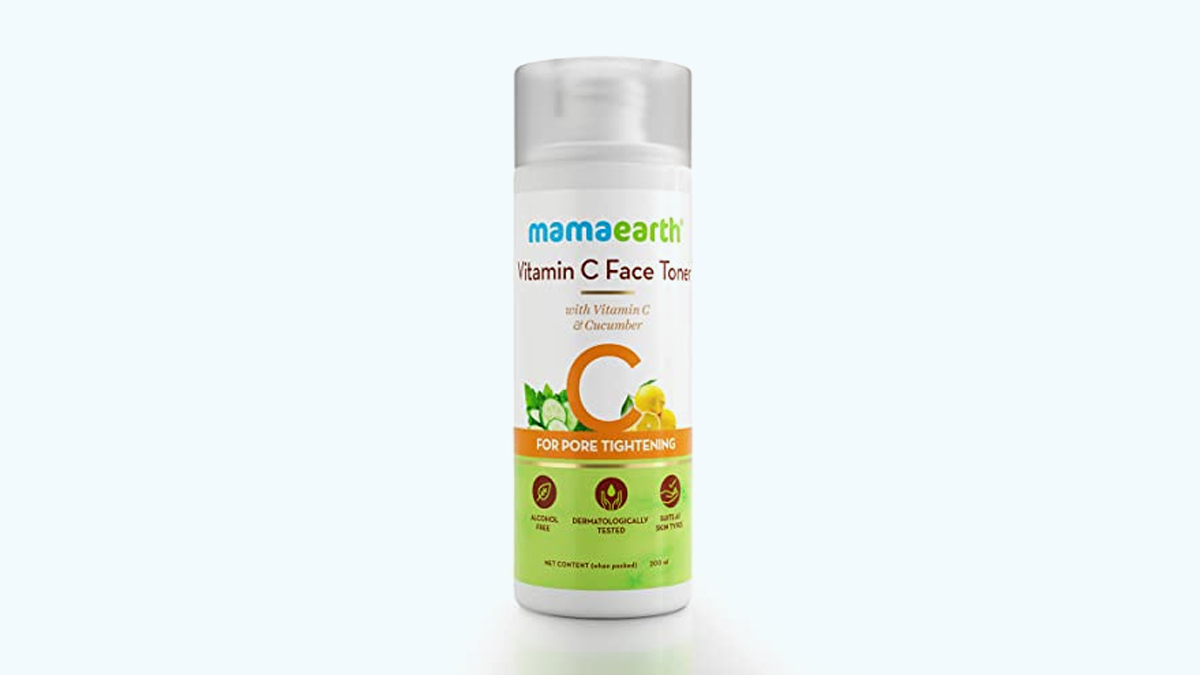 All skin types can benefit from Mamaearth's pore-tightening and skin-smoothing toner, which is free of harmful chemicals. Sensitive skin can use it without fear. By moisturising it and preserving the pH balance, the toner gives your skin a smooth, healthy look.
3. Plum Green Tea Alcohol-Free Toner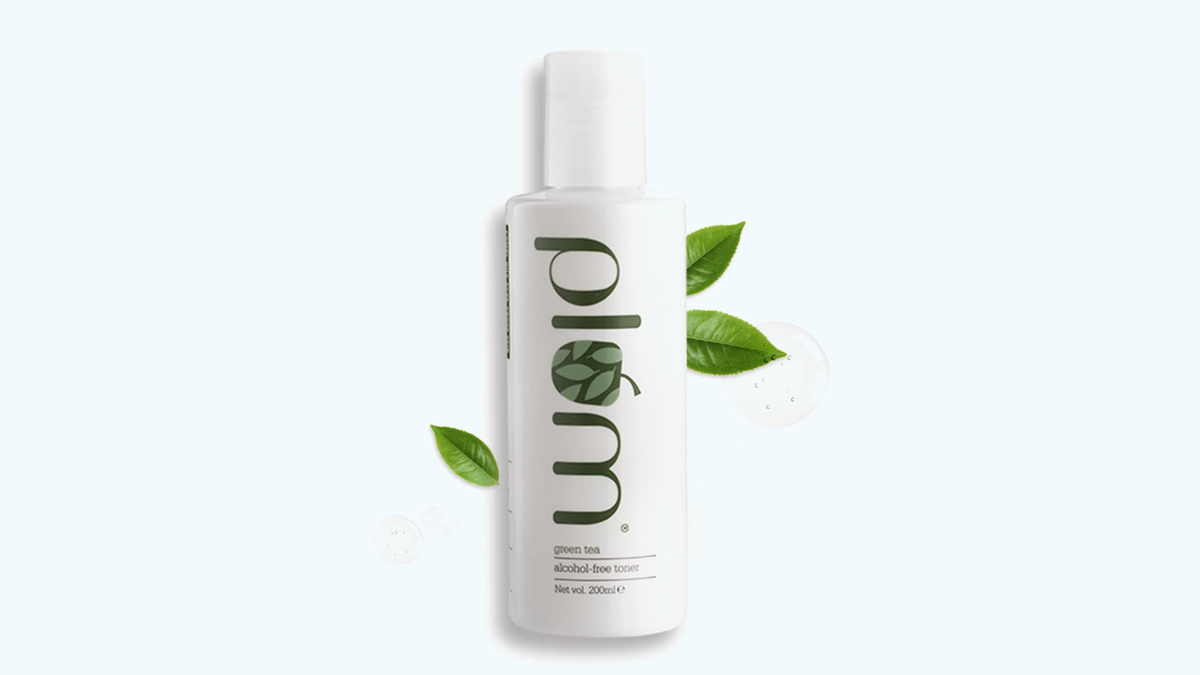 This toner is best for acne-prone skin, it helps remove dead skin cells from the top layer of your oily, acne-prone skin and keeps your skin hydrated, even-toned and fresh all in just one swipe
4. Minimalist Alcohol-Free Face Toner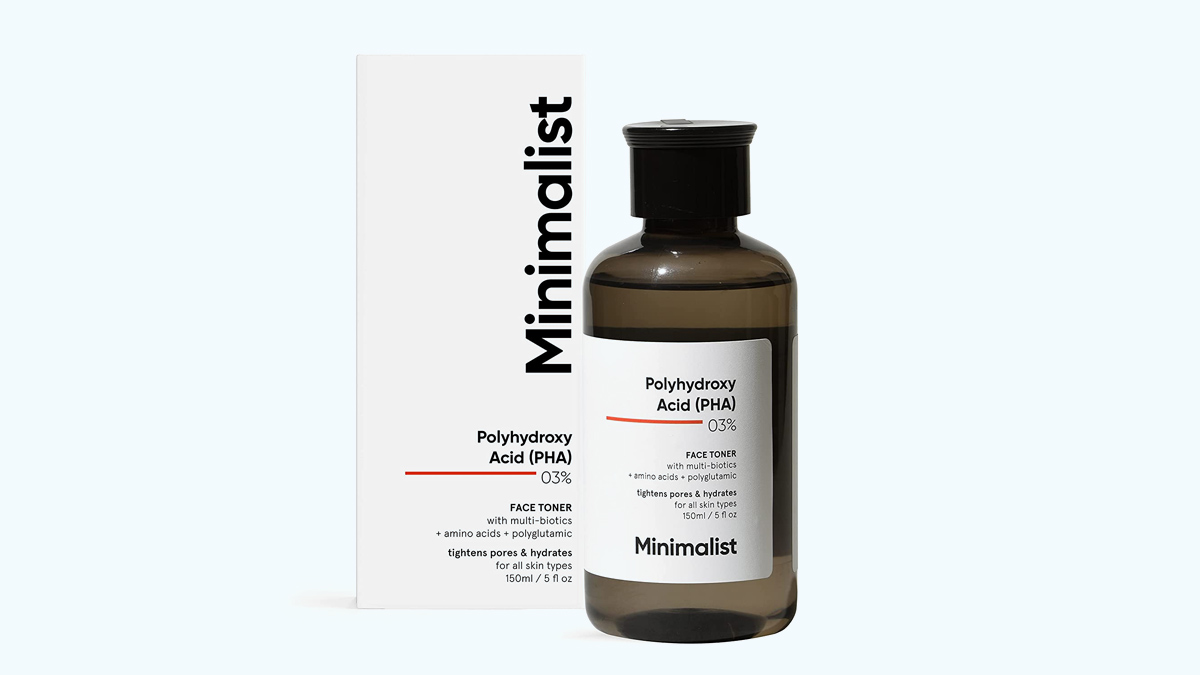 This lightweight face toner penetrates deeply into the skin to effectively remove congestion and balance oil. It evens out skin texture and aids in pore size reduction. It also balances the skin microbiota and strengthens the skin's natural defence barriers because it contains natural ingredients and probiotics in its formulation.
Don't miss:Acting To Poetry: Sriti Jha's Talents Know No Bounds
5. Pilgrim Korean Beauty Toner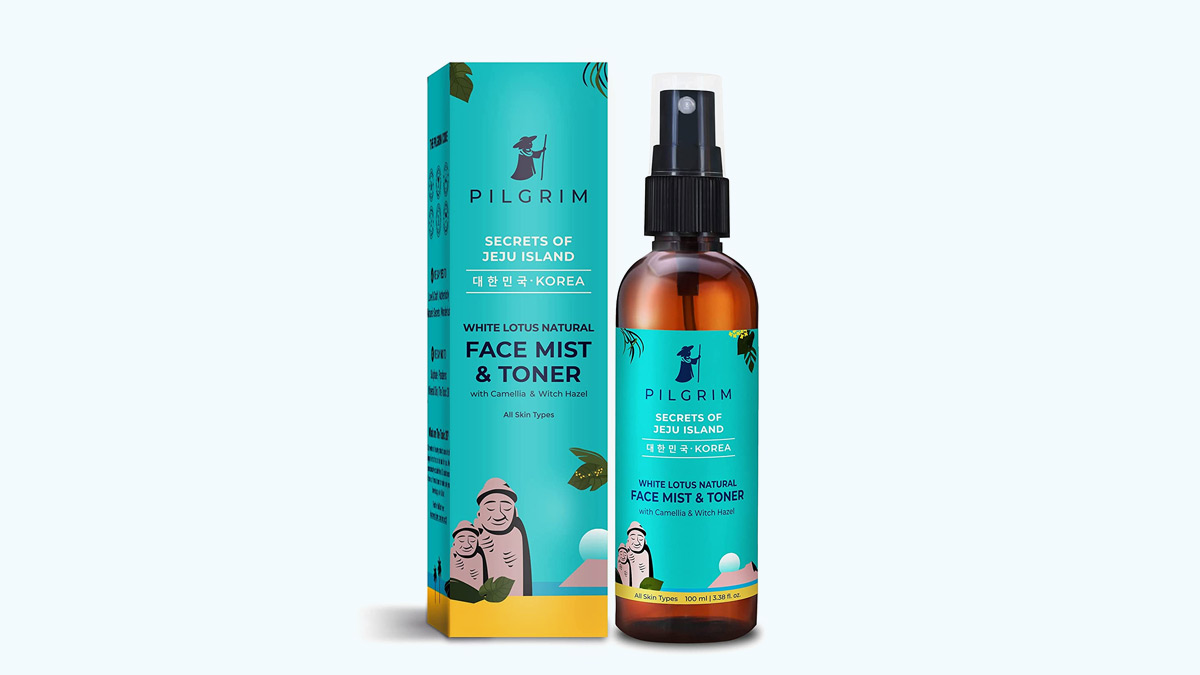 This hydrating mist and toner is surprisingly gentle and is suitable for even the most sensitive skin types. It is crafted to be used as a gentle alcohol-free toner in your skincare regime and also works well as a hydrating mist during the day.
Don't miss:5 Hair Scrubs For A Shiny And Fresh Scalp This Monsoon
6. Matra Vitamin C Alcohol Free Toner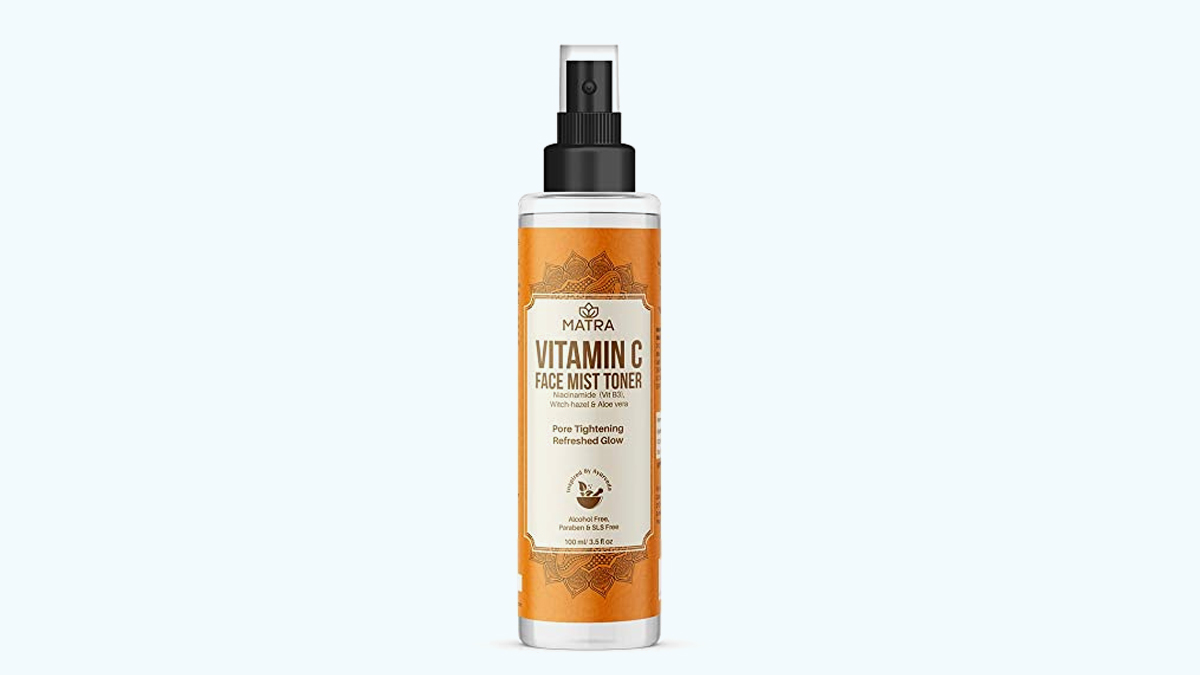 This mist toner cleans pores (All You Need To Know About Minimising Facial Pores) and makes them smaller, preventing acne breakouts or scars. This product's potent antioxidant and astringent characteristics work to constrict pores and cleanse the skin from the inside out, leaving it fresher and more radiant than before. This on-the-go facial mist spray instantly revives skin and creates a dewy, glowing complexion. It aids in preventing excess oil production, keeping skin hydrated and refreshed all day.
Did you enjoy reading this article? Do share your thoughts with us on our Facebook page. For more such stories, stay tuned to HerZindagi!