Does your hair start getting greasy just the next day after you washed them? Do you have an oily scalp that makes you wash your hair more often? Well, no one really likes oily hair as they give a greasy appearance and make your hair look flat. Oily hair start losing their bounce just after the wash. From humid environment to hormonal imbalances, there can be a lot of factors that lead to oily hair. Some hair products promise to turn your hair bouncy and fresh all the time but we all know they hardly work! Here are some tricks and tips that will help you get rid of your oily hair naturally:
Apple Cider Vinegar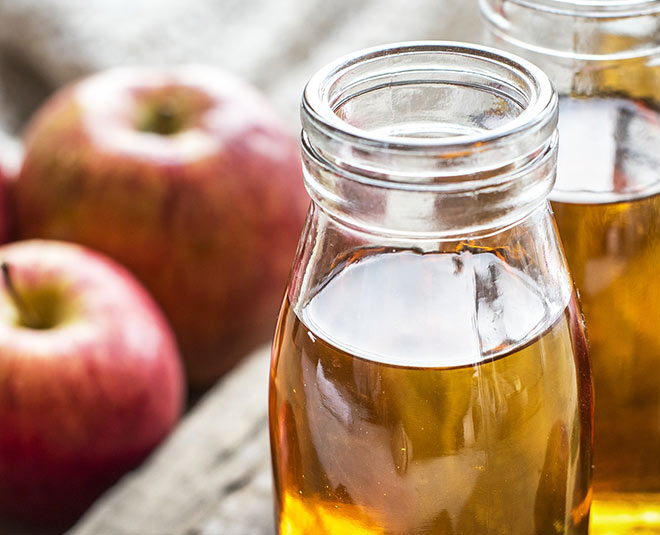 One of the best products for your oily hair is apple cider vinegar. ACV has acetic acid which helps in maintaining the pH balance of your scalp. Using ACV for your oily hair helps you remove the excess oil from your scalp. All you need is 2-3 tablespoons of apple cider vinegar and 1 cup of water. Wash your hair normally and then rinse your hair with a mix of water and apple cider vinegar.
READ MORE: Apple Cider Vinegar Is Your Solution For All The Skin Problems
Condition Before Shampoo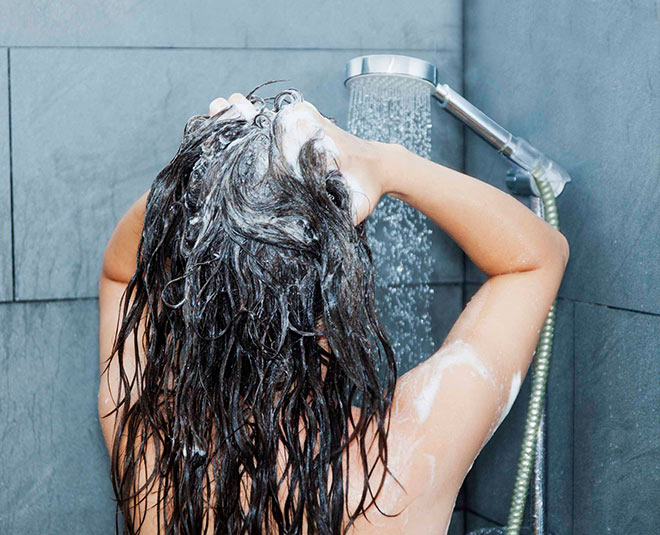 If your hair gets too oily just after you wash them, start washing your hair in reverse. Start with conditioning your hair and then shampoo it. This provides your hair with enough moisture and your hair doesn't look greasy or weighted. Also, make sure you don't wash your hair every day to get rid of that oiliness as it will take away all the natural oils and nutrients from your hair scalp.
Stop Using Hot Styling Tools
Don't style your hair too much using tools like hair straighteners or blow dryers. These tools increase the oil production in your hair. Also, using these tools frequently can damage your hair from the roots and increase hair fall. They make your hair get oily faster and also damage your hair protein.
Aloe Vera
Aloe vera acts as a great astringent for your hair. It controls the sebum secretion in your hair. Because of its nourishing properties, it also makes your hair softer. You can use a mix of aloe vera gel, water and lemon juice in your hair. Scrape out some aloe vera gel from the plant and mix it with a spoon of lemon juice and a cup of water. Rinse your hair with this mix after you shampoo. This helps you get rid of that oily scalp.
Green Tea
Green tea is great for your oily scalp. It has polyphenols which help in controlling the sebum secretion in your hair. Take ½ cup of green tea and 1 cup of water. Mix in pan and bring to boil. Take off the flame and let it cool. Rinse your hair with it. This can be done once a week.
Don't Use Hot Water
Make sure you never use hot water to wash your hair. Using hot water will take away all the natural oils from your hair scalp. This will further make your oil-producing glands bring out more oil to your hair scalp and make it look greasy. Keep your hair showers short and wash your hair with warm water. Give that final rinse with cold water to make your hair look bouncy.