Did you know tap water can cause serious problems to your hair? It's because tap water contains a high amount of chlorine which strips away our body's natural oils, resulting in dry, dull and tangly hair. The oil in hair is what protects it from over-drying, cracking and splitting. But, fret not! We've got you covered. Here are some effective solutions, if you want silky and shiny tresses!
Lemon Rinse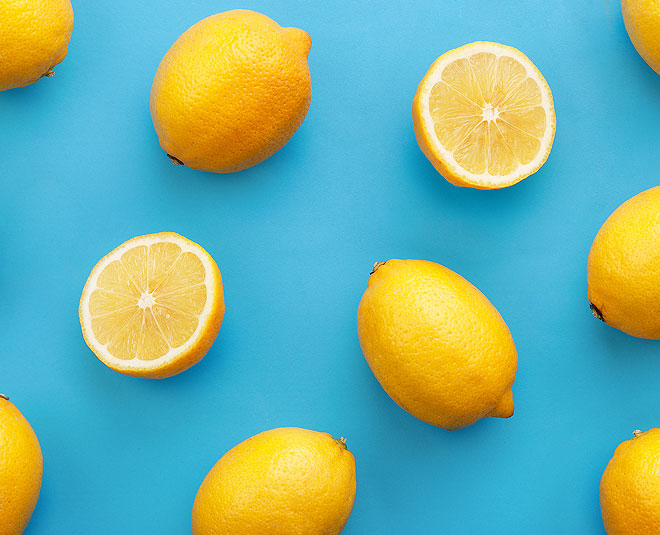 When it comes to health or hair, I always rely on natural ingredients. Lemon is one such ingredient for me. Take a tablespoon of lemon juice and add 3 cups of water in it and apply it on your hair after shampooing. Massage the scalp and leave the solution for a couple of minutes, and then wash it off.
Vinegar Rinse
Due to being acidic in nature, rinsing hair with vinegar smoothes down the cuticles, and leaves your hair soft and silky. Just mix a teaspoon of vinegar with 2 cups of water, and massage in on your scalp. Leave it for a couple of minutes and then wash it off! Buy HealthKart Natural White Vinegar here at a discounted price of Rs 149.
Filtered Water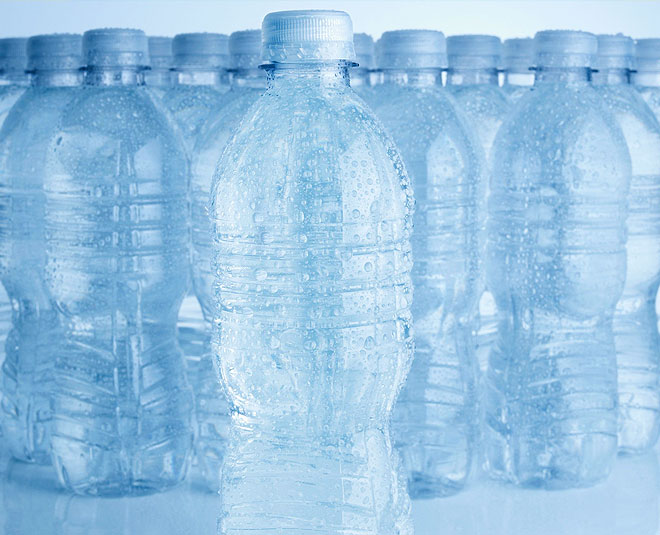 Nowadays, we all have water purifiers at home. So, washing your hair with filtered water/ packed mineral water will keep hair frizziness at bay!
Also Read: From Leave-In-Serum To Dry Shampoo, Add These Essentials To Your Hair Kit Right Now!
Reetha And Shikakai Shampoo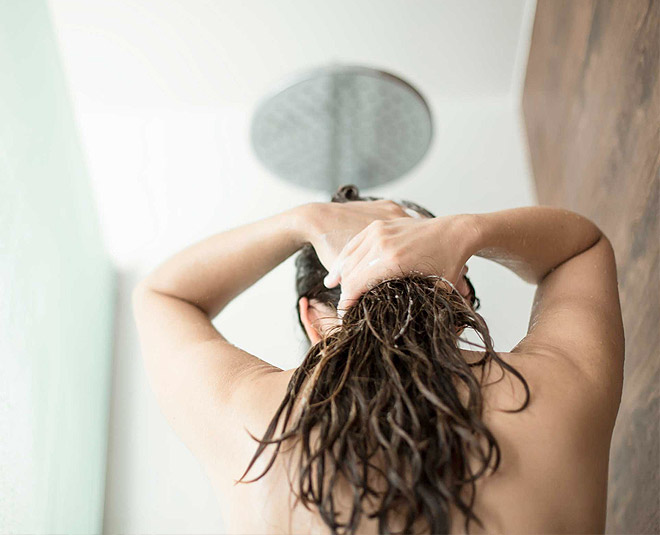 Ditch those harsh shampoos and start washing your hair with reetha and shikakai. It'll not only clean your hair but will also add volume and shine to them.
Don't Miss: Struggling With Dry Skin? Add These Products To Your Beauty Kit To Get Soft, Smooth Skin
Use Natural Conditioners For Glossy Finish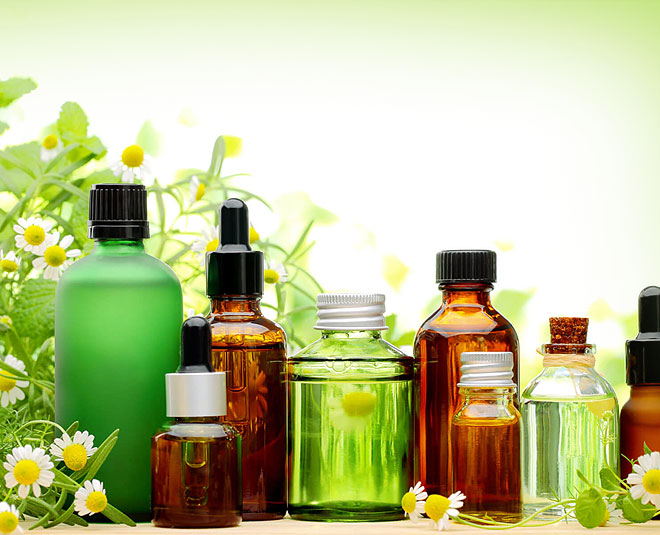 After shampooing and towel drying, apply a few drops of essential oil like argan oil, almond oil, peppermint oil or jojoba oil and you're all set to flaunt your smooth and shiny hair! Buy The Beauty Co. Peppermint Essential Oil here at a discounted price of Rs 390.
So, follow these remedies and keep your hair smooth and silky like silk! Stay tunes to herZindagi for more such articles.