Birthday Special: Here Are Sunny Leone's Beauty Secrets To Achieve Radiant Younger-Looking Skin
Sunny Leone spilled out her beauty secrets during an interview. Read on to find out how she manages to keep her skin flawless.
Sunny Leone has turned out to be a big name in the Bollywood industry. From her Bigg Boss appearance to her films like Jism 2, Ek Paheli Leela, and her latest Tera Intezaar, Sunny has come a long way by proving that she is a timeless beauty. On her 40th birthday, we are sharing some beauty secrets of one of the most glamorous and talented actresses in Bollywood. During an interview with a media portal, she spilled the beans about how the star manages to keep her skin on point always. The actress believes in using good quality products that suit her skin type. She also prefers using aloe vera to protect her skin from breakouts.
Sunny's Secret To Flawless Skin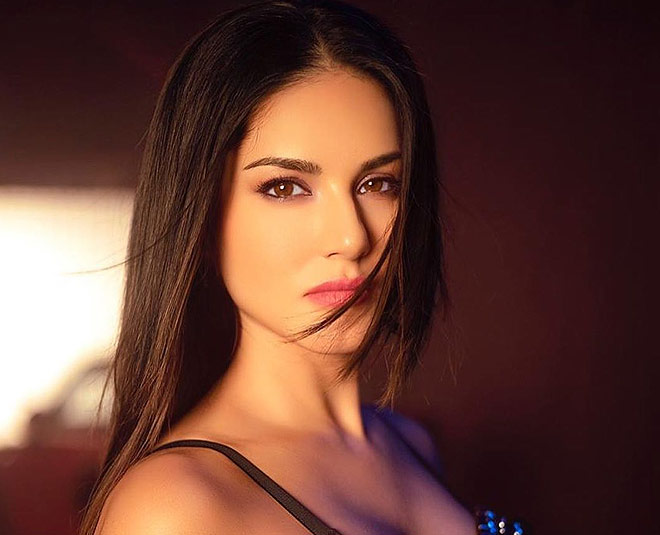 "What's my secret? I generally take care of my skin pretty well. I use nice, clean products that are good for me. I think what happens is that people get caught up in a brand or what they see instead of what really works for them. For most people, things that work are basics but when we get caught up in putting so many different things on our face that doesn't work for us and we don't necessarily see results."
"I believe here, anyways, that when one dermatologist suggests you something maybe you see one more to get a second opinion. Because I have seen so many people be advised the most ridiculous things and I see them again and their skin is burned. They want to change something and it has just gone wrong in every way, so, please double-check, get a second opinion," she added.
Don't Miss:Revealed! Hina Khan Follows These Home Remedies To Get That Glowing Skin
Here are some more tips that Sunny swears by:
Use a clean, purifying cleanser that doesn't have a bunch of crazy stuff in it that will harm your skin.
No matter how tired you are, it is important to wash your face before going to bed.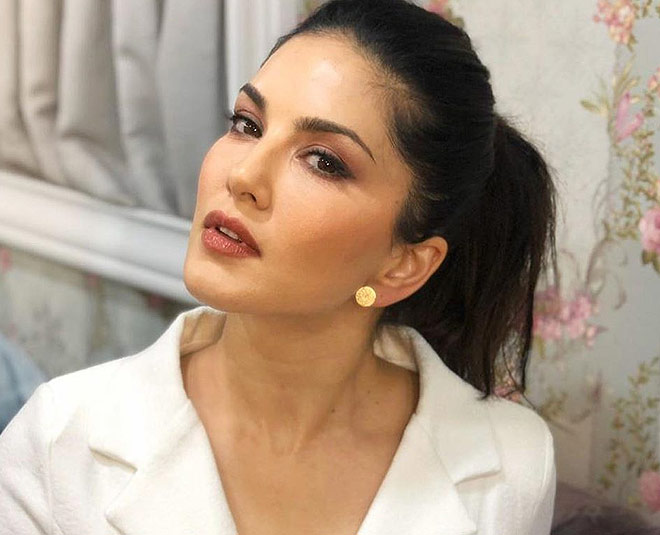 If you are suffering from any skin related problem or looking for a permanent solution to those annoying acnes, aloe vera can be your one-stop solution! On being asked about what she does to protect her skin from breakouts, the actress told a media portal, "Buy one. Grow it in your balcony or in your house and all you do when you are having a breakout is to cut the leaf off, pull the inside out and stick the gooey, slimy stuff on your face. Leave it there till it dries off and then wash it."
Sunny believes in taking preventions instead of fixing and thinks that women who are in the 20s should use wrinkle cream so that their skin will remain better in their 30s and 40s.
So, follow these tips if you want to look like Sunny!
If you know any other tips or want to share your beauty secrets, tell us in the comments and we will surely include them in our articles. Stay tuned to HerZindagi for more such articles.
Recommended Video