Shahnaz Husain Shares Summer Makeup Tips For A Daytime Wedding
Wedding day makeup should be timeless. Here are some summer makeup tips for a daytime wedding by our expert.
Make-up poses a real problem during our Indian summers. It never seems to last and the art is to keep it to a minimum. In summer, sweat and oil secretions also increase. These are deposited on the skin, making it look greasy and also attracting dirt and pollutants. The skin loses its glow and looks dull. Water-based and powder make-up items are better during summer. Use water-based and waterproof make up items. Powder make-up is also more suitable than creamy ones.
Dry Makeup
If the wedding is during the day, the make-up has to be light, subtle and carefully done. This is because daylight is harsh and shows makeup flaws. Mix astringent lotion with rose water in equal quantities and keep it in the fridge. After cleansing, use the chilled lotion to tone the skin, using cotton wool pads. This is not only refreshing but helps to close the pores. Wrap an ice cube in a clean cloth and wipe the face with it, just for a few seconds. This helps to close the pores. When you apply powder, press the powder all over the face and neck, with a slightly damp sponge. This helps it to set and last longer. Compact powder, rather than loose powder, lasts longer and provides a smoother finish. Blot the make-up with tissue. If you apply foundation on the lips, your lipstick will last longer.
Waterproof Eye Makeup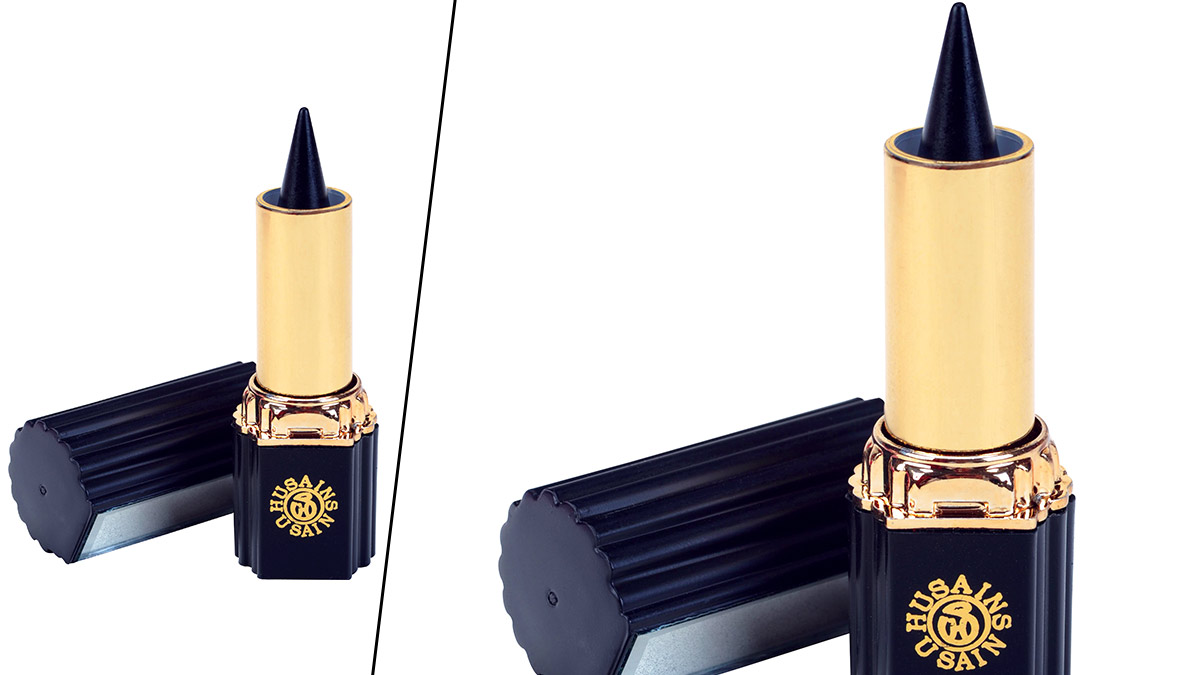 Waterproof kajal, mascaras and eyeliners will prevent eye make-up from running during the hot and humid season. Waterproof or water-resistant lip colours and lip liners are also available. Or, go for a matte lipstick and add just a dab of gloss in the centre for a delicious pout.
Mascara And Lipstick
Line your eyelids with brown or grey eyeshadow. This gives a softer effect to the day. Then, apply mascara, which helps to make the eyes look darker and brighter, but prevents the "heavily made-up" look. For lipstick, use light pastel colours like mauve, brown or pink, provided it complements your skin colour. If you have a sallow (yellowish) complexion, avoid shades of orange and go for pinks. The colours should not be too intense. If you like, you can wear only lip gloss. To add glamour and shimmer to day make-up, apply a light colour shadow like mauve, or light brown over the entire area. Then use dull gold or silver shadow on the upper lid closer to the lashes and also to highlight under the brows.
Don't miss:Shahnaz Husain Shares Tips To Make Your Scent Stay Longer During Summers
Sheer And Matte Look
Good make-up is the outcome of trial and error. The make-up should be tried about three weeks before the big day. Have a look at different make-up in magazines and try the ones you think would suit you. If you have a day wedding, have a look at your make-up outside during the trial and error. Aim for a sheer, matte look for your foundation. Use concealer to hide dark circles (how to get rid of dark circles).For the night, intense colours are needed, because bright colours make you look washed out and pale. Play up your plus points. As already mentioned, try out waterproof make-up, as well as powdery eyeshadows and blusher.
Foundations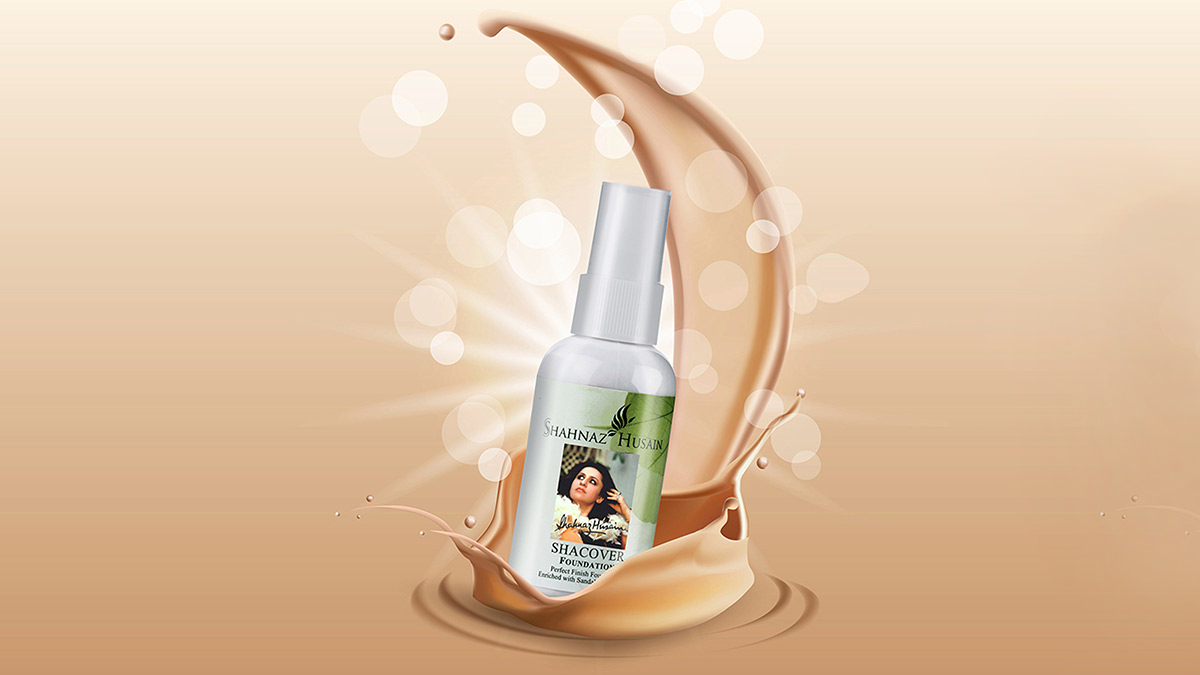 Make-up is all about choosing the right shades of colour cosmetics. Learning to select them according to skin colour and tone is as essential as mastering the techniques of application. It can make all the difference. Whether you have fair, wheatish, dusky, or dark skin, choosing the right colours is so important. Learning the art of make-up is also about trial and error. The best effect is achieved with a little experimentation, by mixing colours till you find the shade which is just right for you. The natural skin tone is most important when selecting foundations. Ideally, it should enhance your natural colour, or even tone it down. Try to buy one that is as close to your skin colour as possible. Face powder may be translucent, or of the same shade as the foundation.
Don't miss:Cooling Skin Care Tips During Summer By Shahnaz Husain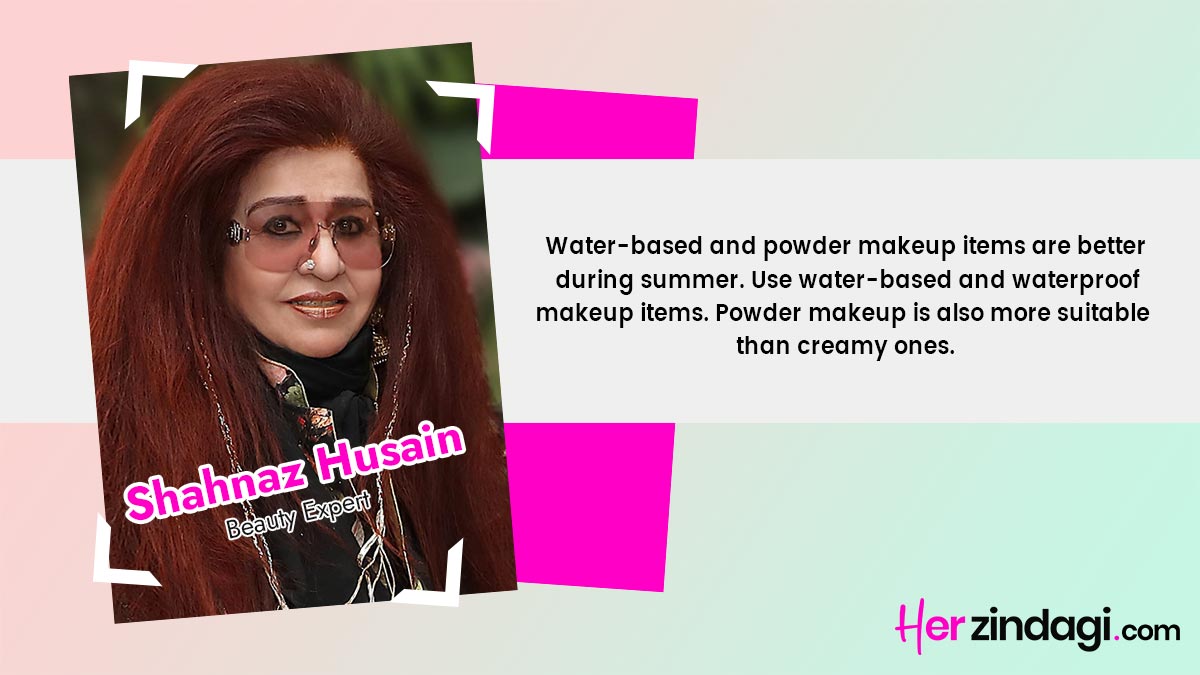 The bride should keep wet tissues to cool, and refresh the skin. Compact powder is light and very useful. Rosewater or rose skin tonic would also help to cool and refresh the skin. A cold compress can be given with chilled rose water, using cotton wool pads.
Famous celebrity beauty expert Shahnaz Husain is well known for giving easy yet effective beauty solutions, which does wonders to the skin. Be it hair or skin, her useful tips are always on point.
For more such expert beauty tips and information, stay tuned to HerZindagi.