DIY Eye Masks: Use These Natural Remedies To Say Goodbye To Puffy Eyes And Dark Circles
How to reduce eye bags naturally? Well, here are my favorite DIY natural home remedies which are the simplest ways to get rid of puffy eyes!
After a hectic day and sleepless night, don't you just hate waking up to find those puffy eyes and dark circles under your eyes? Dark circles are the biggest nightmare for women. They not only look unsightly, but can also take down your confidence level. So, if you are too facing this problem and looking for some easy, natural ways to treat them, then here are 5 home remedies for you!
Rose Water And Cucumber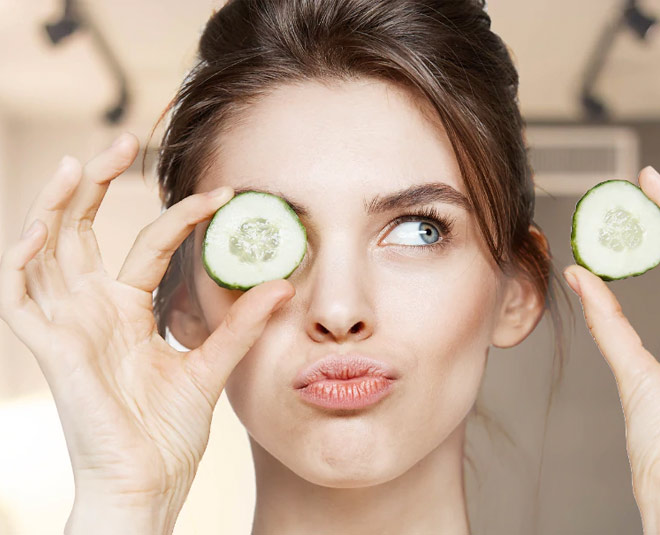 Rosewater mixed with cucumber is all you need to get rid of those ugly dark circles and puffy eyes. Simply, grate a cucumber and squeeze the juice. Add a few drops of rose water to it and mix well. Using cotton balls apply this mixture under your eyes and leave it for 15-20 minutes. Wash off with cold water.
Aloe Vera And Carrot Mask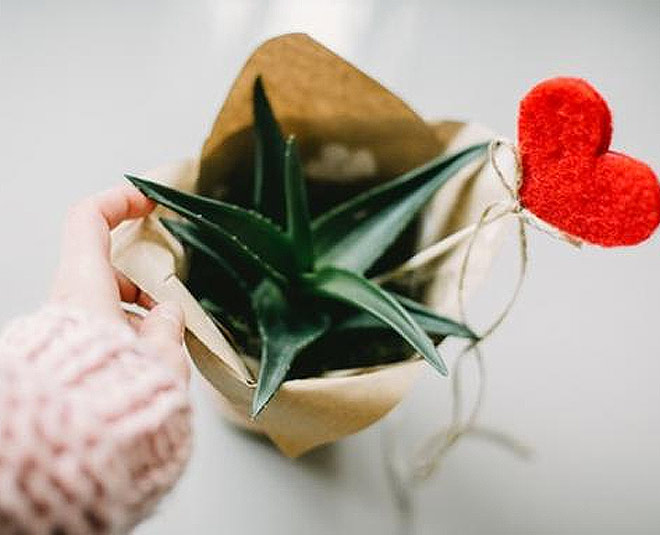 Aloe Vera de-puffs eyes, and helps reduce wrinkles, fine lines, and dark circles. Carrot, on the other hand, lightens, tightens and smoothen the eye area. Grate a carrot and squeeze the juice. Mix one tbsp of aloe vera gel and apply this paste under your eyes using cotton balls or a brush slather. Wash it off after 15 minutes and voila, hello to beautiful eyes!
Turmeric And Lemon Mask
Antioxidants in turmeric and vitamin C in lemon fight aging signs, making the skin firmer, lighter, brighter and more radiant. Also, turmeric nourishes under eye area and makes it soft and supple. To prepare this eye mask, take 2 tbsps of lemon juice and one tbsp of turmeric powder. Mix these two ingredients well and apply it under your eyes. Leave on for around 30 minutes and then wash it off.
Potato And Mint Mask
You can easily find these two ingredients in your kitchen and they will work wonders on your skin. Potatoes are packed with vitamin C which is a great antioxidant for neutralizing free radicals and boosting collagen production. Simply, blend a peeled potato and mint leaves together. Dip half-cut cotton pads in the mixture and place them in the freezer. Once they are frozen, keep them under your eyes from 20 minutes and wash.
Don't Miss: Get Spotless, Rosy Cheeks With These 5 Remedies
Coffee Mask
Apart from being a great morning drink, coffee is also great for your skin. Caffeine helps cleanse the skin and reduce puffiness. To prepare this coffee mask, start off by mixing one tbsp of coffee powder with one tbsp of honey and vitamin E oil. Dip some cotton pads into this and freeze them in a bag. Then apply them on your eyes for around 15-20 minutes every day for best results.
So, which remedy are you going to try? Tell us in the comments and stay tuned to HerZindagi for more such articles.
Recommended Video