Let me begin with good news first, if you weigh more overnight or if your face looks puffier one day and then other day it looks fine, it is not fat or weight gain overnight. The main reason behind puffy or swollen face is fluid retention and it is temporary and it can be fixed.
Wedding preparations can have hectic schedule along with lack of sleep, inability to drink water and can involve snacking on high salt food (if you have formalities to fulfill at the parties and get together). As a bride or a groom or someone looking for a perfect solution to reduce facial puffiness and have that perfect photograph, I have natural solution for you.
Fruits And Vegetables That Hold Water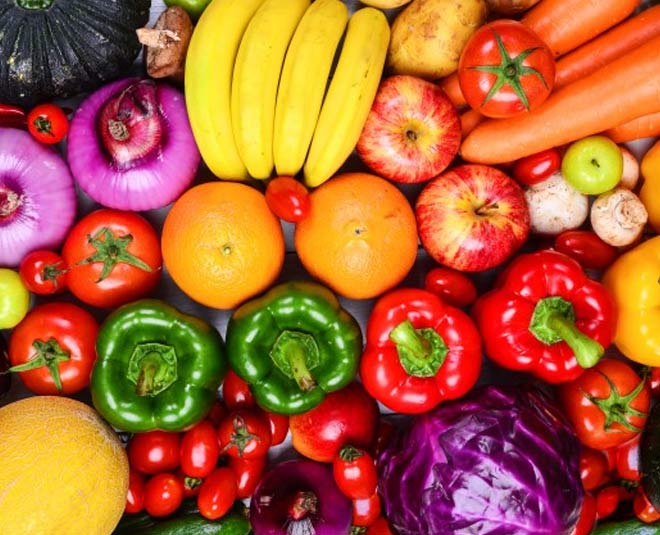 Fruits like watermelon, musk melon, strawberries, oranges, lime, pineapples are rich in water. Vegetables like cucumber, tomatoes, mushrooms, lettuce, broccoli, celery, spinach, bottle gourd are rich in water content. Add them to your steamed vegetables or add slices in your water and make your own infused water and sip through the day. They add flavors and nutrients both. You can also make fresh vegetable juices or soups.
Coriander Water
Coriander, cumin and fennel works as a diuretic. Combination of these spices, reduce bloating and hydrates your body. Best way to consume this to make a detox tea. To make this tea, add 1 teaspoon coriander seeds, 1 teaspoon cumin seed and 1 teaspoon fennel seeds in 300 ml water and bring it to boil. Once boiled, strain and drink this tea. Consume this in the morning empty stomach, post lunch and after dinner. You can drink 3 cups a day. This tea will help in reducing puffiness on your face and reduce feeling of bloated tummy.
Water
There is nothing like hydrating with water to remove puffiness and reduce fluid retention. Drinking less water causes fluid retention. If you want to reduce puffiness and fluid retention around your face, make sure you drink water and stay hydrated. Puffiness is a sign of dehydration. Ideally a person must drink 30 ml / kg/ body weight water per day. This means if you weigh 50kg, you must drink 1.5 liters water a day plus extra fluid if it is lost in exercise or heat. Ideally, drink water in sips. If you drink water in one go, it will not help you to hydrate. I suggest brides and their family to carry a 1 liter of glass bottle with them when going for shopping or outside the house and drink it in sips.
Facial Roller And Potato Juice
Using facial roller for reducing puffiness is like a magic. Depending on your skin type you can buy rose quartz or jade roller blade. If you have a sensitive skin, use a rose quartz roller. Apply a face serum and dip roller in cold water and massage your face in the direction of facial muscles to reduce puffiness. You can also apply raw potato juice dipped in cotton swab on your eyes or facial region and leave it for 15 minutes to remove any fluid retention.
Lymphatic Brush Or Massage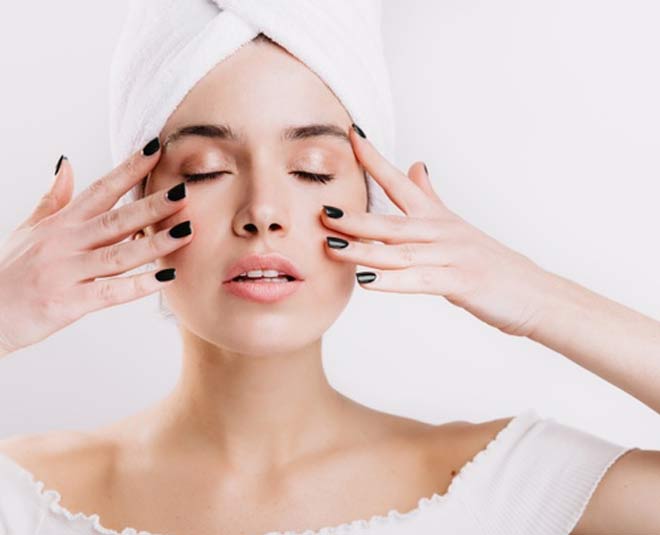 Using lymphatic drainage brush or body brushes before shower is excellent in remove puffiness and fluid retention. Using this brush before shower, stimulates lymphatic drainage and removes excess fluid built in the tissues. It should not be used every day, only 3 –4 times a week. The circulation should be towards your heart starting from your toes. It should also not be applied on sensitive areas. Change your brush if bristles are tampered or if bruisy occurs. Use light pressure and do not rub too hard on your skin. Getting a deep tissue massage or lymph drainage massage is also a great way to remove fluid retention.
Salt
Sodium in meals contribute to fluid retention significantly. Fried snacks, soups (homemade soup recipe), chips, outside meals from resteraunts and foods served during celebrations are rich in sodium. Our body can hold up to 1.5 liters of fluid at a given time. When we eat excess sodium in the diet or salt, the body retains extra fluid outside the cells. So, replaces salt with fresh herbs and spices. If possible do not add salt to the meals and follow no salt in the diet from afternoon. Drink fresh vegetable juices, homemade soups, salads, boiled, steam and sauteed vegetables for meals.
Don't Miss: Expert Suggests Nutrients To Achieve Flawless Skin For The Perfect Wedding
Exercise Or Walk Or Move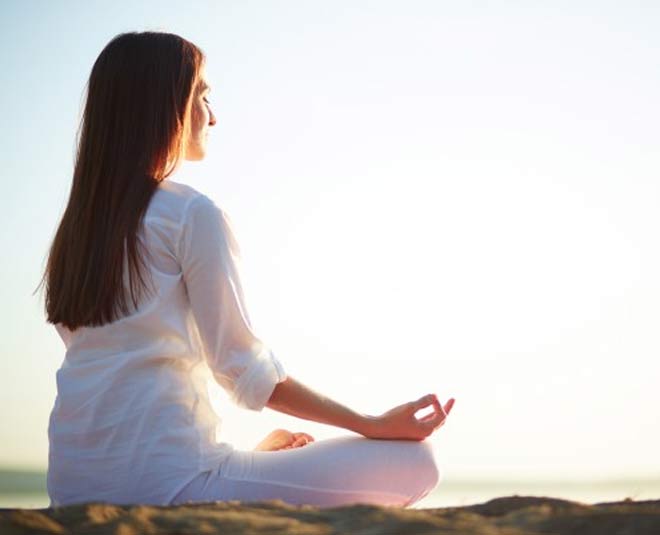 Best way to remove fluid retention is to get moving. Walk, run or do any physical activities (importance of physical activities). When you exercise, it increases blood circulation and reduces fluid built in between tissues. If you can't exercise, do facial yoga. All it takes is 5 minutes of your day and
Other factors like reduce sleep, excess alcohol or soft drinks or caffeine or hormonal fluctuations also cause fluid retention. Even if you follow any of the above tips, it will certainly help in reducing puffiness and give you a picture-perfect look.
Don't Miss: Nutritionist Swati Bathwal On Boosting Immunity During COVID, Best Oils For Cooking And More
Swati Bathwal is a renowned Dietitian & Nutritionist, besides being a registered Yoga Teacher. If you're looking for some more bridal tips from her, stay tuned to HerZindagi.
Picture Courtesy: Pinterest, Freepik