Who needs a spa when you have mayonnaise in the kitchen? That's right. Mayonnaise are not only good for your health, but for your hair as well. Packed with the goodness of eggs, vinegar, and oil, it can promote hair growth, treat dandruff and give you smooth, lustrous hair. So, read on to know why this ingredient deserves a permanent space in your beauty closet and say bye-bye to all your hair woes!
Conditioning Treatment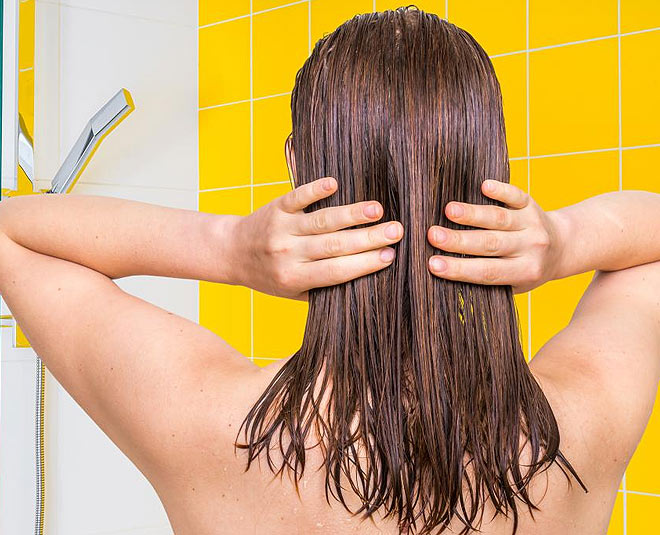 Mayonnaise is packed with amino acid and nourishing oils which will make your hair smooth like silk!
Hair Straightening
Of course, it won't straighten your hair like a rebonding treatment, however, it can definitely smoothen your frizzy hair and make it appear more straight.
Protects Coloured Hair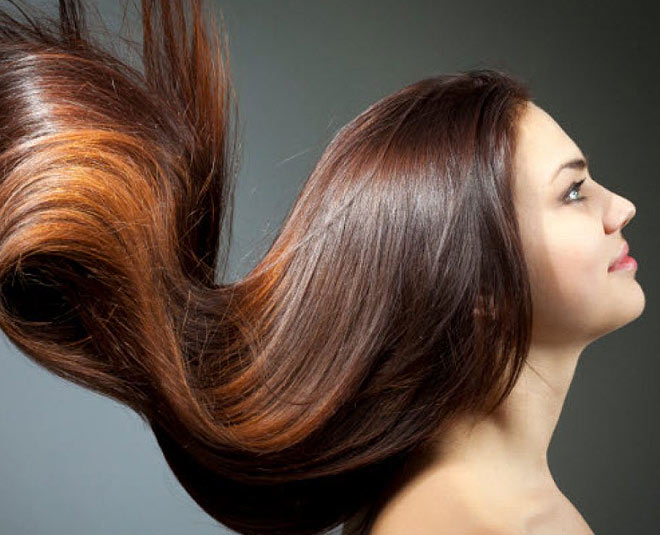 Coloured hair often leads to damaged cuticles. Mayonnaise helps in nourishing the cuticles and provides them with intense hydration. In addition, mayo tightens up the cuticles, making them less prone to damage.
Treats Head Lice
If you are looking for a safe and quick treatment to deal with hair lice, then mayo is the answer. Simply, cover your scalp and lengths of your hair with mayo. By doing so, lices will suffocate and eventually die.
Treats Dandruff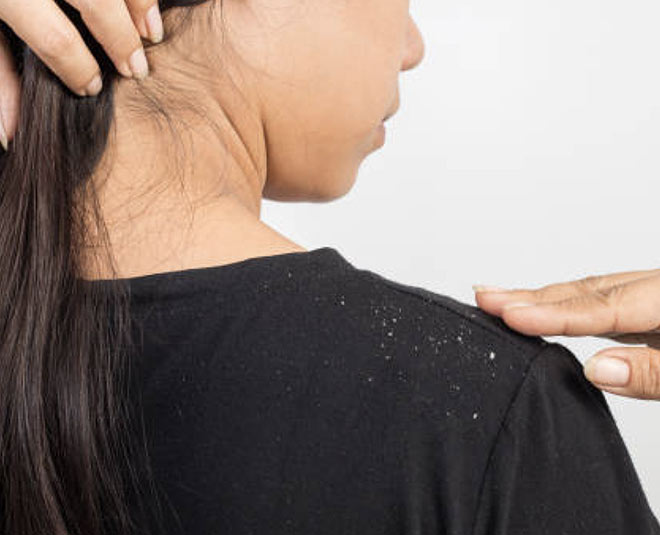 Dandruff has become an extremely common phenomenon, and most of us face this problem. Mayo contains vinegar which is acidic in nature and helps in restoring the pH balance of hair. So, by applying it on the scalp will nourish your scalp, eliminating flakiness and dandruff.
Don't Miss: Pamper Your Skin With These Oatmeal Face Masks
Promotes Hair Growth
Since mayo restores the pH balance of the hair, it becomes stronger and healthier. In addition, it contains egg yolks and oil which helps in preventing hair breakage and gives you long, shiny and lustrous tresses!
So, include mayo in your beauty regime and share your experience with us on our facebook page.
Stay tuned to HerZindagi for more such articles.