When we talk about oiling your hair, it actually refers to massaging your scalp and applying oil along the length of your hair. Scalp massage strengthens the roots and stimulates growth while oiling the hair shaft offers protection.
Here is a more detailed look at the benefits of including oil in your summer hair care routine.
Amla Oil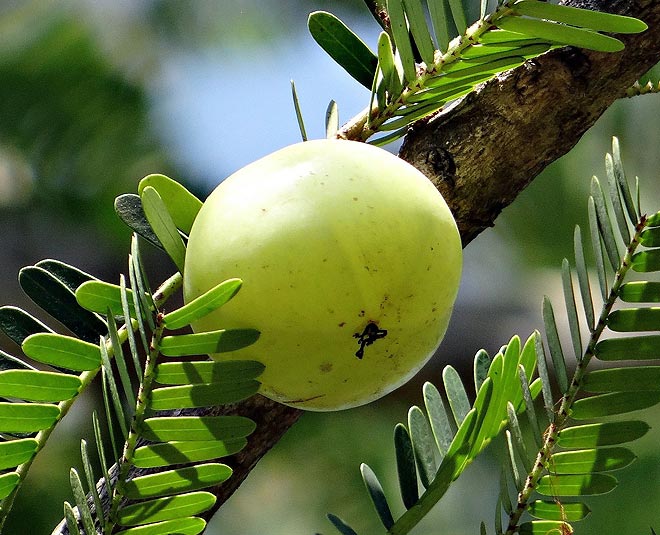 Amla powder is a haircare from India. Rich in vitamins A and C, Amla oil is recommended for the best oil for hair growth. Its benefits are many as it promotes hair growth, prevents the appearance of white hair, fights against dandruff, strengthens the hair follicles, prevents hair loss, prevents the appearance of split ends, repairs damaged hair, protects the hair against the scalp infections, and brings sparkle and shine to the hair.
Also read: Jawed Habib Shares Easy Home Remedies For Dandruff
Castor oil is perfect for the growth of hair, nails and eyelashes. It is renowned for its rapid penetration. It works on dry hair, lack of vitality, split and even brittle. It regenerates and rehydrates dry hair, damaged by permanent and discolorations and is used to soften thick or frizzy hair.
Argan Oil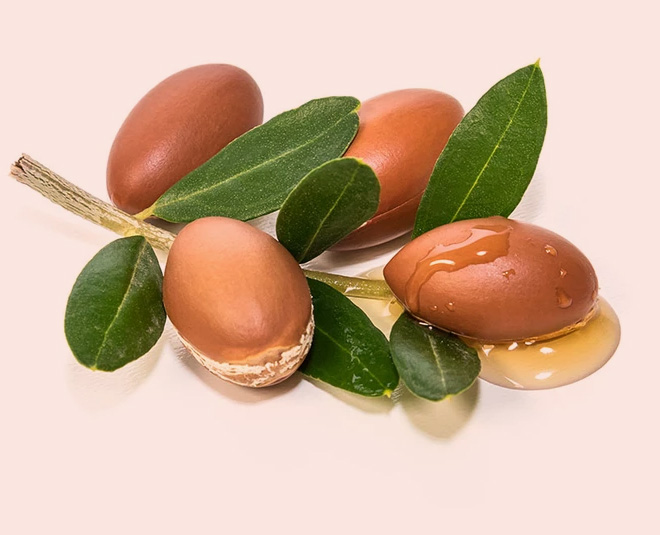 This lubricant is extremely beneficial for your hair growth. It is highly advantageous for both your skin and hair. The best thing that we liked the most about this hair growth oil is its ability to bring new life to your hair. It is also packed with vitamin E and Vitamin F. Both these elements are reasons behind its ability to repair damaged hair.
Coconut Oil
Coconut oil can penetrate deep into your hair shafts and prevent protein loss. This helps reduce hair damage and breakage of hair.
Onion Hair Oil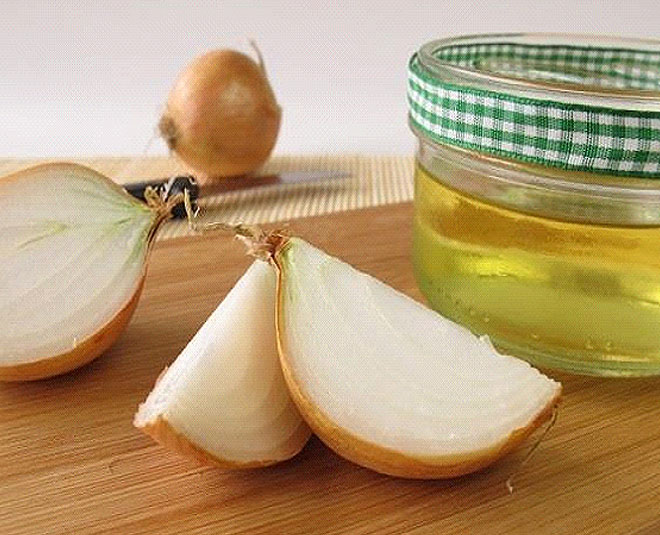 Onions have a high sulphur content and therefore helps treat a variety of hair problems along with promoting hair growth. It is also a good homemade hair oil for baldness. This onion oil has cleansing and antibacterial properties that can help treat scalp infections. It also contains vital vitamins and minerals which strengthen hair roots, giving you strong and dense hair growth. Try this oil and get glossy, gorgeous hair.
Also read: Jawed Habib Shares Hair Care Tips To Tame Those Unruly Mane This Season
Peppermint Oil
Peppermint oil is also a remarkable hair growth oil. It majorly works by enhancing the blood circulation towards your scalp. In this way, it assists in delivering all-important nutrients to your hair and scalp that it was rundown. It would also cause good hair growth.
Olive Oil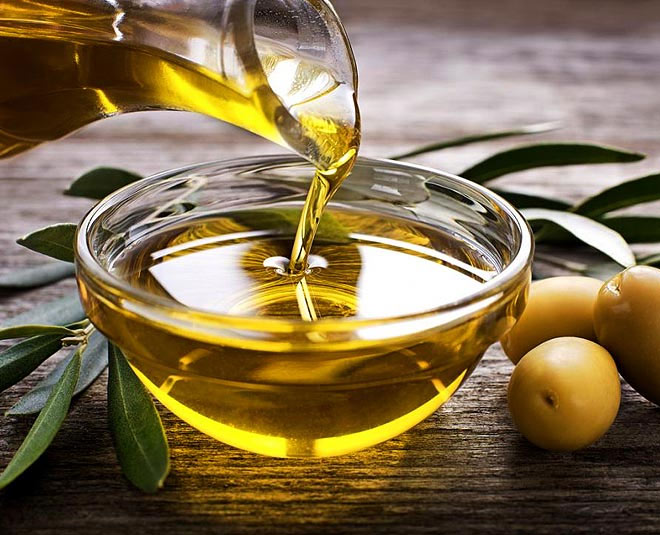 It offers immense advantages in terms of hair growth as well. Olive oil considers work as the best hair growth oil. Olive oil performs its job by giving new life to your scalp. It further provides nourishment to the roots of your hair and encourages the growth of hair strands.