Even though coloured hairs have been in the fashion scene for a while now, it is, however, their proper care that still makes them a tough decision to own. Fret not as celebrity hair expert Jawed Habib has come to your rescue with his easy tips to take care of coloured hair while making sure your unruly manes are on point.
Read more: Jawed Habib Shares Latest Hair Colour Trends According To Your Skin Tone
Avoid Hot Water
To prevent seeing your entire colour fade out, try shampooing with slightly warm water and then rinse with cold water after conditioning. The warm water will allow the shampoo and conditioner to penetrate and cleanse, while the cold water will help seal in the moisture from your conditioner while preventing colour from fading by sealing the hair's cuticle.
Wash Hair Less Often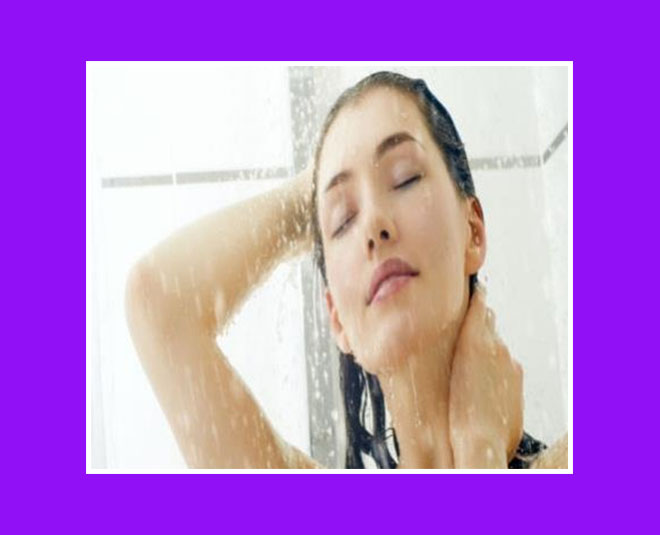 Washing your hair every day is something you want to avoid if wanting your hair colour to last longer. Not only are you washing away the natural oils that moisturize and keep your hair colour looking fresh, but you also wash away a little bit of your hair dye every time you wash your hair. Try washing your hair every other day or even 2-3 times a week to keep your colour on lock.
Leave-In Treatments
Colour and chemically treated hair need extra hydration and protection from the sun to prevent damage and loss of nutrients to the hair. Leave-in treatments will help keep your hair smooth and hydrated, and it's important to find one with UV protection so that the sun won't fade your hair colour.
Heat Protectant Spray Before Using Styling Tools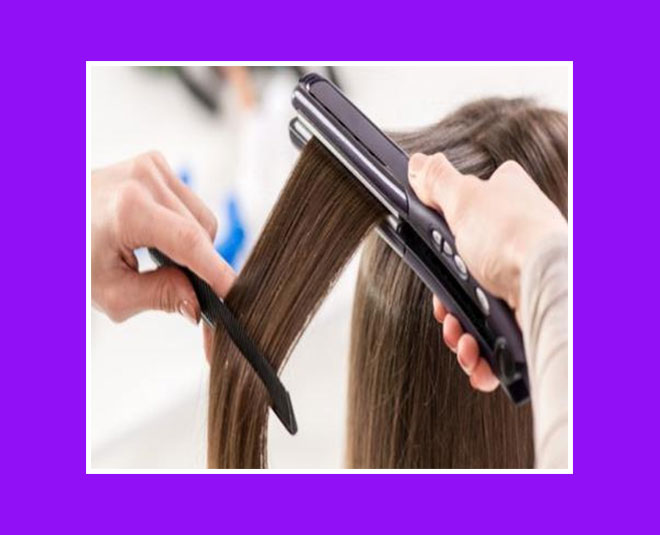 Heat will strip away colour and hydration and lead to damaged hair. To help prevent these problems from happening while using hot tools, try using a heat protectant spray before blow drying or styling. Heat protectants sprays will help reduce moisture loss from inside the hair, smooth the outside of the hair, and protect your hair from humidity.
Condition Every Time You Shampoo Colour-Treated Hair
When you do shampoo, be sure to condition your colour-treated hair every time with a colour-protecting conditioner. Conditioned hair will help your colour look shinier and more even.
Use Colour Protected Shampoo
When you wash colour-treated hair, be sure to use a colour-protecting shampoo. Using a good shampoo will help your colour last longer and help maintain the health of your processed hair.
Avoid Double-Process chemical Treatment
Again, don't overdo the chemicals on your hair. If you colour, try to avoid simultaneous perming or relaxing. If you want to do both, stagger the treatments, and be sure to ask your stylist for low-ammonia, that condition the hair while processing.
Regular Trims
If your coloured hair are frizzy, your hair may be damaged. The best way to keep your colour-treated hair looking its healthiest is to get regular cuts or trims.
Read more: Jawed Habib Shares Easy Home Remedies For Dandruff
Deep Conditioning Treatments
Deep conditioning is one of the most proactive steps you can take for colour treated hair. A good, deep conditioning mask provides intense moisture and helps restore hair to sleek, shiny, and healthy again.