Maybe you got too bored with your current hairstyle and thought of chopping your mane, or maybe you decided to trim your own hair at home, but now regretting it? Whatever be the reason, we are here to tell you that you're not the only one, and we all have been under such situations. However, we are in a middle of a pandemic with all salons closed, and at this point, these at-home hair mistakes can be annoying, right? But don't worry, we have effective hacks and tips for you to fix your haircut mistakes easily at home.
Find The Problem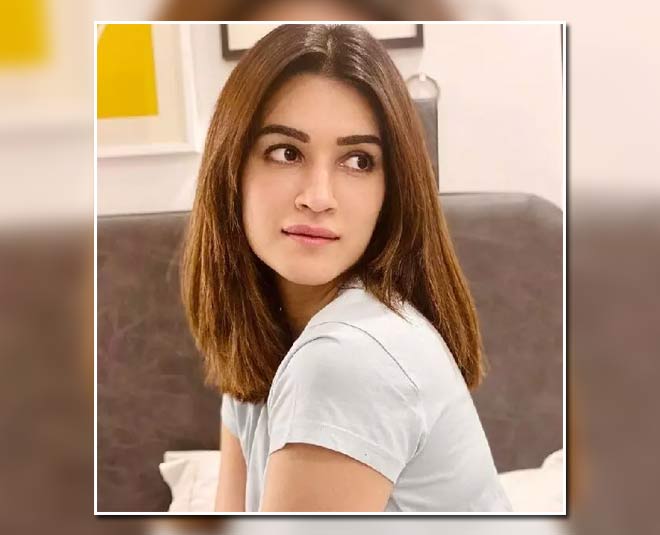 The first thing to fix your haircut mistake is to spot the problem. For which you will need to wash your hair, detangle the tresses and keep them straight in their natural state. If you have curly hair then let your hair air dry naturally and then look out for the mistakes. Once you have identified the mistake like if the layers are not equal, fringes are uneven then take the help of another person to work with you in getting the right length.
Get Hands-on Accessories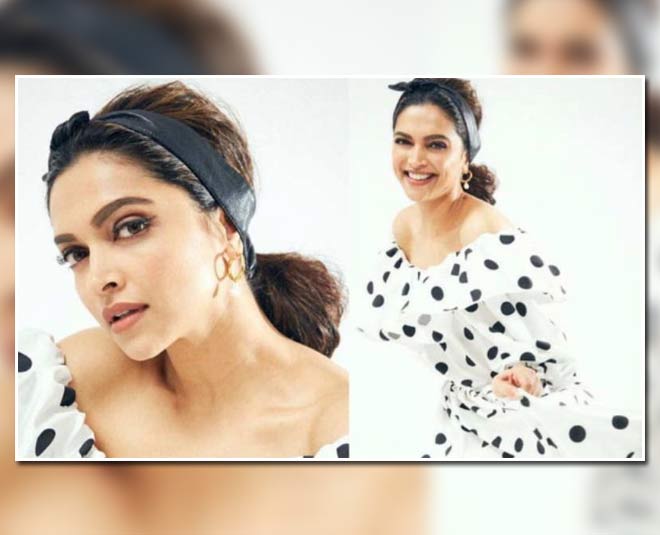 The best way to fix a bad haircut is through using some cool hair accessories. Try to stick your hair back, using bobby pins until your hair grows back. You can even try some stunning headbands and hair bands and wrap your hair up in a bun or pony. Make sure you're using some cool accessories to get all the attention and not on your hair. You can even try using some oversized hair clips to amp up your look and hide haircut goof up.
Don't miss: Try These 3 Easy Hairstyles To Make Your Thin Hair Look Voluminous
Looking For some length?
There are times when we get too tempted to try out new haircuts without thinking if it will actually work on our face or not? We just look at the trend and decide to chop off our mane. However, sometimes this rational decision can backfire and ruin our looks. If you have also got your hair too short, and looking for some tricks that can give your hair an illusion of long length then hair extensions are best for you. You can simply pin up some hair extensions till your real hair grows back or reach its original length.
Don't miss: These Top 5 Haircuts Are Perfect For Any Age
Try New Hair Style
Sit down and calm yourself before deciding on anything after a bad haircut. Sometimes a few simple tricks like switching hairstyle or partition can actually work wonders on a bad haircut. You need to figure out what will elevate your current haircut instead of going into panic mode. Maybe a high pony or simply keeping your mane open can do the tricks. Or, you can even take some help of your hair styling tools, to create a different look till your hair reaches its original state.
Stay tuned to herzindagi for more such stories.