If you are a health freak, you would have already heard of chia seeds and its benefits. Eating chia pudding in water is considered as one of the healthiest and effective way to lose weight.
Not just for health, these seeds are boon for our skin too. Chia seeds are a rich source of calcium, manganese, protein, and other vital nutrients. These wonder ingredient can help fight early signs of ageing, reduce acne scars, and give you that radiant glow from within. Here's how you can use them for your skin.
Chia Seeds, Lemon & Coconut Oil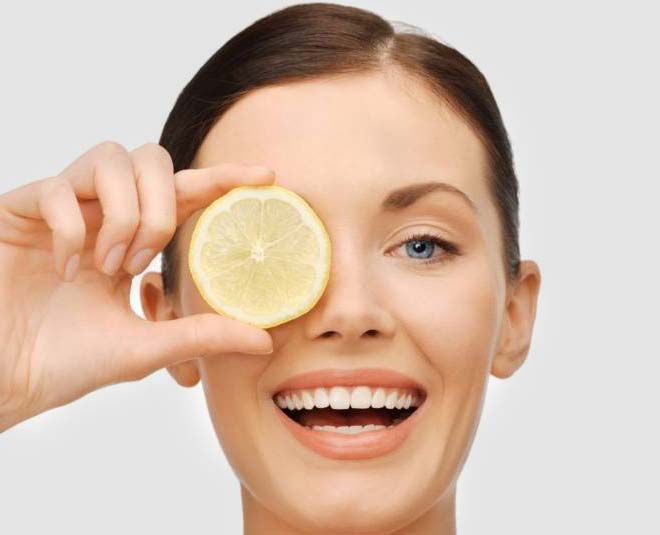 Chia seeds are packed with properties that are known to protect your skin from free radical damage. And when combined with coconut oil and lemon, it gets even better. Coconut oil moisturises your skin and lemon helps in removing the dead skin cells.
Ingredients
2 tablespoons chia seeds
½ cup coconut oil
1 tablespoon lemon juice
Method
In a bowl, add all three ingredients and allow the chia seeds to soak for 15-20 minutes.
After 15 minutes, you will notice that it has achieved gel-like consistency. Apply it on your face and neck.
Let it sit for 15 minutes or until it completely dries off.
Wash it off with lukewarm water while gently massaging it in the circular motion.
Chia Seeds, Honey & Olive Oil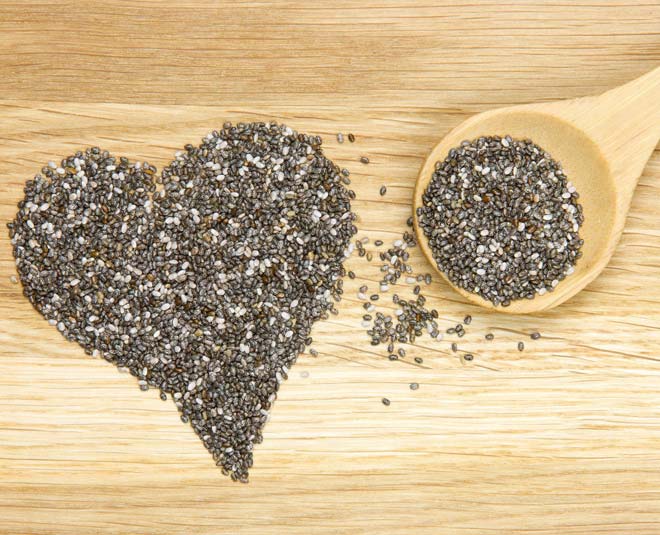 Chia seeds are also known to reduce the appearance of acne, dark spots, and blemishes, whereas honey and olive oil, will moisturise your skin.
Ingredients
1 teaspoon of honey
2 tablespoons of chia seeds
1 teaspoon of olive oil
Method
Soak chia seeds in water for 15-20 minutes.
After 20 minutes, strain the solution and add honey, olive oil to it. Mix well.
Gently massage the paste on your face and let it sit for around 15-20 seconds.
Rinse your face with lukewarm water, and follow it up by washing your face with cold water to close pores.
Don't Miss: 5 Ways To Prevent Dry & Cracked Heels In Summer
Chia Seeds & Coconut Oil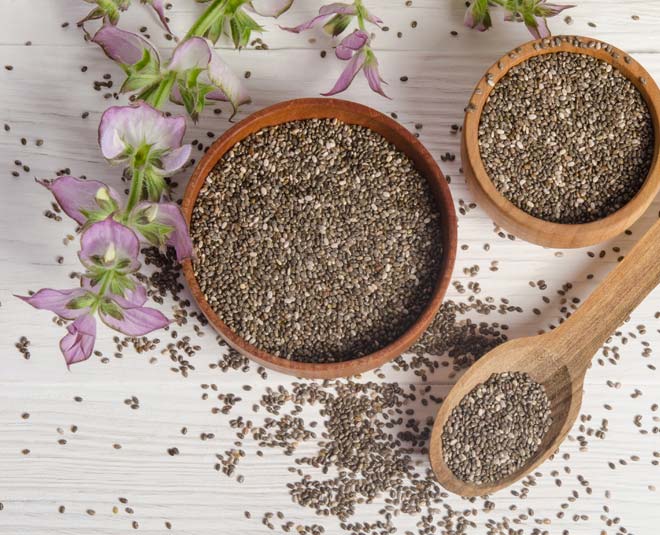 Ingredients
2 tablespoons chia seeds
A few drops of coconut oil
Method
Mix these two ingredients together to form a smooth paste.
Apply it evenly on your face and neck. Let it sit for 10-15 minutes before washing it off with normal water.
Disclaimer: This article is completely based on research and data available on the internet. However, it is always advised to consult a dermatologist before following any remedy or making changes in your regime.
Stay tuned to HerZindagi for more such articles.