First things first, ladies, there is nothing to be self-conscious about having marks, spots or open pores on your legs. But, life is all about enhancing what you have. And this also applies to your skin. Adopting natural ways that can help you improve the state of your skin texture can do wonders.
When it comes to strawberry legs, which means having visible dark pores on the skin, there are several home remedies that can help. This mostly happens due to friction and the lack of hydration in the skin. Besides keeping your skin well-moisturised here are a few other things that you can try.
Aloe Vera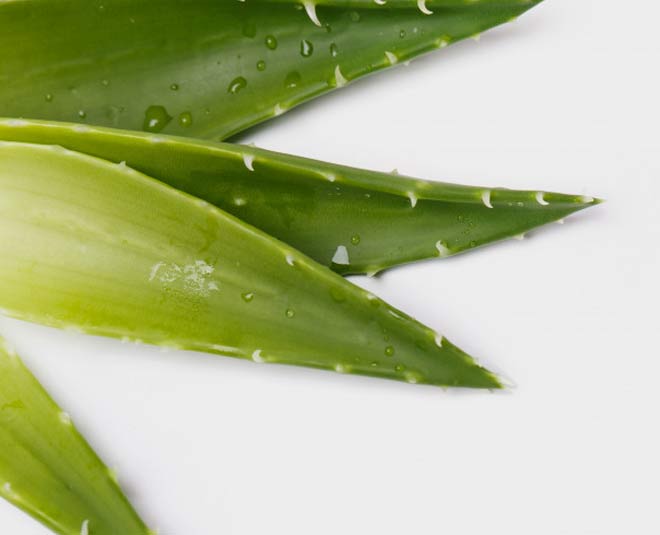 Aloe vera is one of the best natural ingredients to provide skin with all the needed nutrients and moisturisation. It can also help you to deal with pigmentation on the skin. Here's how.
Ingredients
1 leaf of aloe vera
1 teaspoon rose water
Steps
In a bowl, scoop out the pulp of aloe vera leaf using a spoon.
Break down the pulp and combine it with rose water.
Apply the same on your legs.
Massage in circular motions to remove dead skin cells.
Let it sit for 15 minutes.
Wash off and apply hydrating cream.
Use this every alternate day.
Ground Coffee
Easily found in every household, ground coffee is great to remove pigmentation from your skin. Here's how you can use it.
Ingredients
½ cup of ground coffee
½ cup of brown sugar
¼ cup of coconut oil
Steps
Take a bowl and combine all the ingredients.
From the back of your spoon, break down sugar into smaller particles.
Gently scrub your skin using the same.
Rinse off with normal water.
Apply moisturiser.
Use twice a week for best results.
Buttermilk Bath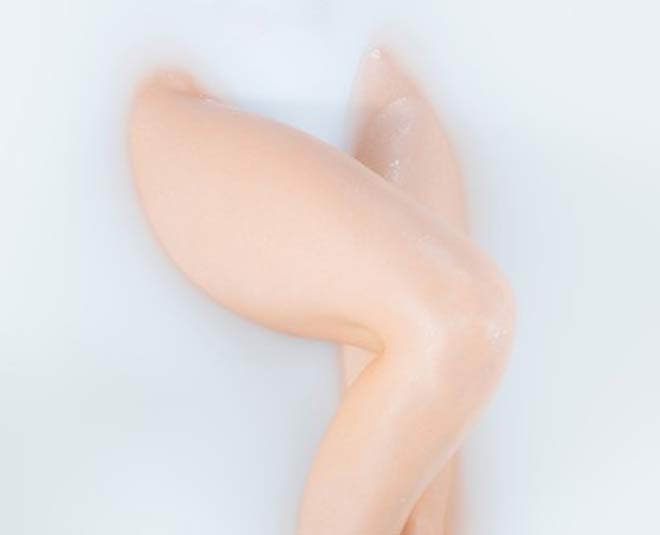 Packed with sodium and protein, buttermilk will make your skin soft and supple. The hydrating ingredients will also help to remove large pores.
Steps
1 cup of buttermilk
1 bucket full of water
2 tablespoons rose water
Steps
Take a bucket full of water and combine rose water and buttermilk.
Give it a good mix.
Dip your legs and use a sponge to scrub your skin gently.
Remove your legs and wash.
Apply coconut oil.
Use this once a week for great results.
Rose Water & Cucumber
Another great hydrating agent is rose water and cucumber, which are known to nourish the skin and make it healthy and youthful.
Ingredients
1 cucumber
2 tablespoons of rose water
Steps
Grate cucumber in a bowl and add lemon juice.
Mix using a spoon.
Apply on your skin and scrub in circular motions.
Rinse off.
Finish off with moisturiser.
Use twice a week for results.
Do let us know if these simple home remedies worked for you by commenting on our Facebook page. Stay tuned to HerZindagi for more such stories.