With the mood of celebration & lights all around, the endless get together & late night parties it is indeed important to pay some attention to one's skin tone. So glad to share some festival skincare tips this Diwali, follow the following tips to make your skin glow and healthy. To protect you skin from Pollution, follow these simple steps given by Ms. Akshra Dalal, Director, JD Institute of Fashion Technology, which will help to protect your skin and restore the natural glow.
Cleanser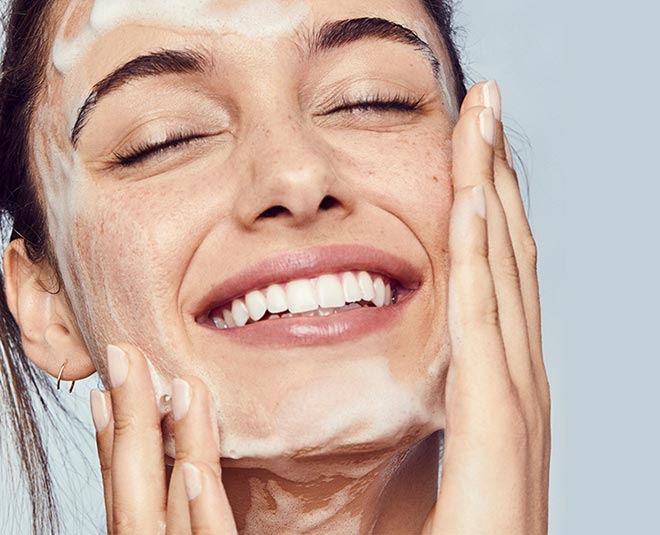 All makeup to be removed before hitting the bed at night. A good cleanser cleanses away makeup and impurities leaving skin extremely soft and hydrated. Remember to use a slightly damp cotton wipe so that it doesn't drag on your skin.
Scrub
With Extensive travelling and pollution in the air of Delhi, clogs the skin pores. It is important to exfoliate once a week in winters but we must be gentle & should not over do. Use a gentle scrub with tiny grains - preferably a man-made, as the natural scrubs usually have uneven edged granules that may create tiny tears in the skin.
Don't Miss: HZ Tried & Tested: Nutrinorm Gentle Exfoliating Walnut Scrub Detailed Review
Moisturiser
For winter we should use a deep moisturising - Moisture-rich treatment moisturiser. It should have skin healing properties Enriched with Vitamin A, C, D and E protects skin from UV rays.
To Overcome Fatigue & Dullness
After card parties, night outs, and family outings, it is no doubt that one's skin will get tired. But because you have to stay attractive, the only way to beat it is by lending your skin a festive glow. That's best done with good quality night serums or ayurvedic care face creams. These help to illuminate your complexion and even it out so that you have your glow on throughout the festive season.
Last but not least one should always take care of below be festival or no festival.
Balanced diet
Eating healthy means knowing what's right for you.
Water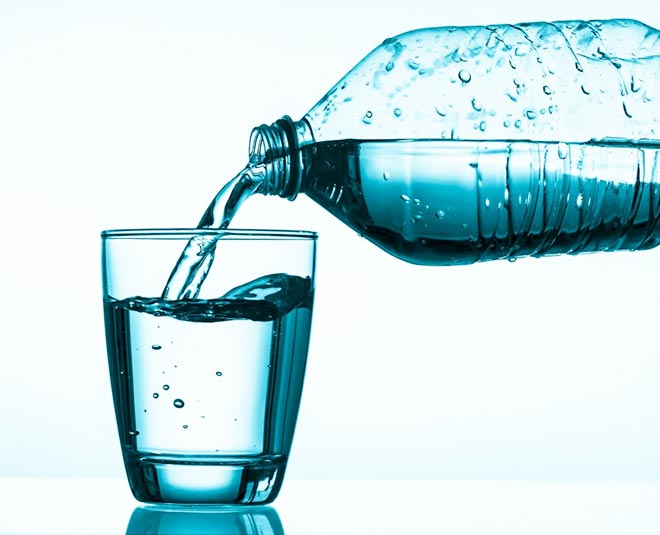 We don't feel that thirsty in winters and so may forget but drinking at-least 8 glasses would go a long way in keeping skin hydrated from within.
A Healthy Lifestyle
Yoga, Pilates, a brisk morning walk or jog, aerobics, a gym workout - we all know what wonders exercise can do for our body, mind & soul
Sleep/Rest Well
Get those 7-8 hours of sleep.