Taking care of our skin is very important and if nothing else, you must do the basics. One such step is that of using a face mask. However, there are different skin types and products for them are also different. Our acne-prone and sensitive skin beauties suffer the most as there are very few products which suit them. So here is a list of few face masks that I have made considering their usage and reviews that fit a budget of Rs 700 or somewhere around the figure.
Plum's E-Luminence So-Smooth Frost Face Mask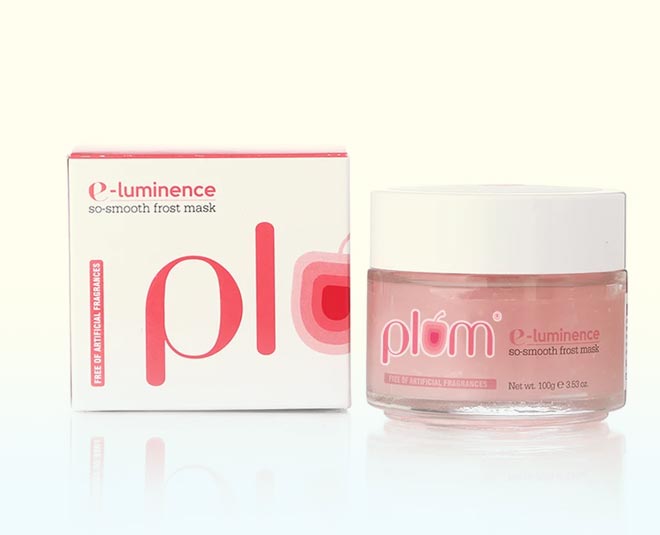 Buy this 100 ml mask for Rs 750. This one is a bit above 700 but worth it! It is a frost-textured mask with hyaluronic acid which keeps the skin supple and smooth. It has watermelon extracts which help in reducing puffiness. The mask is rich in vitamin E and helps in maintaining the skin's pH balance. It is vegan, has plant-derived betaine, is paraben-free, silicone-free and cruelty-free.
Bella Vita Organic's Multani Mitti Ubtan Plus Face Glow Pack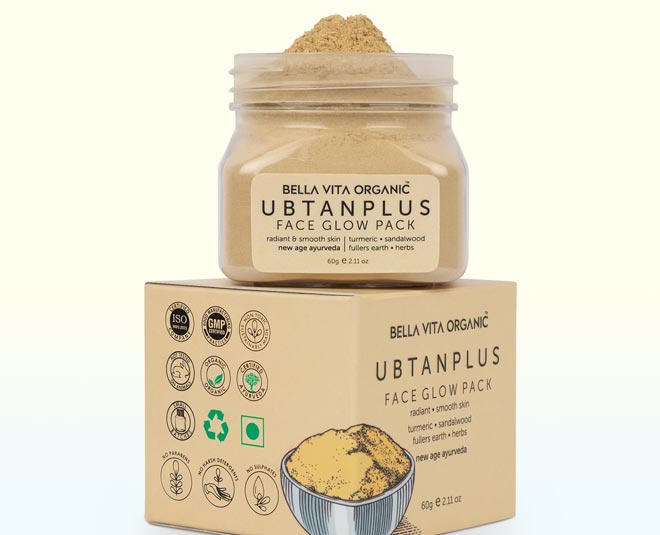 >Buy this 60 gms jar for Rs 499. It helps in oil control, and great for all skin types. It is made from sandalwood and multani mitti which helps in removing tan & soothes your dull skin. It is a fine, powdered blend of herbs which helps in dealing with dark spots, acne, pigmentation. It keeps the face firm and the skin radiant and glowing. It contains rakht & safed Chandan and has the anti-inflammatory properties of Van Haldi for the skin glow and luster. The presence of rose petals, kapurkachri, ushir and tulsi, help in deep cleaning your face by getting rid of all impurities, dust particles, dirt, pollutants & dead skin cells. They also help control acne and remove their marks. This is an affordable ayurvedic face pack you must try.
Dot & Key Pollution + Acne Defense Green Clay Mask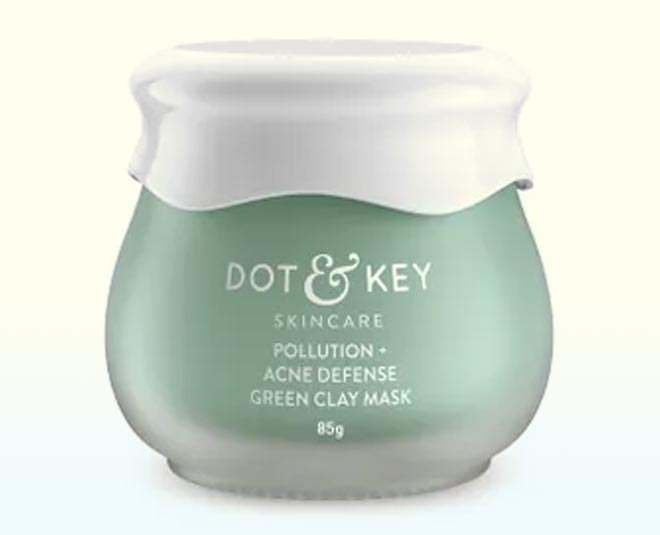 By this 85 gm mask for Rs 695. It contains matcha tea which is an excellent detoxifier and removes toxins from the skin and fights free radicals. It also helps in controlling sebum production and heals acne wounds. The tamanu oil in it is hailed for its anti-inflammatory and anti-bacterial properties. It is also great for clearing acne and reducing inflammation and irritation. Its skin regenerating properties make the acne blemishes fade.
The presence of salicylic acid is amazing for exfoliation. It helps in penetrating the skin and sheds away layers of dead cells. It reduces the formation of pimples and blackheads and unclogs the pored, clearing acne scars. It also contains neem oil and eucalyptus which moisturises, combats wrinkles, soothes the skin and calms the redness.
Matra Face Mask French Rose Clay
Buy this jar for Rs 385. The Fench rose clay in it helps remove acne, improve skin elasticity, minimises blackheads and exfoliates and polishes the skin. The calamine in it renders radiant skin, lightens dark spots and prevents sun damage. The presence of jojoba oil infuses vitamin E and B.
Don't Miss: 5 Proven Tips For Fighting Acne By Expert
Mamaearth's Ubtan Face Mask with Saffron & Turmeric for Skin Brightening and Tan Removal
You can purchase this 100 gm jar for Rs 499. It contains saffron, haldi and apricot oil. The saffron in it is the powerhouse of antioxidants and vitamins and it soothes your skin, giving it a natural glow. It is excellent fr clearing spots and for cell repair and formation. The turmeric helps in reducing signs of ageing while the apricot oil eliminates patches of dry and dead skin which may have caused by sunburn. It is suitable for all skin types and is free of silicones, sulfates, parabens, phthalates, and artificial colours.
Stay tuned to HerZindagi for more such listings that have products with good reviews. Do note that these products can be bought at a cheaper price if you grab them during sale time.