Eyes are the most beautiful feature on your face. They define your face. Not all of us are blessed with big eyes. To enhance the beauty of your eyes, you can use makeup tricks to make them look bigger. Making your eyes look big and beautiful is really easy. All you need is the right makeup and right technique. Here, we will give you some simple makeup tricks that will help you get those bold, beautiful eyes. If you have small eyes and want to create an illusion for bigger eyes then these tricks will really work for you. Read on:
1. There is no better product for your eyes than a kajal pencil. Kajal helps you make your eyes look stunning. Line your waterline with kajal liberally and then soften it a little with a brush. It will make your eyes look beautiful!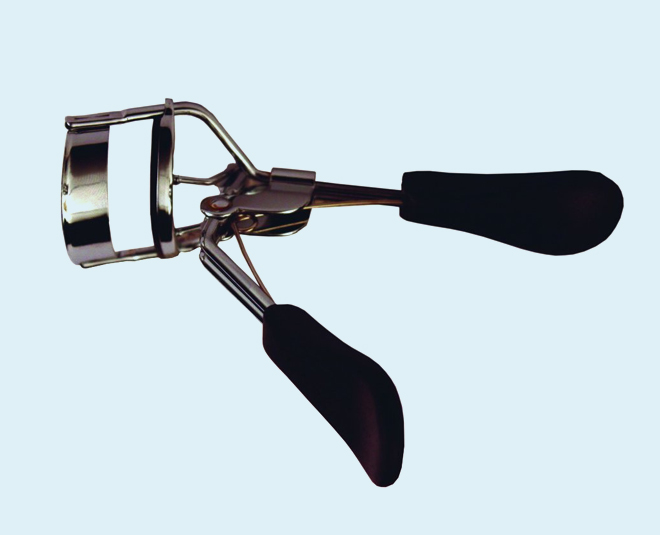 2. A little curl to your lashes and they will make your eyes look bigger and better. Buy a good eyelash curler and use it for days when you want all the attention on your eyes. Make sure that you use the curler properly. Begin with the root of your eyelashes. Curl your lashes gently, make sure you don't overdo it as it can crimp your lashes and even hurt you. If you don't know how to use it properly, take help or watch tutorial videos as this tool is a little scary. If you have never used an eyelash curler before then go for Vega Premium Eye Lash Curler. It is easy to use and gives your lashes the desired curl. Priced at INR 190, you can buy it here for only INR 166.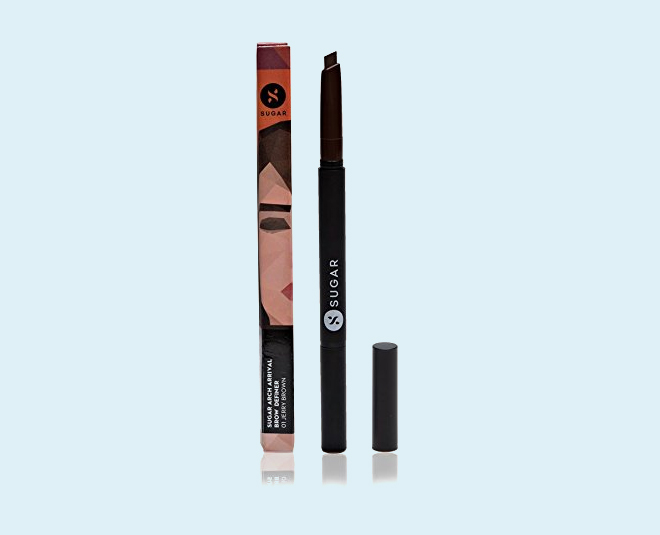 3. Believe us, your eyebrows make all the difference. Bushy eyebrows are in trend these days but make sure that you don't overdo it. You need to have enough space for your eyes to look big. Bold and thick eyebrows will big all the attention to your eyes. Buy a brow definer that lasts for long like the Sugar Cosmetics Arch Arrival Brow Definer that is available at a discounted price of just INR 474 here.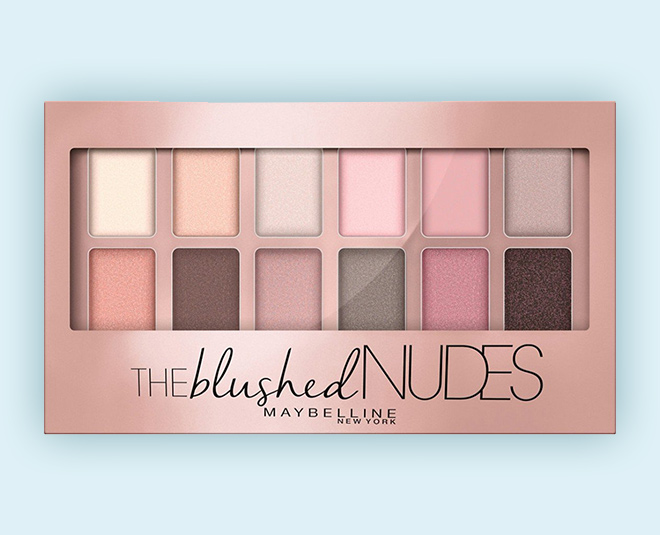 4. Light colour eyeshadows can do a lot of magic to your eyes. You can highlight your eyes with a light, nude eyeshadow. Use a lighter colour on the areas you want to highlight. This will give an illusion of bigger eyes. Work with a nude colour of your choice from Maybelline New York The Blushed Nudes Palette Eyeshadow. This palette is available in the market for INR 905. You can buy it here for just INR 612.
5. Do you know that your highlighter can make your eyes look awake? Add some highlighter to the inner corner of your eyes. This will bring attention to your eyes.
6. Loading up your eyes with kohl makes your eyes look beautiful but not big. If you want your eyes to look bigger, you need to use a light colour kajal on your waterline. Pick from a white or a nude colour eye pencil. Line your lower waterline with lots of nude colour. This will make your eyes look bigger. Don't Miss Perfect The Art Of Winged Eyeliner With These Easy Tips
7. If you want your eyes to look bigger, mascara is your best friend. A mascara can make our eyes look big in no time. Make sure you apply it properly. You can repeat a coat or two for flattering eyelashes. This makes your eyes look bolder.
Now that you know these easy makeup hacks to achieve those big and beautiful eyes, get going!