Birthday Special: Every Single Time Drashti Dhami Has Inspired Us With Her Makeup Looks
Drashti Dhami has given us a lot of makeup inspiration with her looks, let us have a look!
Drashti Dhami is an exceptional TV sensation that has finally made her debut on the OTT platform with Nikkhil Advani's The Empire.
She shared, "So many people have messaged and called saying they loved the show and my performance. I remember waiting for the show to be out and it did get to me. There was a sense of relief that I had bagged the show and didn't have to hunt for a project amidst the pandemic. It makes a difference. We worked on the show for two years and when it did, it was with a bang. I couldn't have asked for more for my OTT debut. I feel proud of what I have done. I have made a mark." with The Hindustan Times.
Though Dhami is an established name on TV and has done many TV shows such as Madhubala, and Ek Tha Raja Ek Thi Rani.
Bold Eyes
Drashti Dhami always loves to keep her eyes bold as ever. We love the symmetrical approach Drashti Dhami takes with her eyes.
Her eyes are anyway generously big, and the extra application of kajal and eyeliner make her eyes look bigger and bolder.
You can get easily bolder eyes using similar shades of color. You can also have an ombre texture to your look and go with a bold lip to help it emphasize the look even more.
Read More-Bipasha Basu Birthday Special: 5 Beauty Tips To Learn From The Diva's Instagram Handle
Long Lashes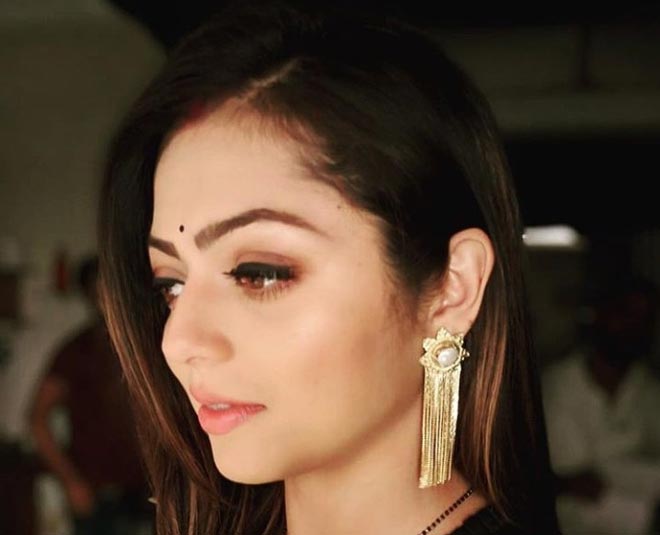 Drashti Dhami gave us a glimpse of what long lashes can do to your face. Long lashes are truly a miracle.
Long lashes help extend the eye appearance. They help your eyes look bolder and bigger. Drashti Dhami is always in for bigger and bolder eyes.
Keeping It Natural
Drashti Dhami inspires us to be natural every day. Even though we use makeup, it is Drashti Dhami who lets us believe how subtle makeup can be.
For a natural look like that of Drashti Dhami, you can use a ton of bronzer and highlighter to ace a flawless base.
Read More-Have A Look At The Beauty Trends That Will Be Popular In 2022
A Nude Lip Always Works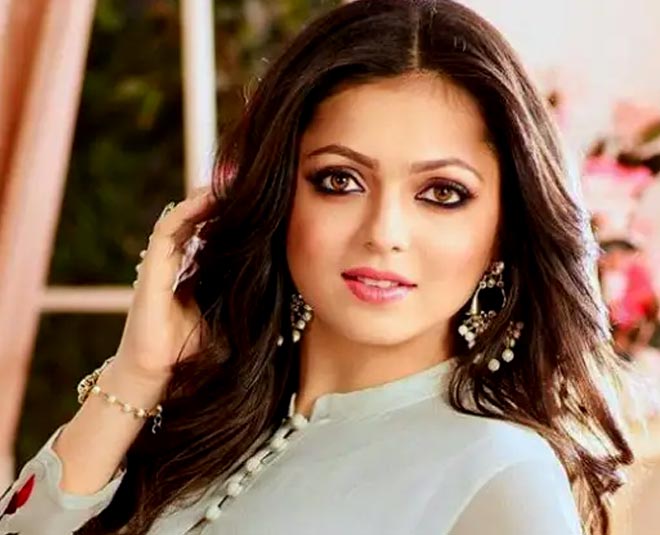 Drashti Dhami is always seen with a pretty shade of pink which we tend to put in the nude category. It's always a nice idea to put on a nude shade than to go for something that could be a little risker to pull off with something.
Drashti Dhami truly is a gem of a person. Do you love her as much as we do? Connect with us over our official Instagram page and let us know in the comment section. Stay tuned to HerZindagi for more tips and tricks!